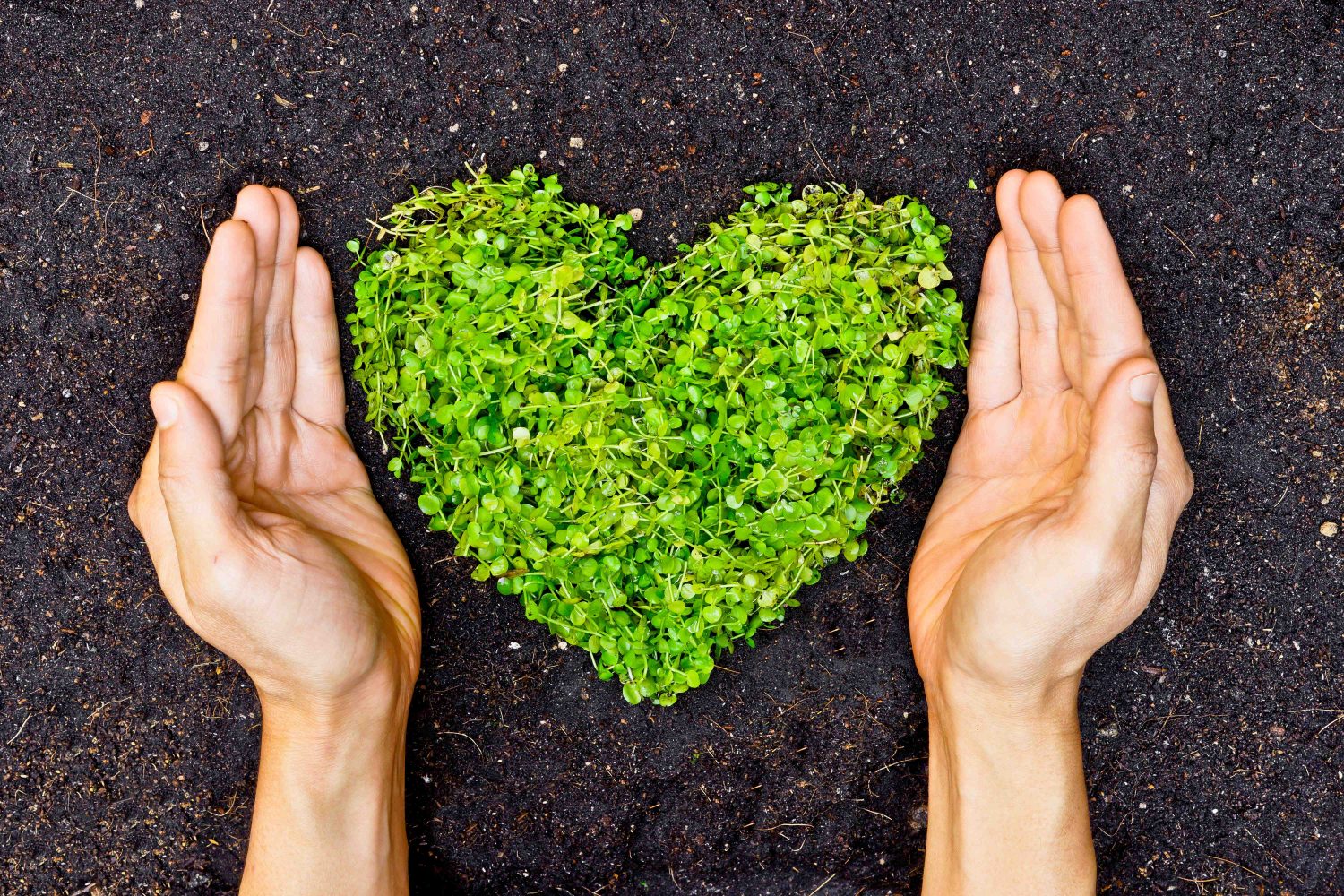 Crawley Talks and Workshops
Join with experienced speakers as they share their knowledge and wisdom.
A full programme of talks and workshops runs throughout the day, all included FREE in the visitor admission price. A variety of speakers cover a wide range of subjects and, at most shows, there will be at least one demonstration of mediumship.
Talks Agenda for Dorking 26th February 2017

11.00 am - AromaTouch Technique
Alice Pead
This technique is relatively new to the UK (3years). If you suffer from stress, anxiety, depression, toxicity, or inflammation, to name just a few ailments, this is for you. Learn how this application of essential oils creates a feeling of overall wellness, by bringing the body back into balance physically and emotionally
11.30 am - Soul Purpose
Ishala Wayshower
You're Soul knows what its here for, but do you? As an expert Soul Whisperer, Ishala taps into your Divine Blue Print sharing a pathway to fully live the life your Soul Destined.
Includes a Live Soul Reading demonstration with audience members.


12.00 pm - Transmission Meditation - a Meditation for the New Age
Share International
Transmission Meditation is a group meditation which 'steps down' spiritual energies to create a pool of higher energy for the benefit of humanity. It is a form of service that is simple to do, and at the same time is a powerful means of personal growth.
12.30 pm - Enhancing your Lifestyle and Wellbeing using Himalayan Salt
Arun Lotay
Minerals & Hydrations are two things we are missing from everything including our diets. These two problems are triggers for the body to start breaking down. Using Himalayan Salt in various ways doesn't cure, it helps Balance us to make our bodies start to heal Naturally!
1.00 pm - Demonstration of Mediumship
Charlotte Codrai
Charlotte will Captivate the audience, with evidential information that is GUARANTEED to impress. Bring a friend or family member for support and validation. Be amazed. Arrive early so that you are guaranteed a seat.
1.30 pm - Mindfulness Workshop
Debbie Young
Offering a FREE 30 minute workshop on mindfulness, and an opportunity to have a greater understanding of the practice and have a go yourself!-
2.00 pm - Psychic Mentalism
Michael Wysockyj
"Psychic" – using the 6th sense. "Mentalism" – exploring the powers of the mind and using 5-sensory means to get a link . Combining the two approaches is a passion of mine in my demonstrations. Think "Derren Brown" but with extra psychic insights about the choices you make! "A brilliant interactive demonstration that will have everyone wondering 'how'?!"
2.30 pm - Self Healing with Tuning Forks
Stuart Kipling
Tuning Forks require no musical ability but offer a simple way for you personally to access the power and effectiveness of Sound Healing. Stuart will talk and demonstrate how you can use these simple, precision instruments in your own life; for Health, Relaxation and Spiritual Development.
3.00 pm - Introduction to Geomancy
Saira Kadeer
Learn about the ancient art of Geomancy - an ancient form of divination combining geomantic symbols with astrology for predictions and insight into one's life. Learn about the symbols and how to do a full geomantic chart and also how to do quick geomantic readings
3.30 pm - The Body Secret
Chris Slocombe
Discovery of hidden pain: Body Stress & back ache. Learn what is affecting your body and its aliveness. How to heal injuries and improve your health naturally.
From the Founders of the First Holistic Clinic
4.00 pm - Kundalini Yoga Kirtan Kriya meditation
Kerti Torn
This meditation brings a total mental balance to the individual psyche. Vibrating on each fingertip alternates the electrical polarities. This causes a balance in the electromagnetic projection of the aura, improves blood flow, memory retrieval, helps you to think better and for the brain to function more smoothly, sharpen attention, concentration, focus and lower cortisol levels.