Please note that exhibitors may change at very short notice. If you are attending this event to see a particular exhibitor, please be aware that their attendance on the day is not guaranteed. Holistic & Mystic shows offer a wide range of exhibitors and talks that are included in the admission price at the Kempton show.
To pre-book a reading with any of our experienced team of psychic consultants contact us.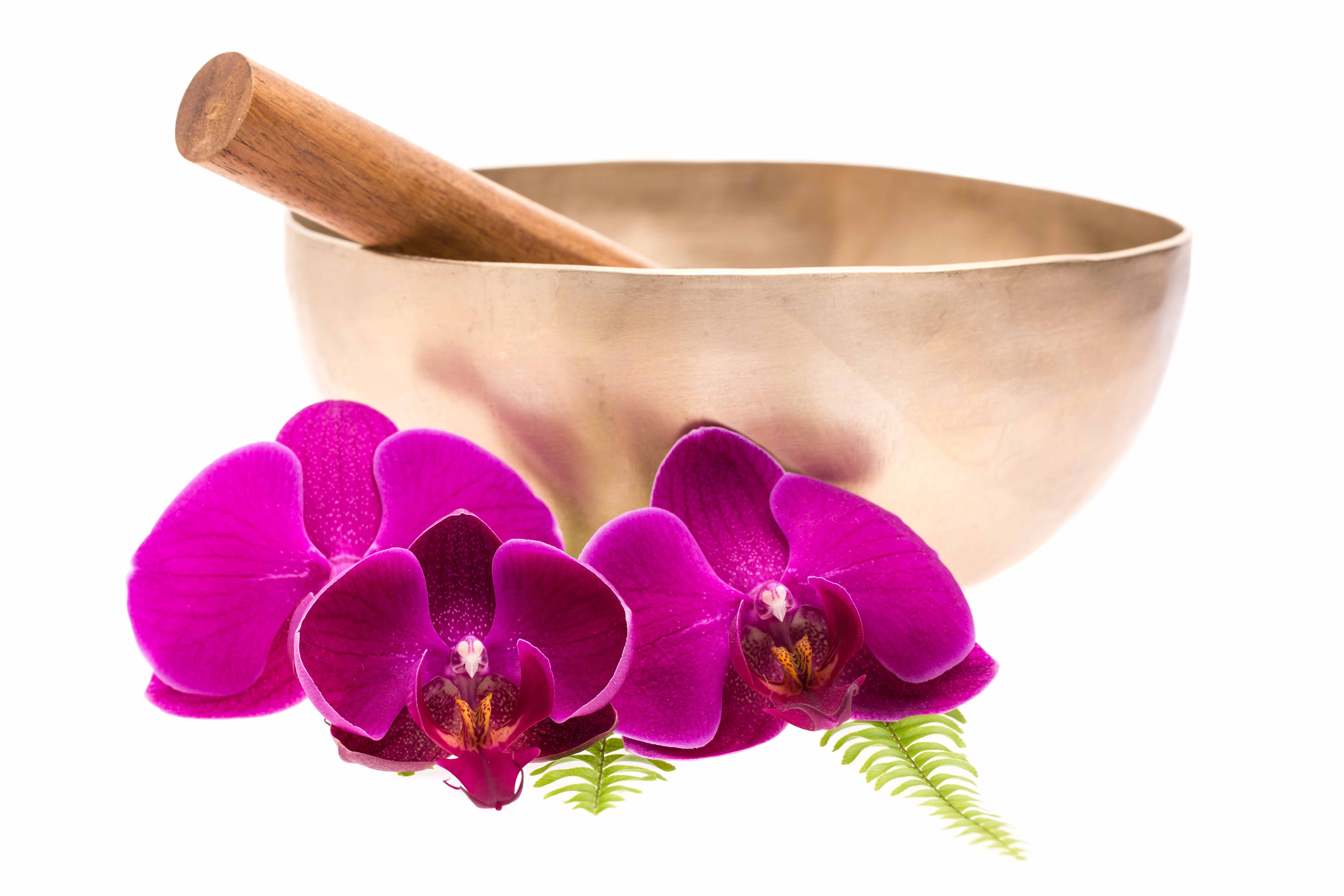 Exhibitor Details for 27th & 28th May coming soon
Interested in exhibiting? Click here to find out more...
The FREE Talks and Workshops programme will cover a wide variety of topics to appeal to all visitors attending. The agenda will be available on the website a few weeks before the show.
Subscribe to the newsletter to receive show information as an email. Please remember to adjust your spam filters to receive it 🙂