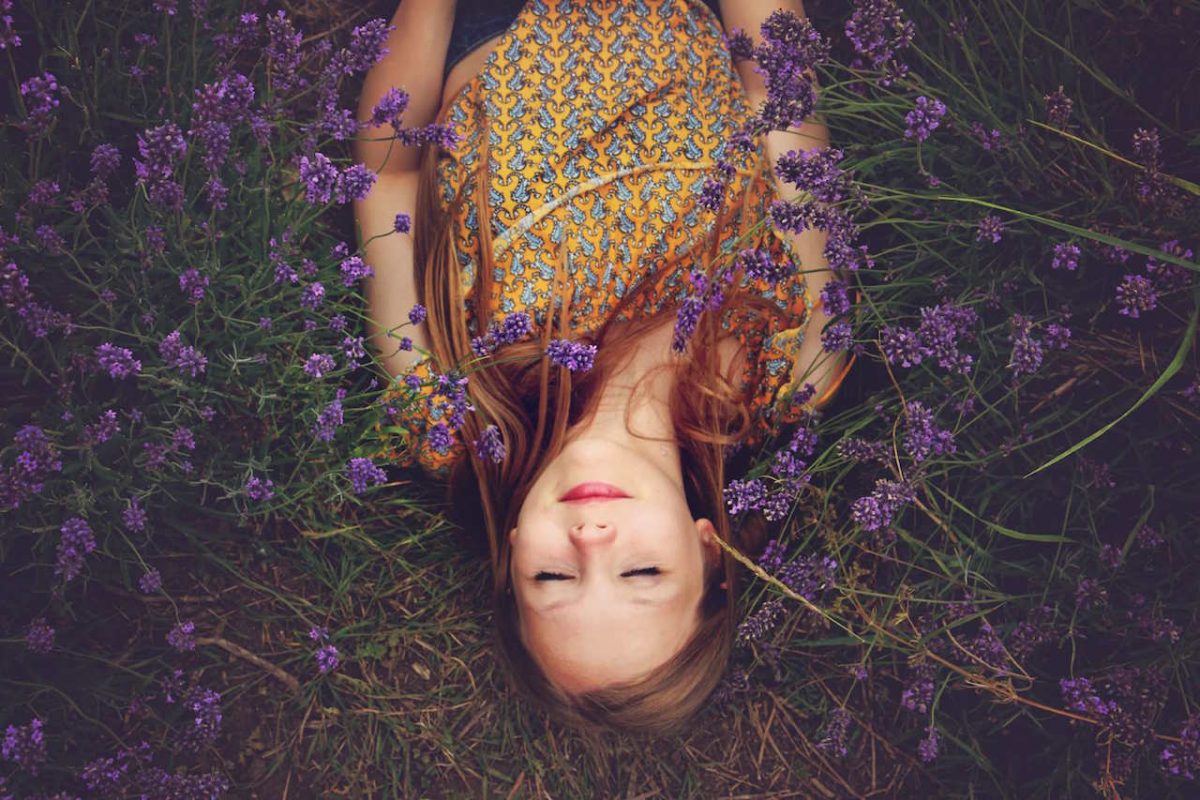 Bringing Light into the Shadow
Healing weekend retreat Friday 4th – Sunday 6th August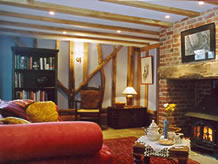 We are very pleased to announce that Holistic and Mystic has partnered with Robert Burlinson from the Academy of Inner Resonance to bring you a NEW retreat taking place in the depths of the beautiful, peaceful Suffolk countryside.
"Until you make the unconscious conscious, it will direct your life and you will call it fate." – Carl Jung
What is your shadow side? How do you heal it? Do you even need to?!!
Are you finding yourself with blocks to living a full, abundant, loving life?
Are you feeling less than 'whole'? Detached maybe, or unfulfilled?
A valuable part of emotional healing comes about when we learn to understand our shadow and potentially integrate parts of our shadow
During the weekend, as well as exploring the theory of what the 'shadow' is, we will be using a variety of creative and powerful tools such as Reflective Meditations, Visualisations, Experiential Astrology, Sound Healing, and the potent energy of Crystals to help us to bring light into our own shadows.
What is the 'shadow'?
The shadow can be created or reinforced as a result of painful experiences, such as during our childhood when we don't have the tools to cope with events that cause distress, or even from past lifetimes. We may be exposed to the faulty and distorted beliefs of others as we grow (our carers, or other authority figures), which are then absorbed into our self-image as if this is part of us and this then creates blockages within our subtle energy field. We can subsequently become cut off from parts of ourselves and feel less than whole. We have a more limited capacity to grow.
The shadow can be defined as those parts of ourselves pushed outside of our awareness, that we deny or even hide from, the parts of our unconscious that we haven't yet learned to integrate.
The shadow is then like an internal projector constantly playing, often larger than life, and distorting all we come into contact with. We see others, not as they really are, but as characters repeatedly acting out our story. We project onto them what we really feel about ourselves – a sense of not feeling good enough, wise enough, attractive enough or that no one could ever love us. This can cause a lot of pain in our lives and relationships until we are finally able to see and own the projected parts.
It could be said the whole point of being human is to work on and clear our shadow so we no longer have unconscious forces at work directing our lives and preventing us from being truly happy.
The aim of this weekend
You will have an opportunity to face and integrate parts of your shadow, transmuting trapped energies and making them available for life-affirming purposes.
The gentle, peaceful beauty of the Suffolk countryside will also play it's part in bringing about healing and restoration. There will be time during the weekend to enjoy the quiet calm of this healing rural venue.
A large selection of beautiful healing crystals from Bellaterra and Robert will be available for purchase
This is a residential healing weekend for up to 18 participants to be held at:
Potash Barns,
The St, Brundish,
Woodbridge IP13 8BL
Retreat timings
Arrival from 5pm Friday.
There will be an evening meal (provided) followed by the first session
Three sessions on Saturday starting at 10am and finishing around 8.30pm with plenty of breaks.
Two sessions on Sunday starting at 10am. The weekend finishes at 4.30pm.
Healthy eating meals (vegetarian/vegan) will be provided - Dinner on Friday and Saturday, Lunch on Saturday and Sunday with snacks and teas/coffees at breaks.
There is an option of staying for a further night on Sunday (for those accommodated at Potash Barns) at no extra cost on a self - catering basis. The local pub in the pretty hamlet of Brundish provides evening meals or drive slightly further into nearby Linstead.
Accommodation - is in three very beautiful, historical barns in shared rooms for either two or three with shared bathrooms. The barns accommodate 14 guests and partciipants that book after the 14 spaces are filed will stay at a peaceful B&B very close by. Meals will be taken with the retreat guests
For more information on Potash Barns please click here
The cost of this beautiful weekend includes accommodation and all meals PLUS option of free night's stay on Sunday if staying in one of the barns on site
EARLY BIRD PRICE until 5th June is £300
After 5th June £330
For further information or to book a place please email tracy@holisticandmystic.com. A deposit of £100 is required to confirm your place with the balance due by 11th June.
(Payments by installment can be arranged, please ask if required)