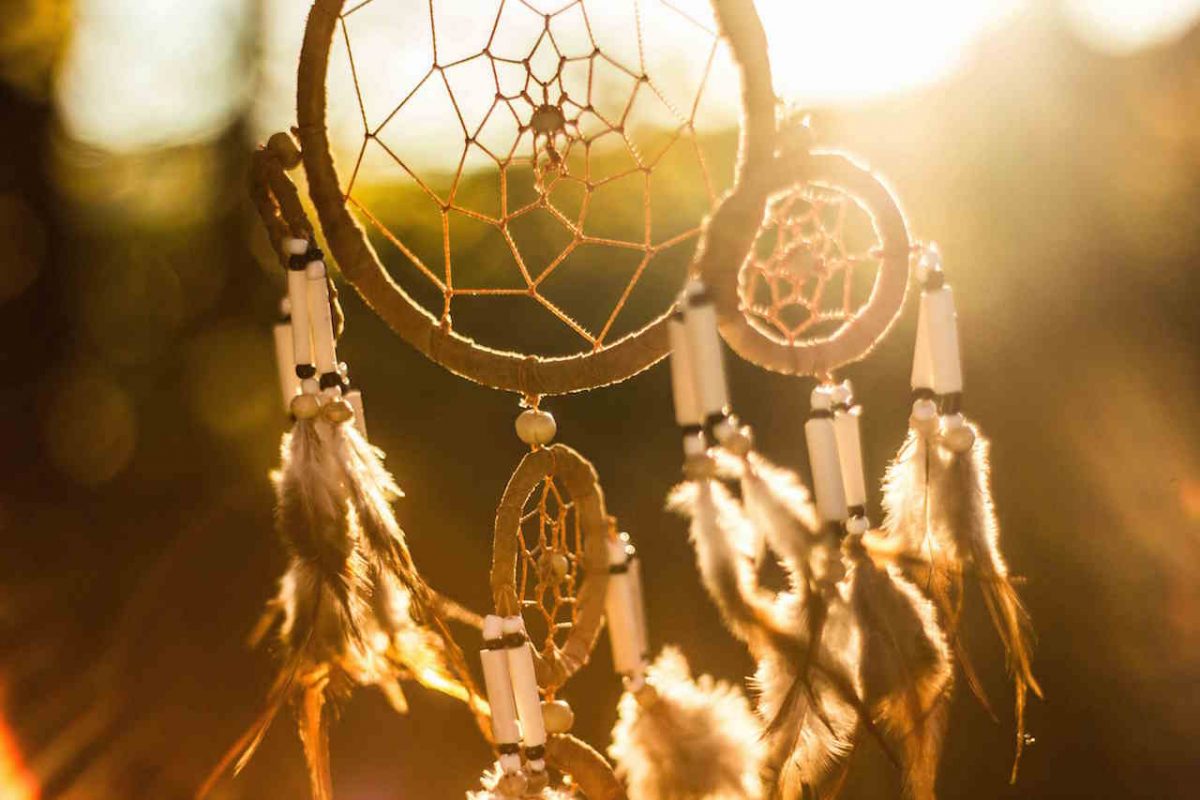 Holistic & Mystic create vibrant and enriching mind, body and soul events that bring together the best spiritual and wellbeing products, experts and experiences all in one place. Whether you're a newbie meditator or a well-practised yogi, there is something for everyone at every show...
Each event is a fun day out that will leave you informed, equipped and inspired! You can explore, discover and shop a collection of over 50 - 70 holistic and mystic product stalls: from beautiful jewellery, crystals and shamanic crafts to organic hand-made skincare, essential oils and much more!
You can also connect, share and gain insight from highly skilled and gifted individuals offering a wide range of experiences and treatments, including psychic readings, massage, healing therapies, reflexology, aura photography, Bach flower therapy, hypnotherapy and life coaching.
The shows are also a place to learn, develop and get inspired at the FREE talks and workshops taking place throughout, hosted by exceptionally gifted speakers and covering a range of topics.
COME JOIN THE FUN!