Please note that exhibitors may change at very short notice. If you are attending this event to see a particular exhibitor, please be aware that their attendance on the day is not guaranteed. Holistic & Mystic shows offer a wide range of exhibitors and talks that are included in the admission price at the Dorking show.
To pre-book a reading with any of our experienced team of psychic consultants contact us.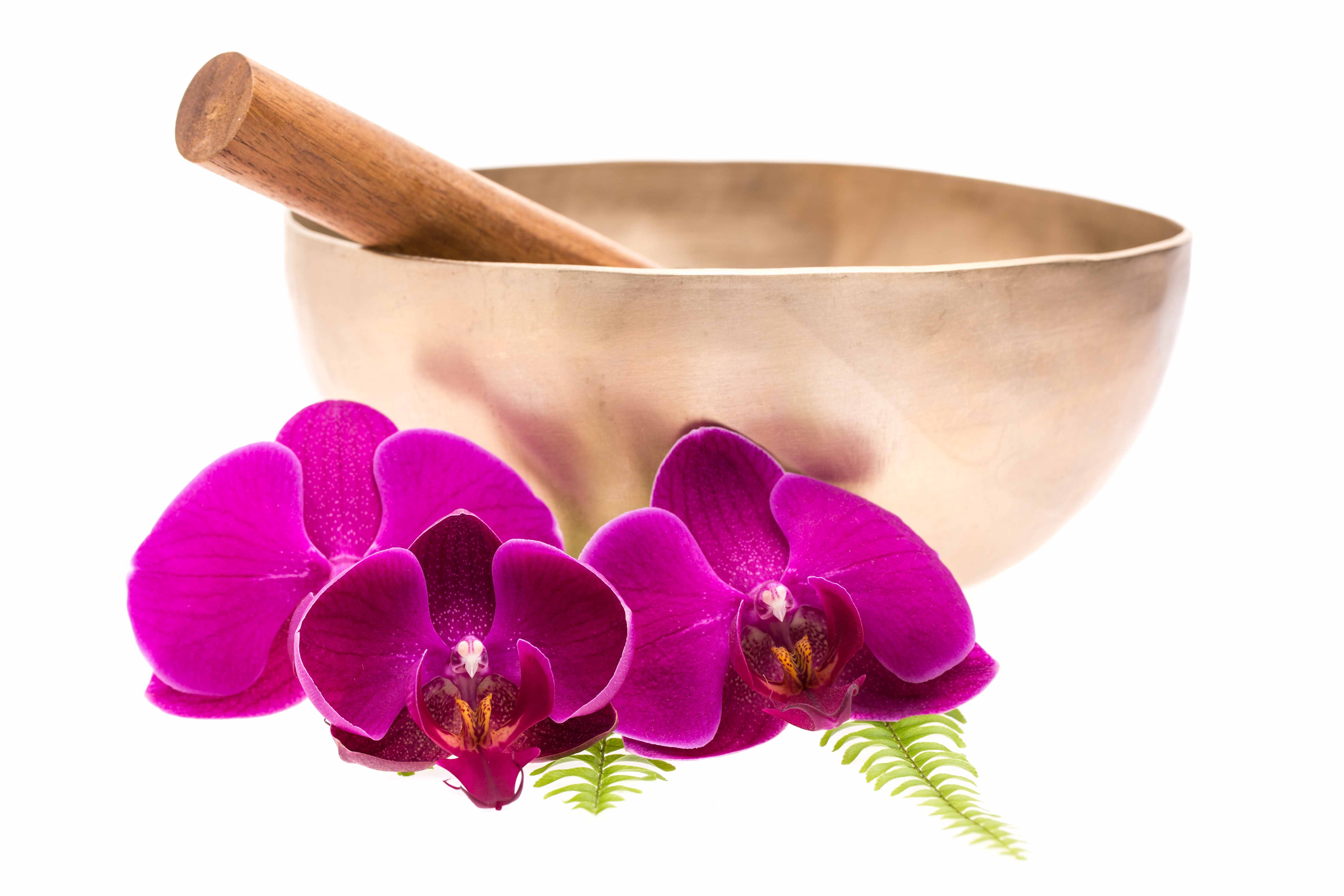 Exhibitor Details for 24th September 2017
School of Subtle Energy Medicine and inner development. We sell crystals, offer crystal healing, and provide info on talks, workshops and a 2 year part-time Diploma in Crystal & Energy Healing.
Alison Sheryll,
www.alisonsheryll.co.uk
Highly intuitive International psychic Medium. Will cover all areas of your life. A regular TV Psychic.
Arbonne - Ange Stone, angestone.arbonne.com
Ultra premium vegan skincare, makeup and nutrition.
Aroma Love Yoga - Alice Pead
Aroma Love Yoga is a unique blend of Traditional Hatha Yoga, Chi-Gung and doTERRA Essential Oils. I will be offering taster sessions of AromaTouch Technique which improves wellbeing by reducing physical and emotional stressors and by supporting healthy autonomic function. The technique is simple and intuitive for a unparalleled grounding experience.
Aura Photography -  Monica
Aura-Photography with reading from Photo and also Revelation Experience Cards.
Bellaterra - Tracy Drew
Crystals, minerals, fossils and gemstone jewellery. Specialising in the rare and unusual.
Clairvoyant London - Charlotte Codrai, www.clairvoyantlondon.com
Charlotte WILL AMAZE YOU with her abilities as a Psychic Clairvoyant Medium Tarot and Oracle card reader giving specific information GUARANTEED to IMPRESS Internationally renowned SkyTV Radio Media.
Clemens Brenan - www.destinyclemens.com
Psychic Reader
Crystal Connections - Eddie Walters
A selection of crystals raw and polished, Silver Jewellery, Dream Catchers, Greeting cards and resin figures, buddhas etc..
Debora Luzi Coaching and Healing - Debora Luzi,  www.deboraluzicoachingandhealing.com
Handmade crystal jewellery ( pendant in silver and gold plated and bracelets),rings and crystal balancing sprays. Handmade smudging feathers.
Deliciously Honest - Fiona Scott, fmscott@me.com
Handmade raw chocolate and confectionery free from processed sugars dairy and gluten.
DizzyDragonfly - Sonya Byham, www.dizzydragonfly.com
We sell a broad range of gifts including: Angels, Tarot Cards & Tarot Boxes, Budda, Pagan items, CDs, Incense, Trinket Boxes, Lisa Parker range and much more.
Food for Consciousness and Edenic States - Holly Paige, www.edenicstates.com
Author stand for book - Food for Consciousness
Forever Living - Helen Raggett , www.aloeraggett.net
Natural aloe vera based products for humans and animals.
Ikigai Apparei - Sophie Daniels, Facebook: Ikigai Apparel
Handmade real leaf and crystal jewellery, plated in gold, rose gold and silver. All pieces are completely unique with positive vibrations! Bespoke silk scarves & clothing are being designed for 2017!
Janet Tarot 
Janet, Tarot Reader, With her sincere, compassionate approach, she works Intuitively with Tarot and Astrology to give guidance with relationships, career, finances.
Living with Soul - Joylina Goodings, www.joylina.com
Psychic Clairvoyant Tarot Angel & Soul Readings
Love 'N' Light - Pat Tipper
Love 'n' light healers
Magnetix Wellness Jewellery - Samantha Carr,  www.samantha.magnetix-wellness.com
Beautiful collection of magnetic jewellery and accessories for women, men, kids and pets for our general wellbeing.
Michael Wysockyj, www.michaelwysockyj.com
Psychic Reader - Crystal Ball, Palmistry, Tarot, Runes, Lenormand Cards.
Mind and body wellbeing - Debbie Young, www.mindandbodywellbeing.co.uk
Clairvoyant, medium, crystal ball scriber and tarot energy reader. Over 25 years experience in this field. Testimonials dating back to 1997 of satisfied clients.
Modern Mystic - Saira Kadeer, www.modern-mystic.co.uk
Psychic and Clairvoyant readings with TV psychic Mystic Saira.
Monica Collins Therapist - Monica Collins, www.monicacollinstherapist.com
Indian Head Massage & Reiki Healing
Neals Yard - Bekki Petticrew, uk.nyrorganic.com/shop/rebeccapeticrew
Neals Yard Remedies organic use natural and organic ingredients which are free from harmful chemicals, we have never tested on animals and are dedicated to trading ethically.
Ovviovita - Kashish Golani, www.ovviovita.com
We produce natural & herbal hair & beauty products.
Pheonixwave - Lina Darguzaite
Rahanni Celestial Healing Angelic Reiki healing
Reiki Harmony - Anita Mitchell
Hi, my name is Anita and I am a Reiki Master Practitioner. I offer hands on/off Reiki Treatments. During the show I will be providing taster sessions at a special discounted price
RESILO - Elizabeth Doria,  www.resilo.co.uk
Info & demo of RESILO, the new way to physically handle the body, its aches & pains in an holistic way. From the founder of the UKs first Holistic Clinic (1975.) And RESILO College courses.
Resonate Inner Peace Yadiksha hari - www.resonateinnerpeace.com
Stress relief & empowerment sessions, life activations , light infusions, negative energy removals , empowerment readings, chakra balancing, ensofic ray sessions, mind correction, crystal healings.
Sheila K Psychic - Sheila Kadeer, www.sheilak-psychic.com
International Psychic and Clairvoyant Tarot Card Reader. As seen on Sky 886 Psychic Today. The Business and Career Psychic. Selling her brand new deck of cards due for publication soon.
Sue Hudd, www.ukclairvoyant.com
Clairvoyant Medium and Signature Reader
Susie Bridges     
Reflexology and Indian Head Massage treatments with Aura-Soma (soul selective colour therapy) & Reiki.
True Healing - Clare Phillips, www.truehealing.co.uk
What do your eyes say about you? Find out with Iridology taster sessions, homeopathy advice and nutritional supplements. Find out your strengths and weaknesses and also some spiritual information.
Woodland Trust - Becky Walker, www.woodlandtrust.org.uk
We are the UK's largest woodland conservation charity and we will be looking to raise awareness for our cause and hopefully recruit new members.