Please note that exhibitors may change at very short notice. If you are attending this event to see a particular exhibitor, please be aware that their attendance on the day is not guaranteed. Holistic & Mystic shows offer a wide range of exhibitors and talks that are included in the admission price at the Dorking show.
To pre-book a reading with any of our experienced team of psychic consultants contact us.
VIEW SHOW GUIDE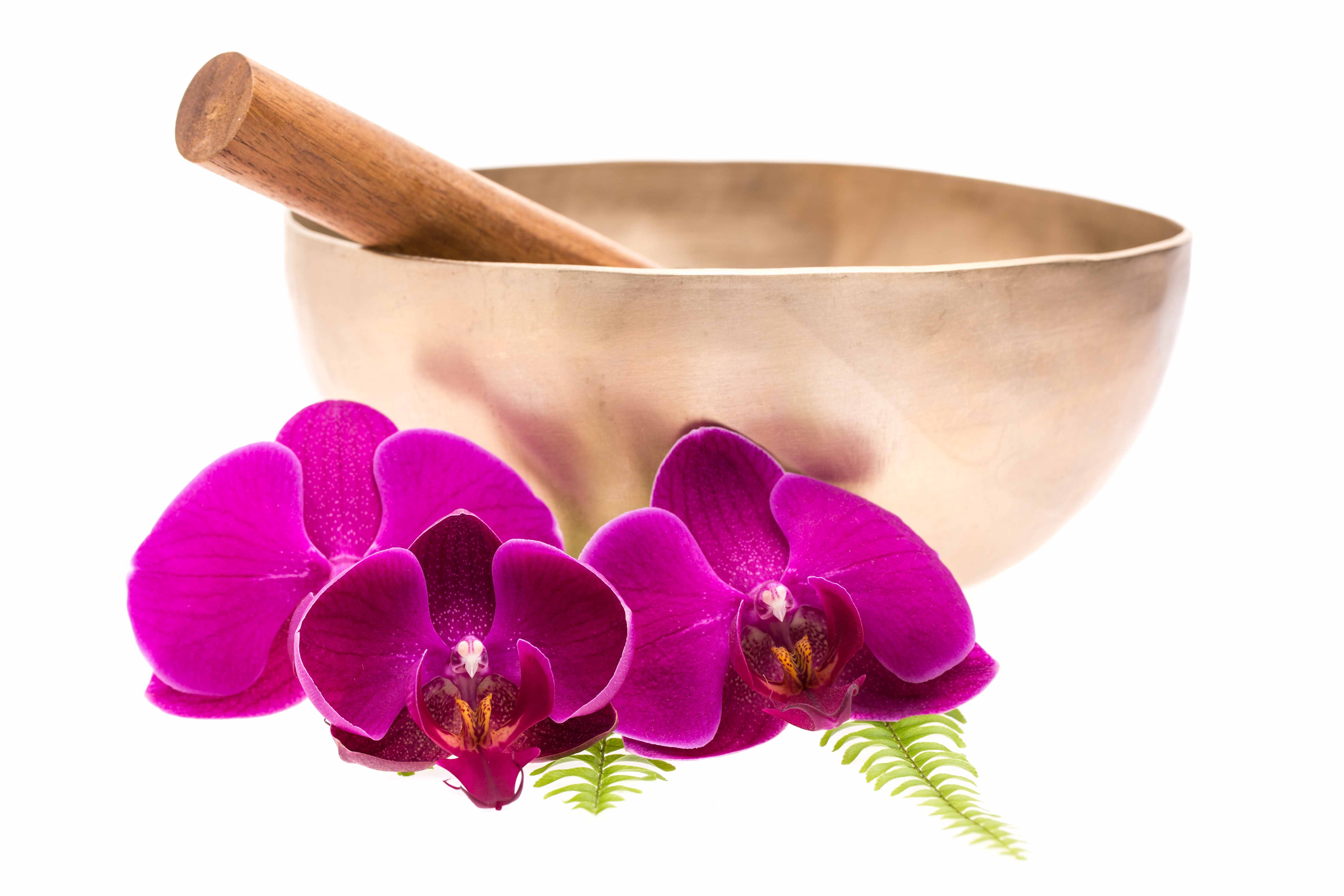 Exhibitor Details for 15th April 2018
Aroma Love Yoga - Alice Pead, www.aromaloveyoga.com
We are pleased to provide for emotional and physical wellbeing doTERRA Essential oils, Aroma yoga, AromaTouch Technique.
Clemens - Clemens Brennan, www.destinyclemens.com
Psychic Reader and expert in divination providing in-depth clairvoyance, Tarot reading and numerology for insight, guidance and revitalization in all areas of life.
Debbie - Tarot Life Coaching - Deborah Bacci, www.tarotlifecoaching.co.uk
Clairvoyant Tarot Readings, Life Coaching, Spiritual Counselling, Angel Card Readings, Soul Path Guidance, Mindfulness. Insightful readings, providing greater clarity in all areas of life.
Deliciously Honest - Fiona Scott, www.deliciouslyhonest.com
Handmade raw chocolate free from processed sugars, dairy and gluten, I am also now making soap, moisturiser and lip salve from cacao
Helena - Helena Clarke,
Dream Analysis, Animal Clairsentience and Magical Unicorn Readings for help and guidance with relationships, work, etc"
Joodaboo - Julia k Waller, www.joodaboo.com
Joodaboo Jewellery, combines crystals, semi precious stone and sterling silver beads, with the talismanic power of crystal energy to create unique pieces with an ultra modern tribal vibe.
Magnetix Wellness - Samantha Carr, www.magnetixwellnessjewellery.co.uk
Beautiful collection of jewellery & accessories with magnets for your health & wellbeing
My Spiritual Butterfly - Gwen, www.MySpirituslButterfly.com
As a Usui Reiki Master I will be offering Reiki taster sessions and selling my handmade, natural, organic beauty products made to complement the body and uplift the soul
Temple of Golden Light - Linda jarrett, www.templeofgoldenlight.co.uk
Clairvoyant Readings given to help with Relationships, Career, Health, Homelife and so much more. I will sell my own produced CDs/MPs and my own Book called The Temples of Golden Light
Tropic Skincare & Beauty - Bronagh Moyna, bit.lyTSCBronagh
Showcasing the full range of products for you to try out. I will be doing Hand Smoothing Treatments, Mini Taster Facials and Makeup Matching.
True Healing - Clare Phillips, www.truehealing.co.uk
What do your eyes say about you? Find out with an iridology taster session. Also information on homeopathy and nutritional supplements available.