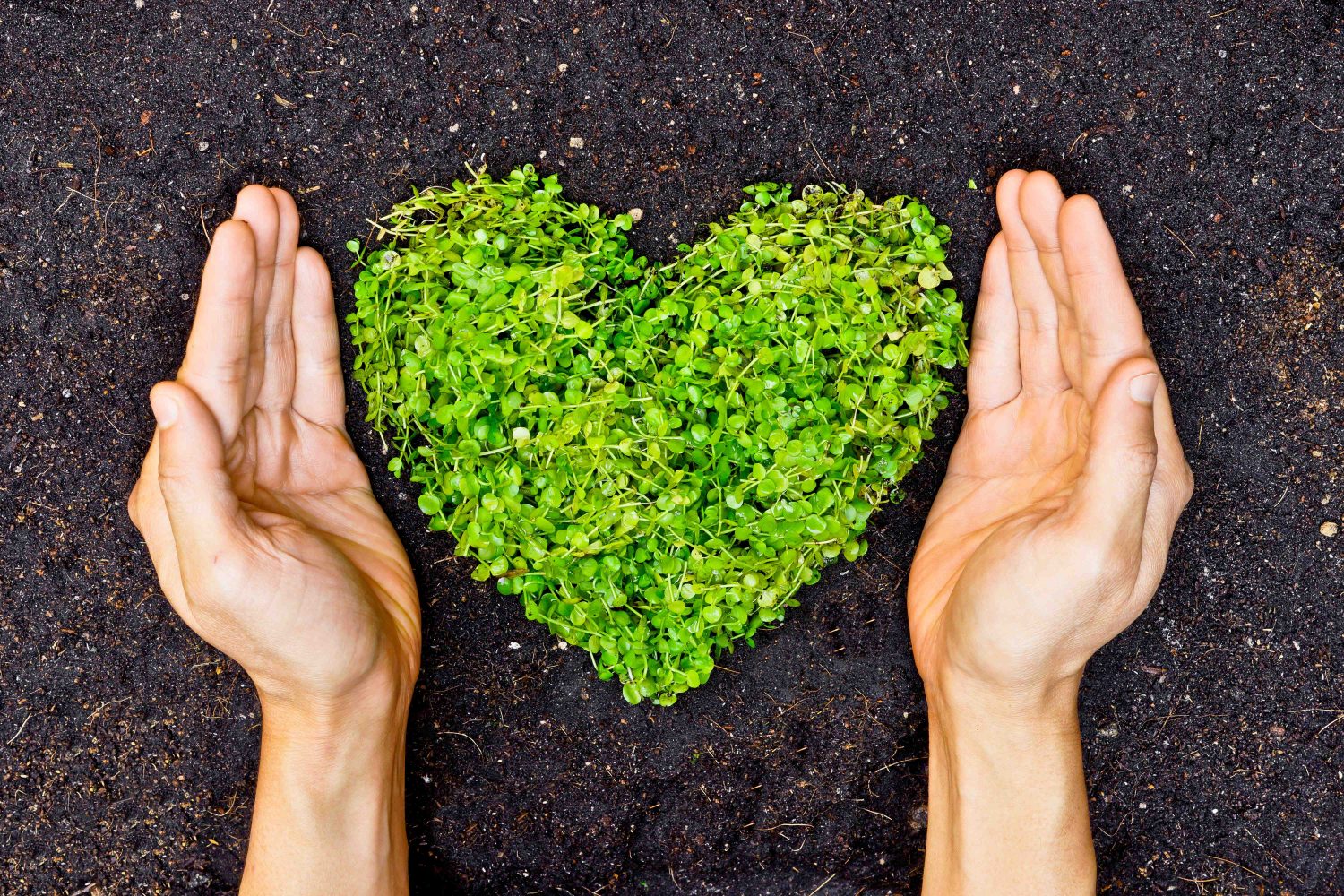 Dorking Talks and Workshops
Join with experienced speakers as they share their knowledge and wisdom.
A full programme of talks and workshops runs throughout the day, all included FREE in the visitor admission price. A variety of speakers cover a wide range of subjects and, at most shows, there will be at least one demonstration of mediumship.
Talks Agenda for Dorking 26th February 2017 

10.45 am
Terry Webber
Exercising the Heart Energy Growing the qualities that speak Soul to Soul
Terry talks about the ways in which we can turn our backs on Fear, Judgement and Manipulation
and enjoy the true Abundance that creates feelings of Wealth, Generosity and Kindness.
11.15 am - The Year Ahead on Planet Earth
Candace Caddick
Candace Caddick is a clairaudient channel and writes books on behalf of angels. This will be a
question and channelled answer session about what is happening now with humanity and the
planet, to guide us in the year ahead.
11.45 am - Enhancing your Lifestyle and Wellbeing using Himalayan Salt
Arun Lotay, Amazing Himalayan Salt Company
Minerals and Hydrations are two things we are missing from everything including our diets. These
two problems are triggers for the body to start breaking down. Using Himalayan Salt in various
ways doesn't cure, it helps balance us to make our bodies start to heal naturally!
12.15 pm - A Demonstration of Mediumship
Charlotte Codrai
Charlotte will captivate the audience, with evidential information that is GUARANTEED to
impress. Bring a friend or family member for support and validation. Be amazed. Arrive early so
that you are guaranteed a seat.
12.45 pm - Sound Healing - the medicine of the past and the future
Stuart Kipling, Healing Light
Most ancient cultures used the seemingly magical power of sound to heal. As Sound Healing is
reclaiming it's role as the pre-eminent healing modality, take a journey from Aborigines, creation
stories, through Ancient Egypt, to Archaeoacoustics and beyond.
1.15 pm - Introduction to Geomancy
Saira Kadeer, Modern Mystic
Learn about the ancient art of Geomancy - an ancient form of divination combining geomantic
symbols with astrology for predictions and insight into one's life. Learn about the symbols and
how to do a full geomantic chart and also how to do quick geomantic readings.
1.45 pm - Psychic Mentalism
Michael Wysockyj
"Psychic" – using the 6th sense. "Mentalism" – exploring the powers of the mind and using 5-
sensory means to get a link . Combining the two approaches is a passion of mine in my
demonstrations. Think "Derren Brown" but with extra psychic insights about the choices you
make! "A brilliant interactive demonstration that will have everyone wondering 'how'?!"
2.15 pm - What Spirit Want to Say to You
Molly Ann Fairley, School of Psychic Studies
You will receive a short yet powerful reading directly from Spirit using the Tarot Cards. Blocks
with money, weight and love will be uncovered and addressed and you will realise how much
spiritual presence you have around you and how much incredible guidance and healing they can
give you.
2.45 pm - Healing Trauma: Soul Perspective
Ishala Wayshower, Next Level Healing
Trauma in whatever form, can create ongoing struggles in life. Ishala shares the Soul perspective
and how Energy transfer occurs within our Cellular Memory. Plus experience an exclusive
profound healing pathway to clear deep wounds, reclaim your power and reset to your Divine
Original Blue Print.
3.15 pm - Food for Consciousness and Edenic States
Holly Paige
Getting back on track of our true peak potential through neuroactive nutrition and a real connection
to the Earth and Stars. We have the potential to live in a very different and profoundly preferable
state of consciousness to the one we currently consider normal.
3.45 pm - Temples of Golden Light
Linda Jarrett
The 144 Temples of Golden Light are a gift from source to re-balance earth with Goddess energy,
raising your vibration through the temples. The Temples of Golden Light are beautiful global
ascension temples they are surrounded by the Rainbow Angels and filled with absolute love and
golden light.