Holistic & Mystic create vibrant and enriching mind, body and soul events that bring together the best spiritual and wellbeing products, experts and experiences all in one place...
Whether you're a newbie meditator or a well-practised yogi, there is something for everyone at every show.
Each event is a fun day out that will leave you informed, equipped and inspired! You can explore, discover and shop a collection of over 50 - 70 holistic and mystic product stalls: from beautiful jewellery, crystals and shamanic crafts to organic hand-made skincare, essential oils and much more!
You can also connect, share and gain insight from highly skilled and gifted individuals offering a wide range of experiences and treatments, including psychic readings, massage, healing therapies, reflexology, aura photography, Bach flower therapy, hypnotherapy and life coaching.
The shows are also a place to learn, develop and get inspired at the FREE talks and workshops taking place throughout, hosted by exceptionally gifted speakers and covering a range of topics.
WE CANT WAIT TO SEE YOU THERE!
---
JOINING US LIVE SAT 18TH NOVEMBER!!
BEST SELLING HAYHOUSE AUTHOR SANDY NEWBIGGING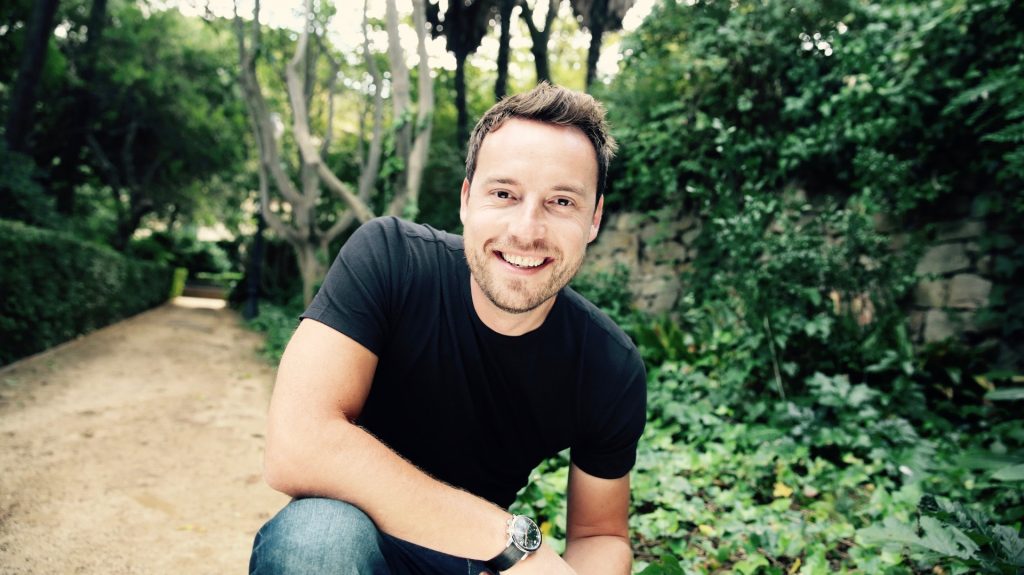 BE CALM, WELL AND FREE WITH CALMOLOGY
90-minute Workshop - Price: £8 (Includes free guided meditation download)  
Calmology is a collection of powerful principles and techniques that transform your relationship with life for consistent inner calm, optimum health and self-awakening. At the heart of Calmology is Sandy's 'peace with life' philosophy and the invitation to wake up by living from awareness. 
Everything improves when you experience this for yourself. You can discover that your awareness is the part of you that is calm, well and free - always. During this special talk, Sandy will introduce you his popular Mind Calm, Body Calm and Calm Cure techniques and you will learn how they can help you to get peace with your thoughts, emotions, health, relationships, career, finances, past/future and the wider world. This is a unique opportunity to wake up to a wonderful life. 
Waking up is to discover who you really are - the underlying ocean of still silent permanent peace. To go beyond the limitations of your thinking mind to fully embrace life as it is. Waking up is about experiencing the underlying nature of reality and knowing oneness with the source of life. Using Calmology in daily life you can be peaceful and purposeful, wake up to wellness and enjoy a truly successful life, one that you love. 
Book your tickets now for the show and this amazing workshop!
CLICK HERE