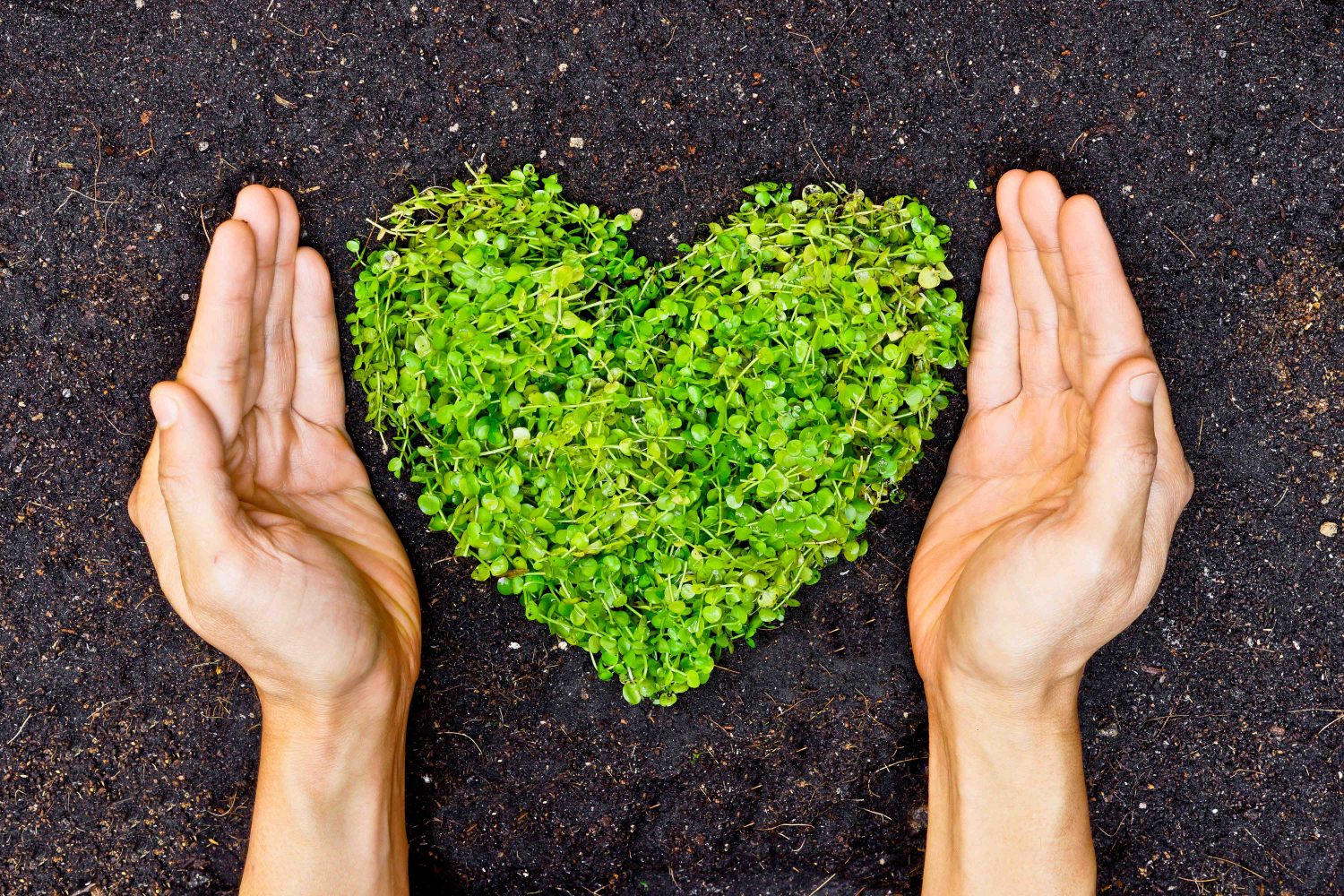 Crawley Talks and Workshops
Join with experienced speakers as they share their knowledge and wisdom.
A full programme of talks and workshops runs throughout the day, all included FREE in the visitor admission price (unless otherwise stated). A variety of speakers cover a wide range of subjects and, at most shows, there will be at least one demonstration of mediumship.
Talks Agenda for Crawley 26th March 2017