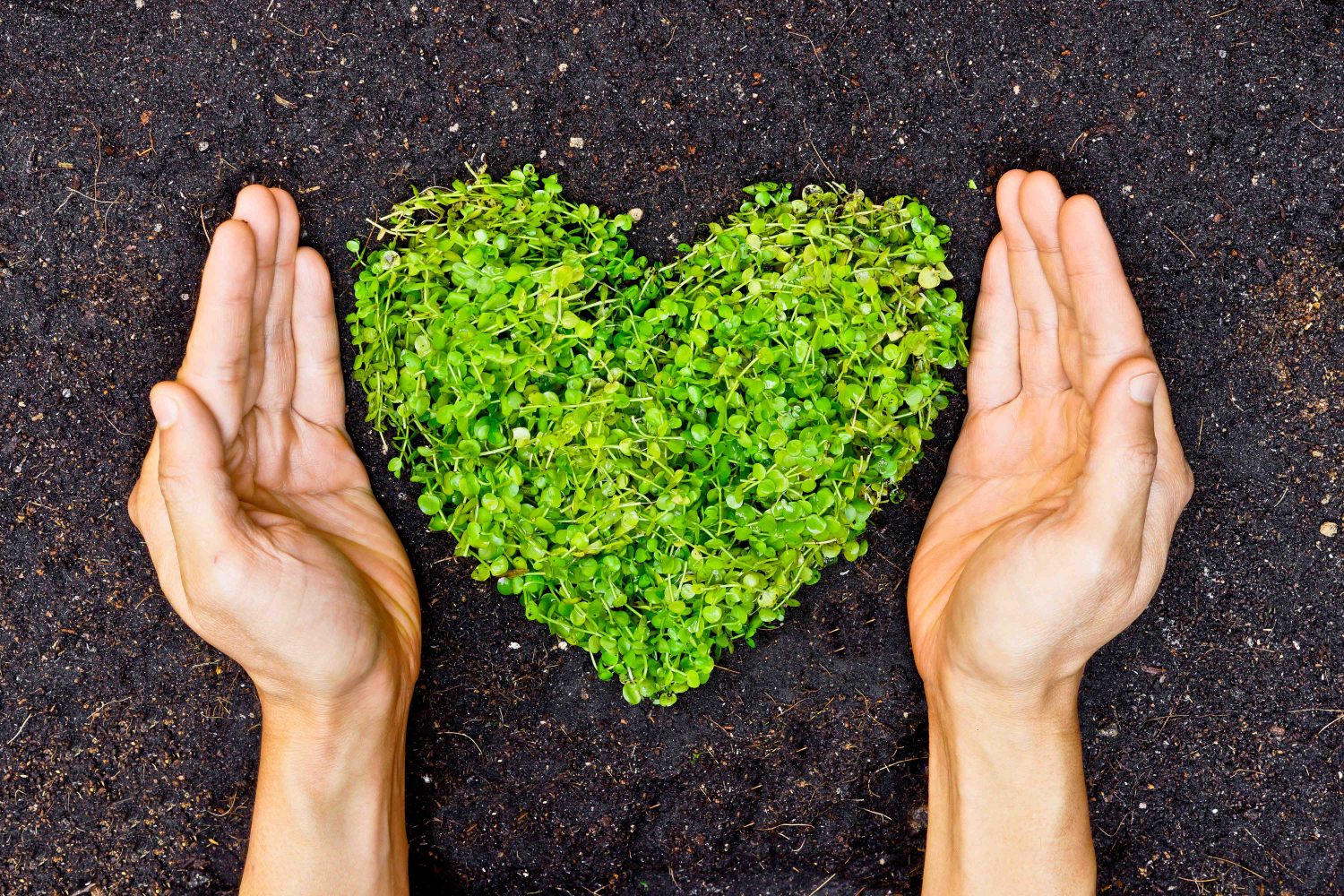 About Us
Holistic & Mystic's vision is to provide an open, honest, trusting and fun environment that allows the world of complementary healthcare and spirituality to become accessible to people from all walks of life; to take away the mystery; to educate and provide opportunities for therapists and spiritual consultants to do what they do best – to help people!
Founded by Tracy Drew in 2010, Holistic & Mystic has since grown to provide 6 different shows across 3 different venues per year - including Kempton Park, Dorking and Crawley.
 
Tracy Drew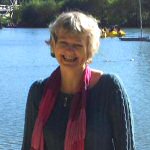 Having started her working life in sales, Tracy spent 25 years working in the fields of advertising, exhibitions and events. She has been practising as a holistic therapist for 10 years working as a Reiki Master / Teacher, Counsellor and Hypnotherapist and is very passionate about her client work. An important part of her personal development has been visiting different mind, body and spirit shows around the country for several years – getting to know what's 'out there', meeting wonderful people willing to share their knowledge and advice and just being involved in the caring community. Having founded Holistic & Mystic in 2010, Tracy can still be found at the helm and remains the heart and soul of each show.