Please note that exhibitors may change at very short notice. If you are attending this event to see a particular exhibitor, please be aware that their attendance on the day is not guaranteed. Holistic & Mystic shows offer a wide range of exhibitors and talks that are included in the admission price at the Dorking show.
To pre-book a reading with any of our experienced team of psychic consultants contact us.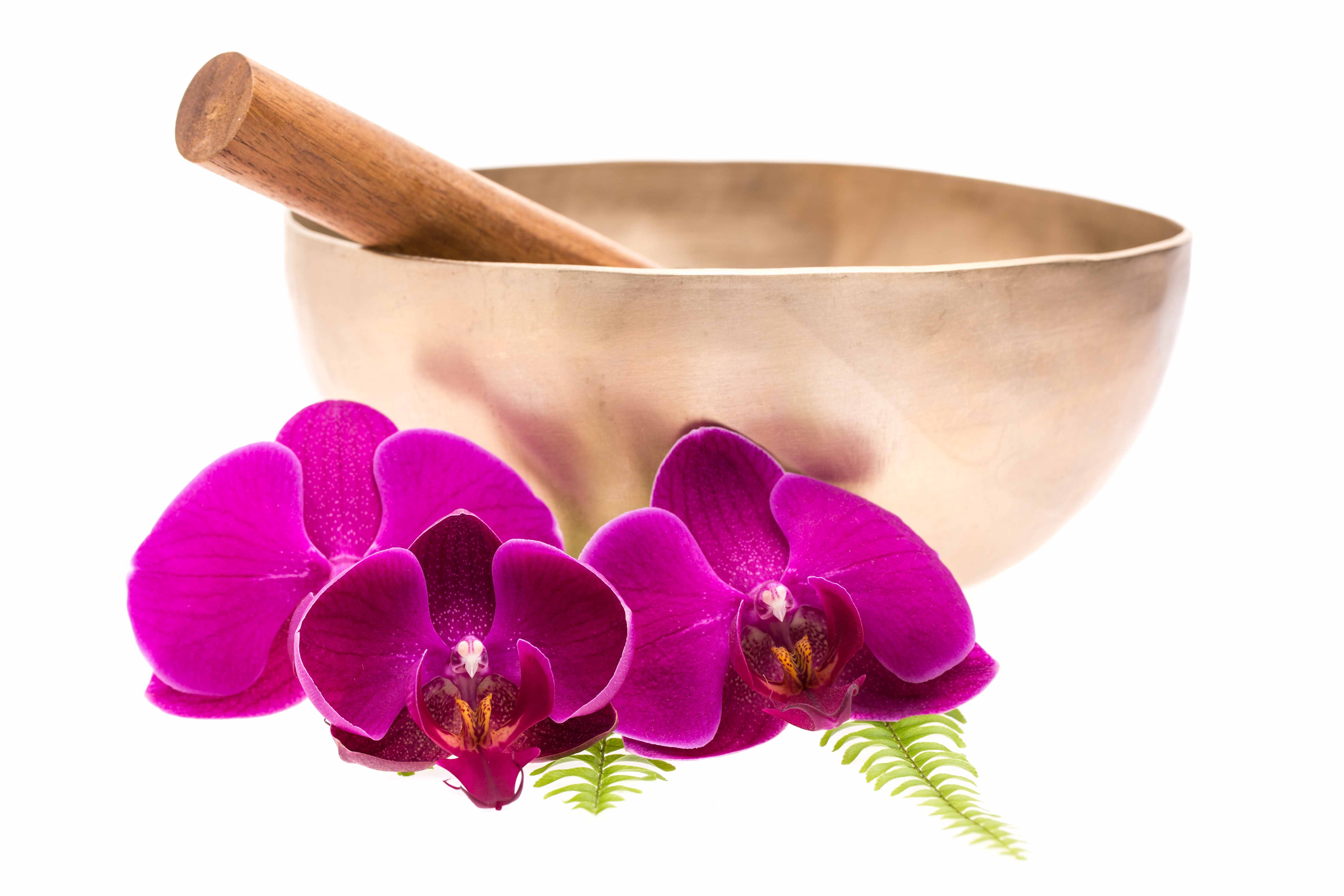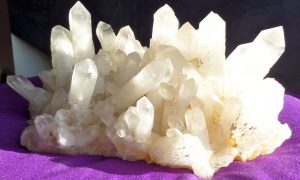 Academy of Inner Resonance - Robert Burlinson, www.inner-resonance.org
School of subtle energy medicine and inner development. We sell crystals, offer crystal healings, and provide info on workshops, retreats and the 2 year Crystal and Energy Healing Diploma Course.
---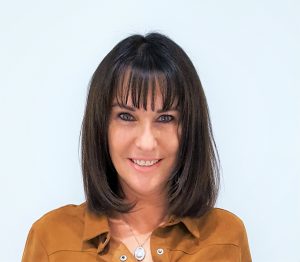 Alison Sheryll - Alison Sheryll, www.alisonsheryll.co.uk
Psychic Medium, Clairvoyant/Animal communication
Highly intuitive, will link into all areas which includes messages
from loved ones who have passed over.
---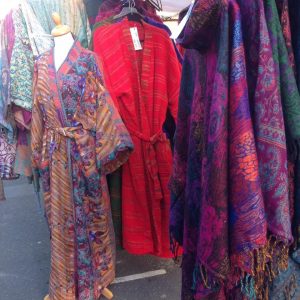 And More Again - Penny Bishop,
I make and source cotton, silk and Kashmiri wool clothing accessorised with shawls, scarves etc I find on my trips to india
---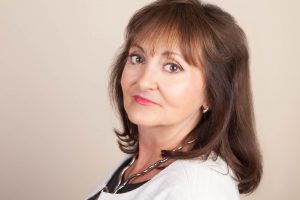 Annie Clarke -  www.facebook.comAnnie-Clark-Spiritual-Consultant-1533441330255521
Mediumship. Clairvoyance. Tarot, Angel Cards. Palmistry. Psychic Counselling
Life Coach/Mentor. EFT. Reiki. MBH Retreats
You will receive an in-depth 12month forecast. LOVE. MONEY. BUSINESS. CAREER
---
"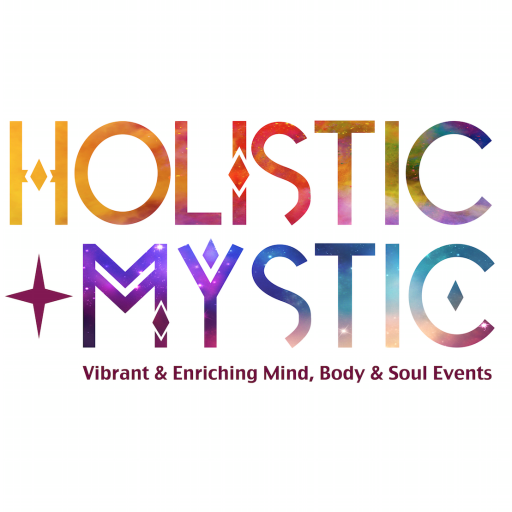 Aura Energies - Angela Tarry,
Aura Photography relating to mind,body,spirit. Full interpretation and reading with each photograph.
---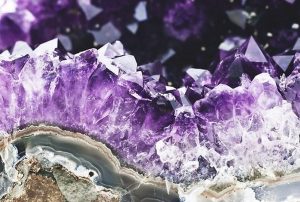 Bellaterra - Tracy Drew,
Crystals, minerals, fossils and gemstone jewellery. Specialising in the rare and unusual.
---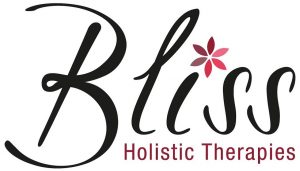 Bliss Therapies - Caroline Atkinson, www.blissholistictherapiessurrey.co.uk
Bliss holistic therapies will be offering taster treatments of reflexology, Indian head massage, back neck and shoulder massage, hand and arm massage
---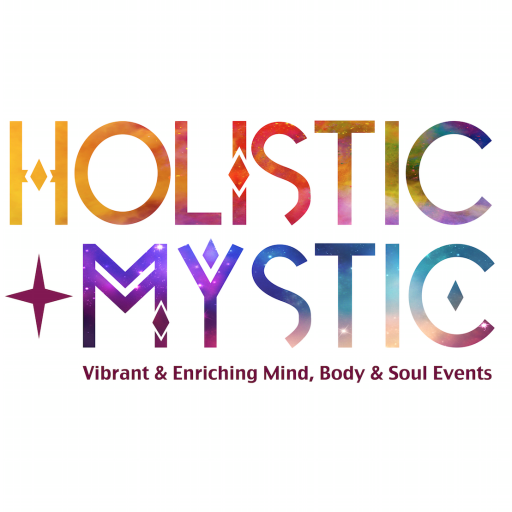 Carrie Bush - Carrie M Bush,
Angel Card Readings & Archangel book series for children
---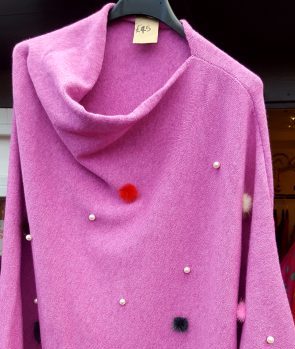 Chic Boutique - Debra Putt,
Dress to impress with Chic Boutique! Beautiful, stylish Italian Women's clothing and accessories at fabulous prices!
---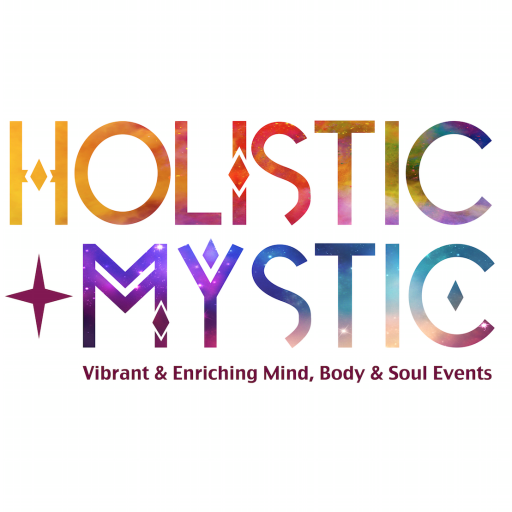 Chris Osborn Healing - Chris Osborn,
Crystal healing & Energy healing
---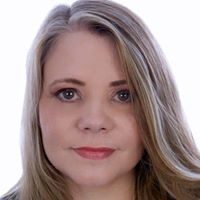 Clairvoyant London - Charlotte Codrai, www.clairvoyantlondon.com
Charlotte WILL AMAZE YOU with her abilities as a Psychic Clairvoyant Medium Tarot and Oracle card reader giving specific information GUARANTEED to IMPRESS Internationaly renowned SkyTV Radio Media
---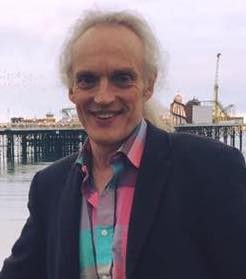 Clemens - Clemens Brennan, www.destinyclemens.com
Psychic Reader and expert in divination providing in-depth clairvoyance, Tarot reading and numerology for insight, guidance and revitalization in all areas of life.
---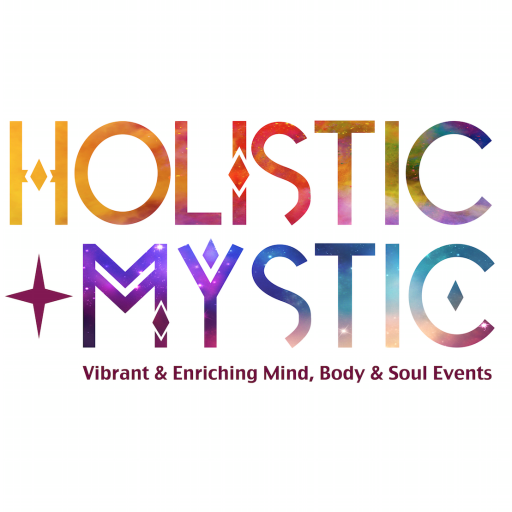 Clover Meadow Therapies - Monica Collins, www.clovermeadowtherapies.com
Indian Head Massage, Back, Neck, Shoulders Massage, Reiki Taster Sessions
---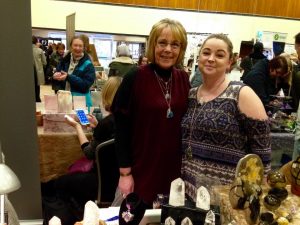 Cosmic Realms - Dawn Meadows,
A wide range of crystals, points, wands, spheres, hearts, tumbles, polished and unpolished pieces. Handcrafted wooden grid boards, plus handcrafted wire wrapped crystal jewellery.
---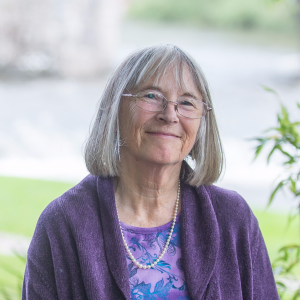 Dare to Blossom Life Coaching - Mary Lunnen, www.daretoblossom.co.uk
Dare to Blossom Rediscovery Cards, books & artwork: tools to rediscover your own inner wisdom. Learn how life coaching can help you come home to yourself & step into your personal power within.
---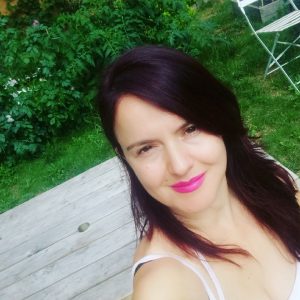 Debora Luzi - Debora Luzi, www.deboraluzi.com
I sell handmade crystal jewellery, crystal sprays and smudging feathers.
---
Deliciously Honest - Fiona Scott, www.deliciouslyhonest.com
Handmade raw chocolate free from processed sugars, dairy and gluten,
I am also now making soap, moisturiser and lip salve from cacao
---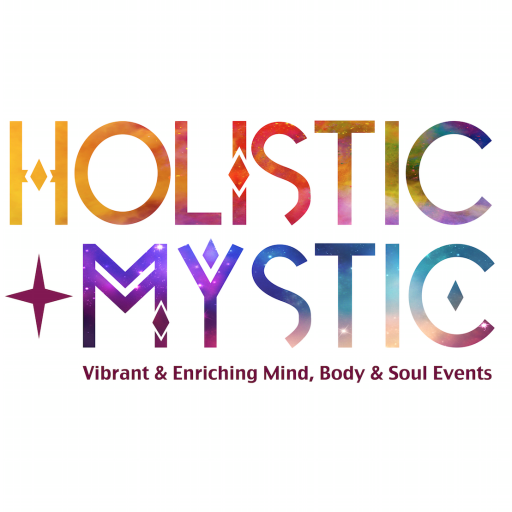 Diana Jaritz - Diana Jaritz, www.dianajaritz.com
Return to Unity Consciousness with Diana Jaritz, Energy and Light work, selling crystals and Shungite
---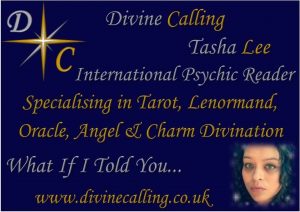 Divine Calling - Tasha Lee, www.divinecalling.co.uk
International Card & Charm Reader - Specialising in Tarot, Lenormand, Oracle, Angel & Charm Divination. I offer psychic straight talk - honesty, integrity, clarity & guidance.
---

Ecotee Health Wellness and Happiness - Teresa Fletcher,
doTERRA Essential Oils, products and accessories. The oils are tested 5 times, 2 of which are independent, to ensure they are 100% pure with absolutely nothing else in them but healing plant power.
---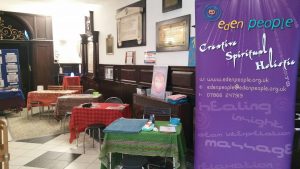 Eden People - Colin Brice, www.edenpeople.org.uk
Opportunity for Encouragement, Insight, Healing and Blessing through: Hand Massage Dream Interpretation Insight/intuitive art, The Mystical Blessing Chair, Healing Prayers, Ruach & Jesus Deck Cards.
---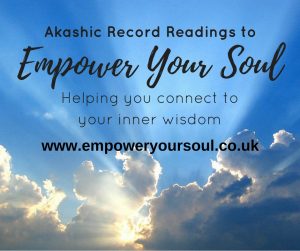 Empower Your Soul - Louise Francis, www.empoweryoursoul.co.uk
Akashic Record Readings, Soul Realignment™ & Soul Coaching Oracle Card Readings
---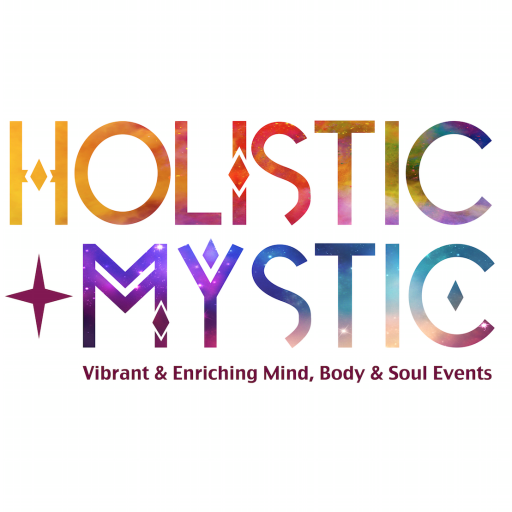 Energetix Bingen - Martina Muratoglu, www.magneticgems.energetix.tv Magnetic jewelery and wellness products, magnetic water sticks, eye mask, massage pebbles, Energetix famous magnet heart, neck support pillow.
---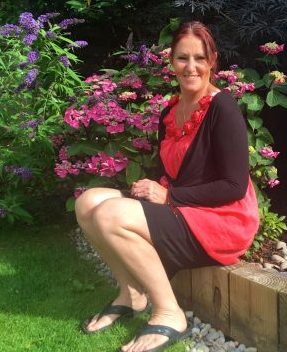 Essenze - Lizzie Nicholson,
Shamanic + Reiki healing along with Shamanic essences and Oils
---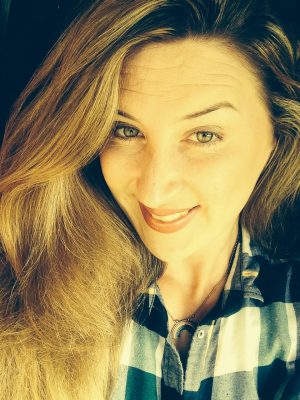 Forever and midsussexphysiopilates - Tamsin Clake, www.midsussexphysiopilates.com
Forever Living products
---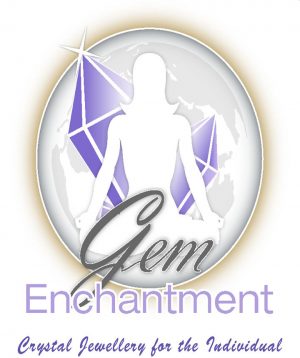 Gem Enchantment - Julie Holiday, www.gemenchantment.com
Gem Enchantment. Exquisite gemstone jewellery treasures offering beautiful healing crystals to adorn and empower. Presented with love.
---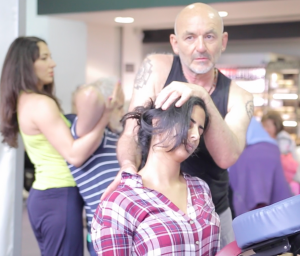 Gladwell Massage - Daniel Gladwell,
Chair massages
---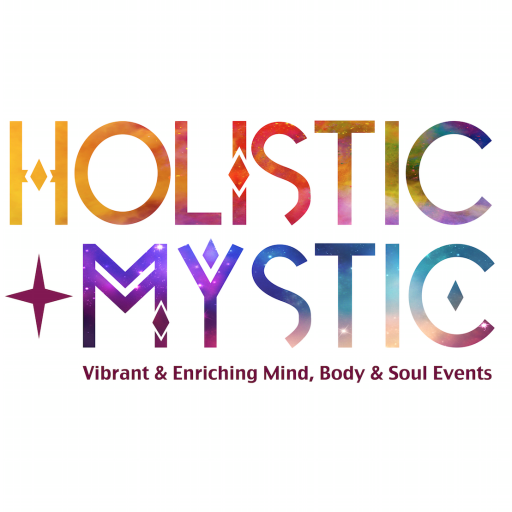 Harry Edwards Healing Sanctuary - Alan Moore, www.harryedwardshealingsanctuary.org.uk
Spiritual Healing on couch & chairs, provided by a team of Harry Edwards Healing Sanctuary volunteers.
---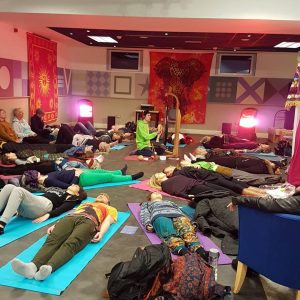 Holistic Healing Therapy LTD - Gary Evens, www.holistichealingtherapy.co.uk
Gong Sound Therapy, Reiki and Kinesiology treatments
---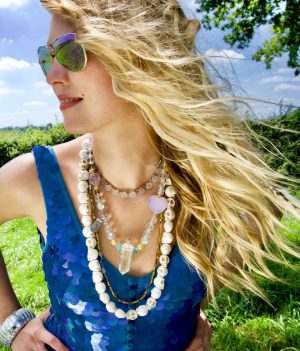 Joodaboo - Julia k Waller, www.joodaboo.com
Joodaboo Jewellery, combines crystals, semi precious stone and sterling silver beads, with the talismanic power of crystal energy to create unique pieces with an ultra modern tribal vibe.
---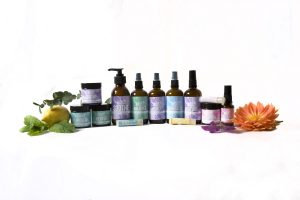 Just Be Natural - Louisa Pini, www.justbenatural.co.uk
Award winning handmade luxurious aromatherapy skincare, room sprays & organic essential oils. Range includes a unique Carshalton Lavender collection made using locally harvested lavender.Free testers.
---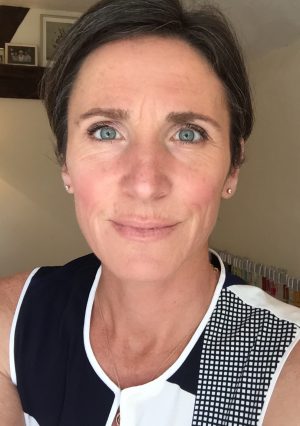 Katherine Louise Jones - Starseeds Awaken - Katherine Louise Jones, www.katherinelouisejones.com
Offering readings to unlock templates and create prosperity & abundance using integrative energy techniques including The Colour Mirrors System
---
Kind Mind Academy - Kathryn Lovewell, www.kindmindacademy.com
Are you significantly kinder to others than you are to yourself? You're not alone! Mindful Self-Compassion can teach you how to befriend who you are, exactly as you are. Visit me to find out more.
---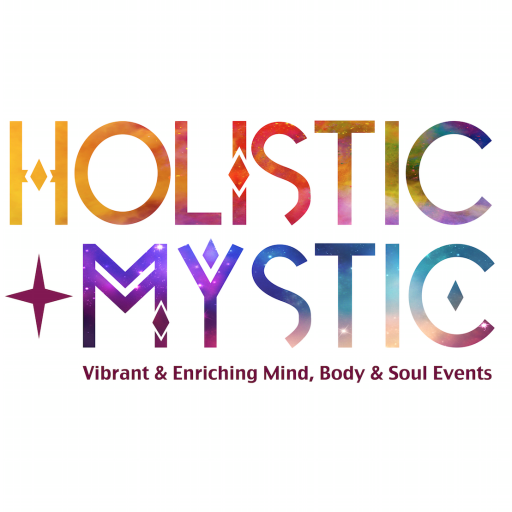 Light and Life - Mick and Pat Jane,
Spiritual Healing
---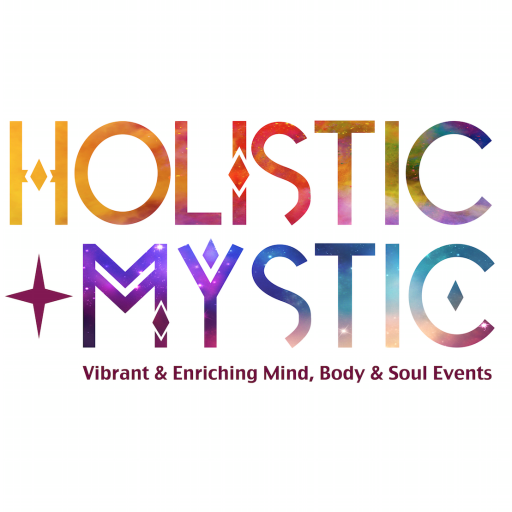 Love and Light - Pat Tipper,
Spiritual Healing
---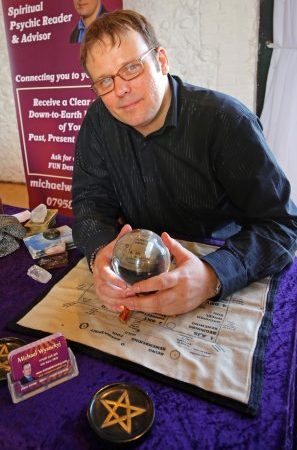 Michael Wysockj - Michael Wysockj, www.michaelwysockyj.com
Psychic Readings - Crystal Ball, Palmistry, Tarot, Numerology, Lenormand Cards
---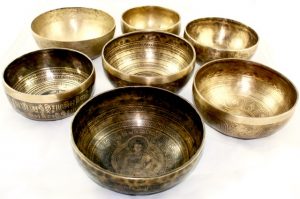 Moon Karma - Dipesh Munakarmi, www.moonkarma.com
Singing Bowl, statues and accessories for Yoga and Meditation from Nepal.
---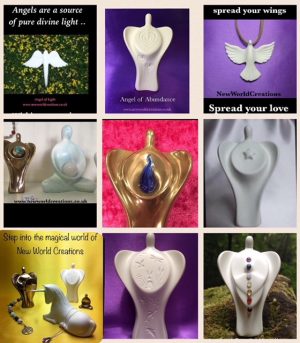 New World Creations - Catherine & Marco Grove, Www.newworldcreations.co.uk
Handmade divinely inspired sculptures and meditation beads
---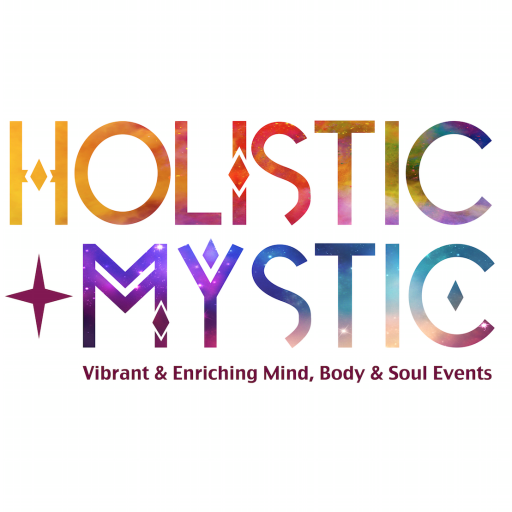 Next Level Healing - Ishala Wayshower, www.nextlevelhealing.co.uk
A Cosmic offering connecting Multidimensionally for Advanced Healing, Soul Readings, Light Language DNA upgrades & Divine Blue Print Programs. Live the life your Soul destined!
---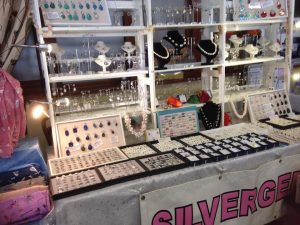 Silvergems Gifts - Jean Blocksidge,
Silver, gemstone and freshwater pearl jewellery with a holistic bias, along with a variety of scarves.
---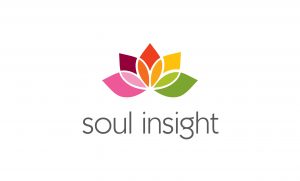 Soul Insight Therapies - Amanda Simmonds Screech, www.soulinsight.co.uk
For insight on work, relationships, or life in general, Amanda at Soul Insight Therapies provides readings which help bring comfort and clarity to the situations you may be facing.
---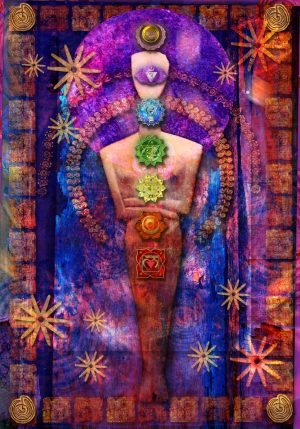 Spiritual Creations - Mark Duffin, www.spiritualcreations.org
Fine art paintings and prints, handmade cards .
---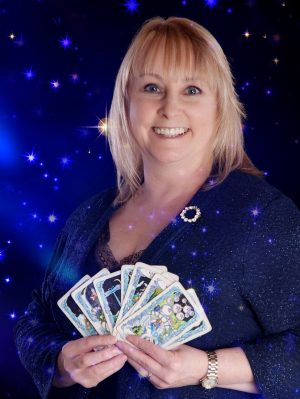 Susan Hudd - Susan Hudd, www.ukclairvoyant.com
Clairvoyant Reader
---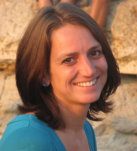 Susie Bridges - Susie Bridges, www.naturaltherapypages.co.uktherapistsusie14307
Reflexology and Indian Head Massage treatments with Aura-Soma (soul selective colour therapy) & Reiki
---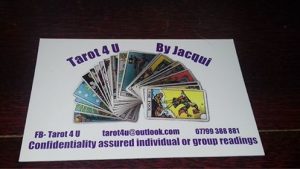 Tarot 4 U - Jacqui Shinn,
Psychic Readings
---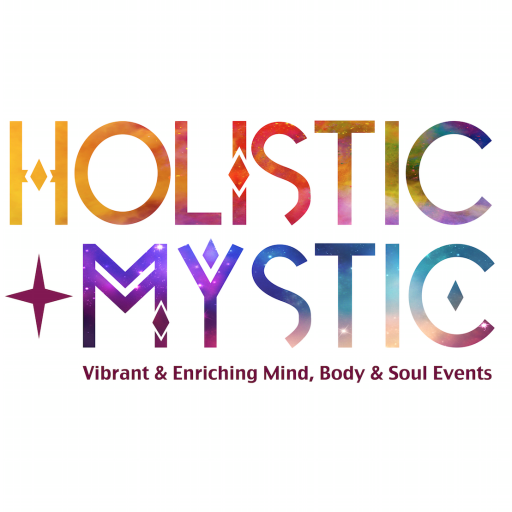 Temple of Golden Light - Linda jarrett, www.templeofgoldenlight.co.uk
Clairvoyant Readings given to help with Relationships, Career, Health, Homelife and so much more. I will sell my own produced CDs/MPs and my own Book called The Temples of Golden Light
---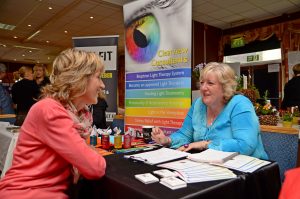 The Colour Ministry Ltd - Alison Standish, www.thecolourministry.co.uk
The Colour Ministry offers a full range of colour therapy products and services. At the show you will get to know your colour personality and which colours will be of benefit you personally
---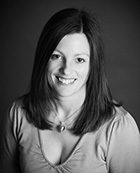 True Healing - Clare Phillips, www.truehealing.co.uk
What do your eyes say about you? Find out with an iridology taster session. Also information on homeopathy and nutritional supplements available.
---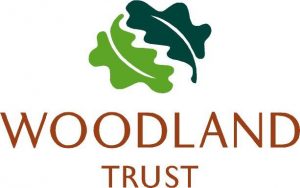 Woodland Trust - Becky Walker , www.woodlandtrust.org.uk
Woodland conservation charity. We do not sell anything but we will be looking to raise awareness for the work that we do as well as hopefully recruiting new members.
---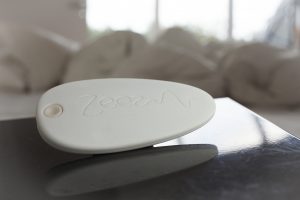 Zeez Sleep - Anna McKay, www.zeez.org.uk
The Zeez Sleep Pebble: new, patented, exclusive. Gently encourages relaxation and four cycles of natural deep sleep Tested over 4 years. Offered on sale / return, together with organic sleep oils.
---