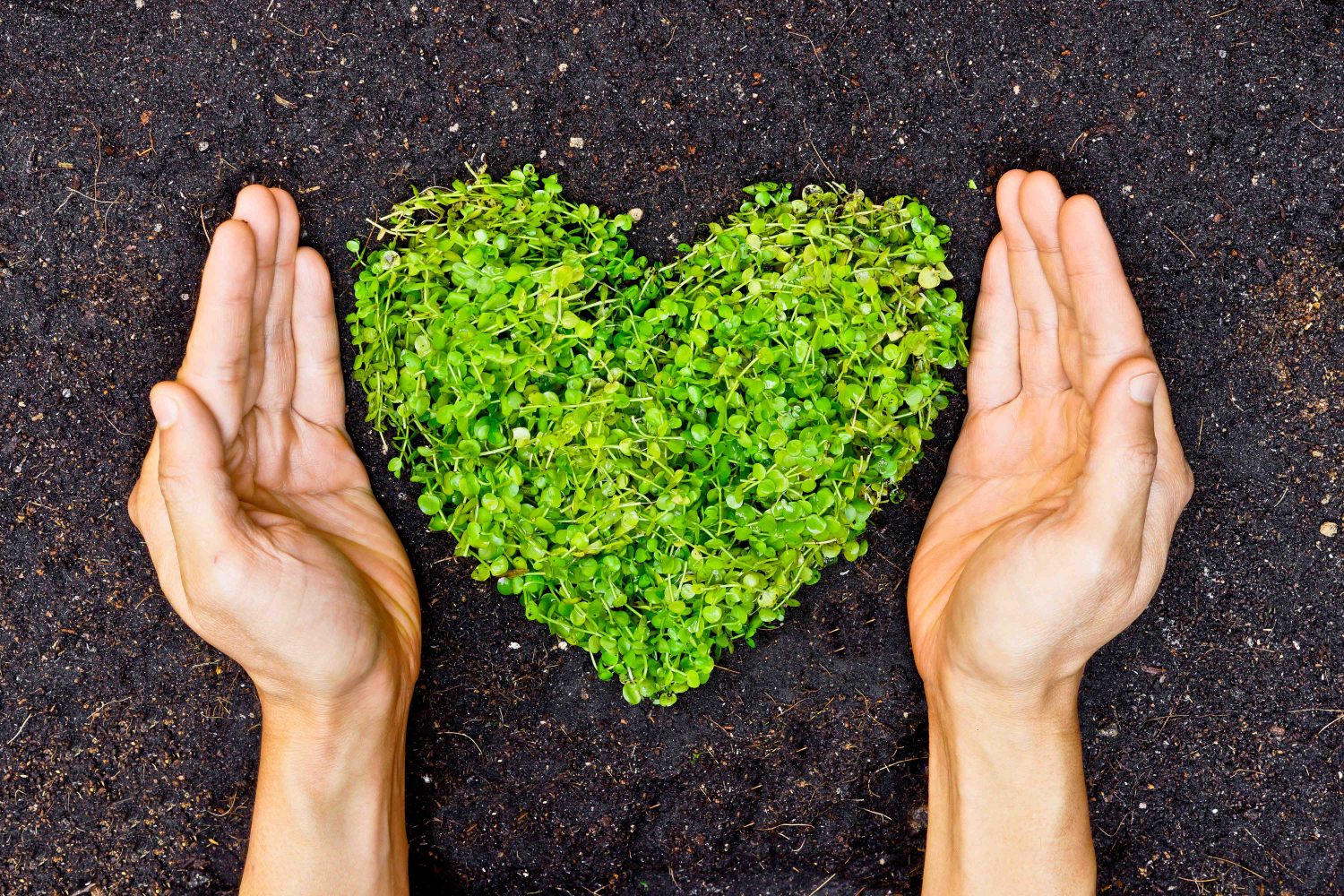 Dorking Talks and Workshops
Join with experienced speakers as they share their knowledge and wisdom.
A full programme of talks and workshops runs throughout the day, all included FREE in the visitor admission price. A variety of speakers cover a wide range of subjects and, at most shows, there will be at least one demonstration of mediumship.
Dorking 22nd October Talks Agenda
10.45 am Healing Through Laughter - Rowena Wood and Teresa Leyman, Harry Edwards Healing Sanctuary
Healing through Laughter Yoga with insights from spiritual healing. Everyone welcome to join us in this unique experience with lots of fun with laughter and exercise. Come away feeling uplifted, energised and ready to embrace the day.
11.15 am Discovery of Hidden Pain causing body stress and back ache - Chris Slocombe, Resilo
The Body Secret
Learn what is affecting your body and its aliveness. How to heal injuries and improve your health naturally.
From the Founders of the First Holistic Clinic
11.45 am Aroma Touch Technique -Alice Pead
This technique is relatively new to the UK (3years). If you suffer from stress, anxiety, depression, toxicity, or inflammation, to name just a few ailments, this is for you. Learn how this application of doTERRA essential oils creates a feeling of overall wellness, by bringing the body back into balance physically and emotionally.
12.15 pm Stress relief and empowering you - Yadikshi Hara
I will be speaking a little about stress and and how we can identify our stresses, once awareness is present empowerment will be introduced to create change and become a better version of yourself . Depending on time I could offer a meditation as well.
12.45 pm Stuart Kipling, Healing Light
Tuning Forks require no musical ability but offer a simple way for you personally to access the power and effectiveness of Sound Healing. Stuart will talk and demonstrate how you can use these simple, precision instruments in your own life; for Health, Relaxation and Spiritual Development.
1.15 pm The Great Pyramid and the Healing Power of Sound – Gary Evans
Sacred site tour guide, Gary Evans proposes some fascinating explanations for the megalithic constructions in Egypt, Peru, India and at Stonehenge. This talk will include photographic evidence of the crystal technology used in Ancient Egypt as well as discuss Gary's numerous experiences inside the Great Pyramid. Ancient sites can harness natural, subtle forces including sound which can raise our consciousness and aid our spiritual development.
1.45 pm Psychic Mentalism Michael Wysockyj
"Psychic" – using the 6th sense. "Mentalism" – exploring the powers of the mind and using 5-sensory means to get a link . Combining the two approaches is a passion of mine in my demonstrations. Think "Derren Brown" but with extra psychic insights about the choices you make! "A brilliant interactive demonstration that will have everyone wondering 'how'?!"
2.15 pm Exploring Mandalas - Rosella Longinotti
The mandalas can be used as a focus for sound meditations and to stimulate the intuition.
2.45 pm – How to start and grow your own profitable holistic business – Debora Luzi
Debora shares her experiences of starting a business that combines a product and services with very little money. Learn about strategies to grow your network, offerings you can create, marketing ideas and the right mindset.
3.15 pm Mindfulness and Wellbeing - Deborah Bacci
You can create positive change through the practice of Mindfulness. Focusing on breath and working with the senses, we explore what it is to be Mindful, and how we can use Mindfulness in our everyday experiences to bring about greater wellbeing.
3.45 pm Temples of Golden Light
Linda Jarrett
The 144 Temples of Golden Light are a gift from source to re-balance earth with Goddess energy, raising your vibration through the temples. The Temples of Golden Light are beautiful global ascension temples they are surrounded by the Rainbow Angels and filled with absolute love and golden light.