Please note that exhibitors may change at very short notice. If you are attending this event to see a particular exhibitor, please be aware that their attendance on the day is not guaranteed. Holistic & Mystic shows offer a wide range of exhibitors and talks that are included in the admission price at the Dorking show.
To pre-book a reading with any of our experienced team of psychic consultants contact us.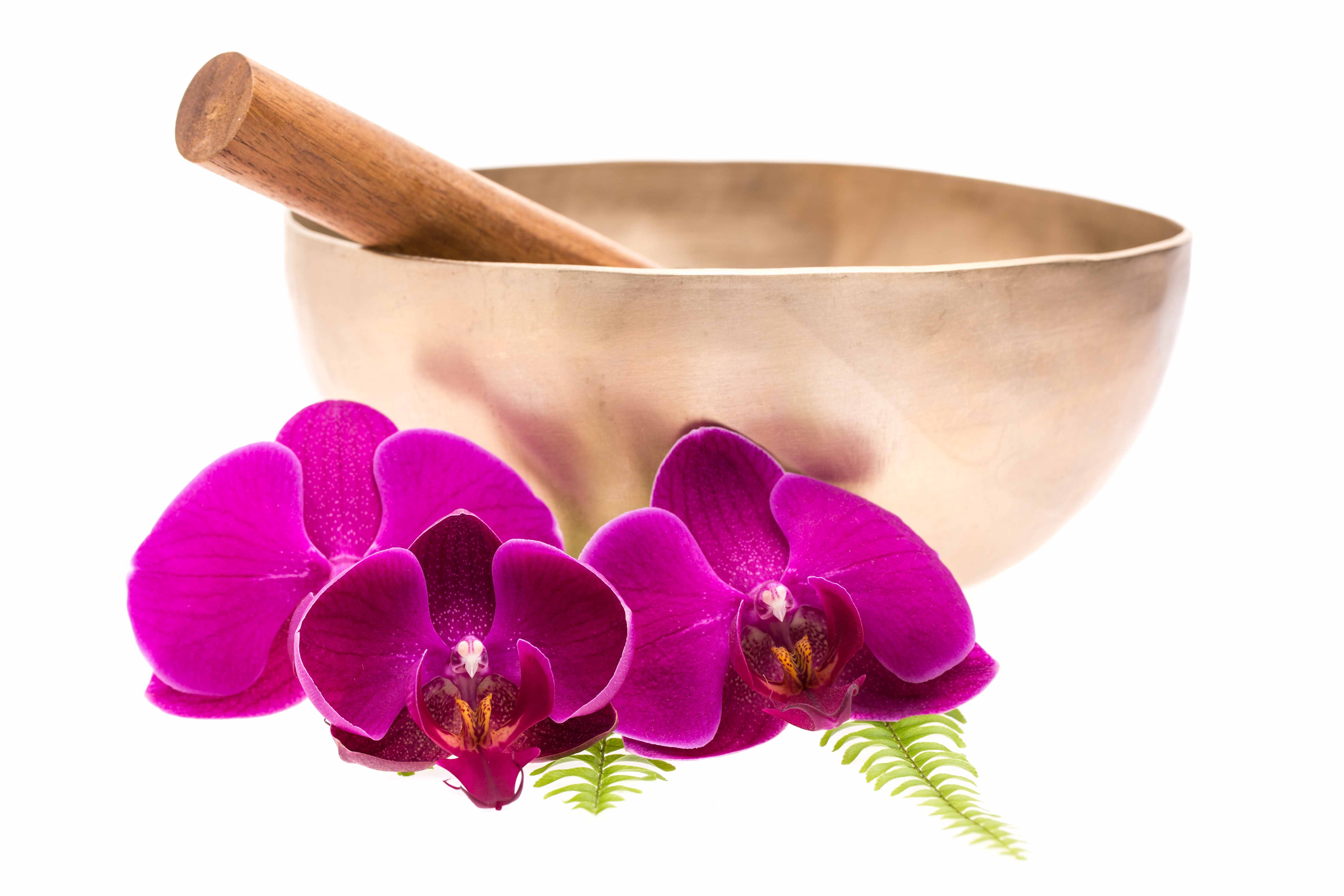 Exhibitor Details for 15th April 2018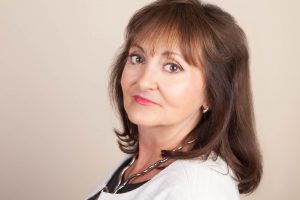 Annie Clark - Annie Clark, www.facebook.comAnnie-Clark-Spiritual-Consultant
Mediumship. Clairvoyance. Tarot, Angel Cards. Palmistry. Psychic Counselling, 
Life Coach/Mentor. EFT. Reiki. MBH Retreats
You will receive an in-depth 12month forecast. LOVE. MONEY. BUSINESS. CAREER
---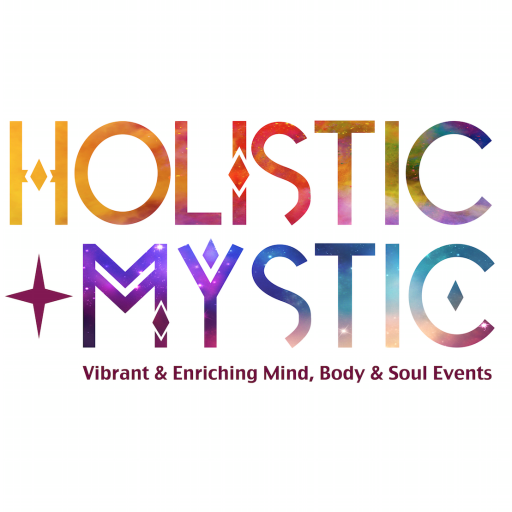 Arbonne - Stacy Blackley, www.stacyblackley.arbonne.com
Skincare cosmetics nutrition bath & body care all vegan and botanical. A spa range get including essential oils.
---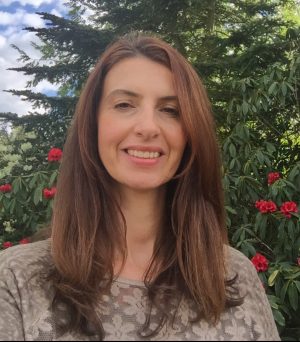 Aroma Love Yoga - Alice Pead, www.aromaloveyoga.com
We are pleased to provide for emotional and physical wellbeing doTERRA Essential oils, Aroma yoga, AromaTouch Technique.
---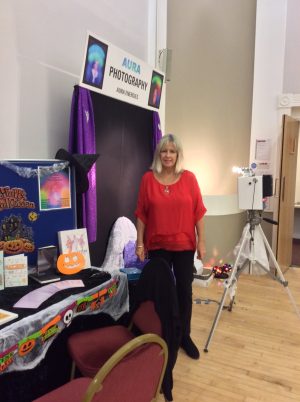 Aura Energies - Monica Wade,
Aura Photography, Photo, printout and reading.
Revelation Experience Card reading.
---
"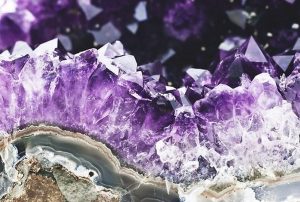 Bellaterra - Tracy Drew
Crystals, minerals, fossils and gemstone jewellery. Specialising in the rare and unusual.
---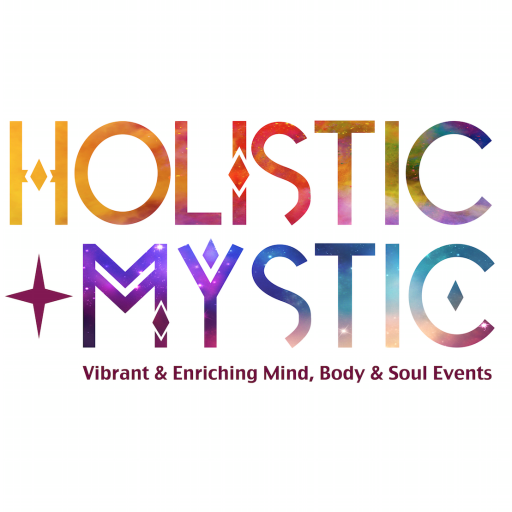 Carrie M Bush - Carrie Bush
Archangel book series for children
---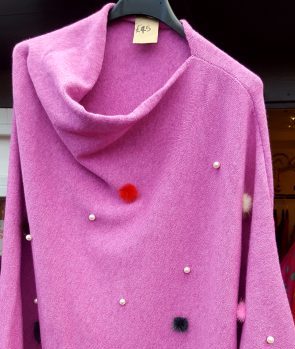 Chic Boutique - Debra Putt
Dress to impress with Chic Boutique! Beautiful, stylish Italian Women's clothing and accessories at fabulous prices!
---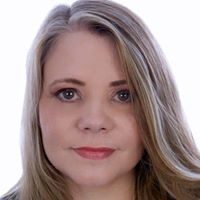 Clairvoyant London - Charlotte Codrai, www.clairvoyantlondon.com
Charlotte WILL AMAZE YOU with her abilities as a Psychic Clairvoyant Medium Tarot and Oracle card reader giving specific information GUARANTEED to IMPRESS Internationaly renowned SkyTV Radio Media
---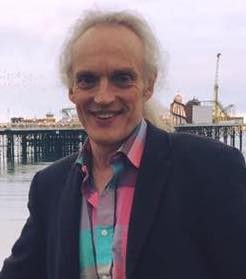 Clemens - Clemens Brennan, www.destinyclemens.com
Psychic Reader and expert in divination providing in-depth clairvoyance, Tarot reading and numerology for insight, guidance and revitalization in all areas of life.
---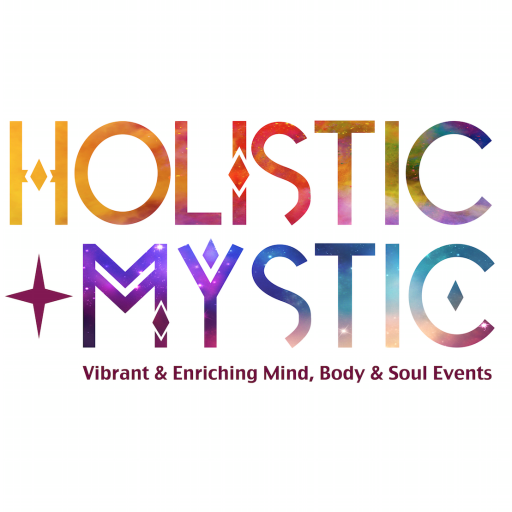 Clover Meadow Therapies - Monica Collins, www.clovermeadowtherapies.com
Indian Head Massage, Back-Neck-Shoulders Massage, Reiki Taster Sessions
---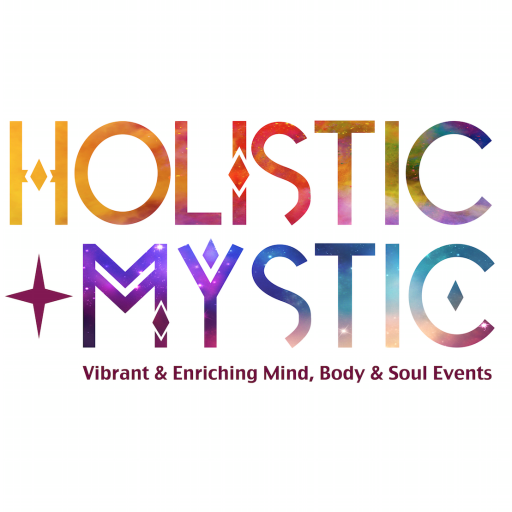 Crystal Connections - Eddie Walters 
A selection of crystals (natural and polished) Silver and crystal jewellery, Dream catchers.
---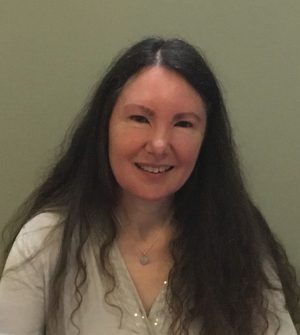 Debbie - Tarot Life Coaching - Deborah Bacci, www.tarotlifecoaching.co.uk
Clairvoyant Tarot Readings, Life Coaching, Spiritual Counselling, Angel Card Readings, Soul Path Guidance, Mindfulness. Insightful readings, providing greater clarity in all areas of life.
---
Deliciously Honest - Fiona Scott, www.deliciouslyhonest.com
Handmade raw chocolate free from processed sugars, dairy and gluten, I am also now making soap, moisturiser and lip salve from cacao
---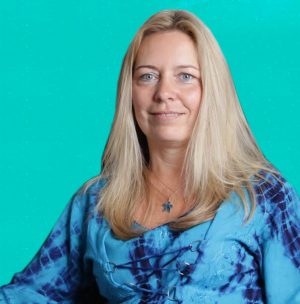 Diana Jaritz - Diana Jaritz, www.dianajaritz.com
Return to Unity Consciousness with Diana Jaritz, Energy and Light work, selling crystals and Shungite
---
---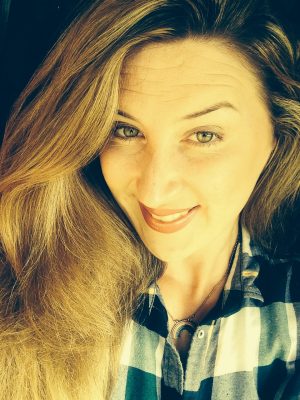 Forever and midsussexphysiopilates - Tamsin Clake, www.midsussexphysiopilates.com
Forever Living products
---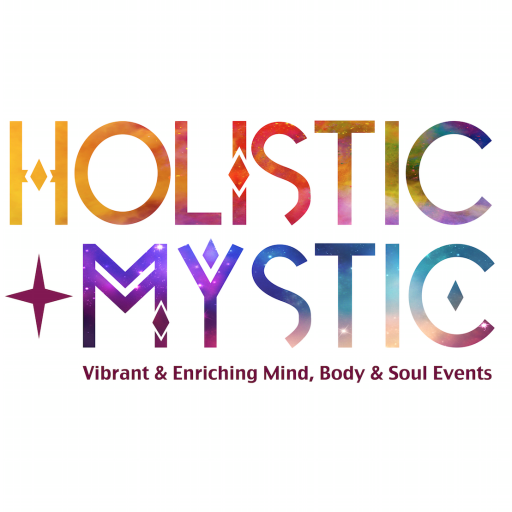 Gifts From The Gods - Michael Francis-Lynch, www.giftsfromthegods.com
We are a family run business who specialize in items ranging from feng shui and gemstones to fair trade hippie style clothing.
---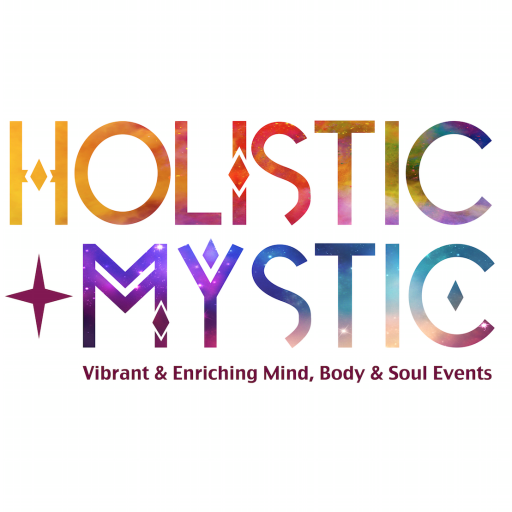 Healing Trust Region One - Carol Holly , www.hummingbirdspiritualsupport.co.uk
Offering couch Healing and networking
---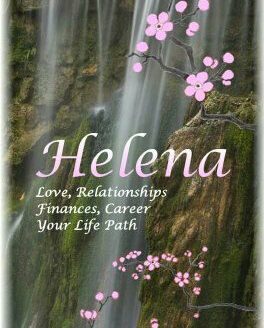 Helena - Helena Clarke,
Dream Analysis, Animal Clairsentience and Magical Unicorn Readings for help and guidance with relationships, work, etc
---
"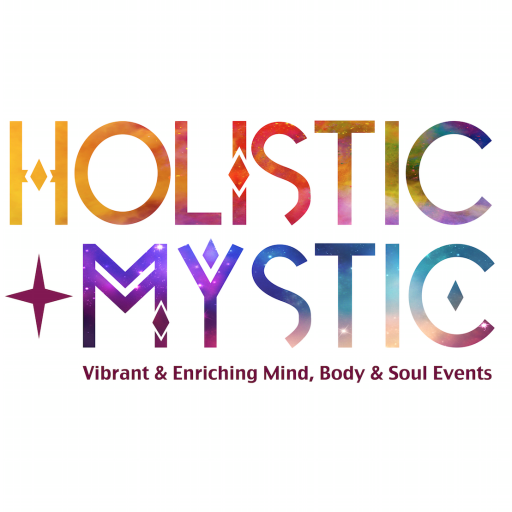 Janet Tarot - Janet Parfait,
Tarot Readings and Palmistry
---
"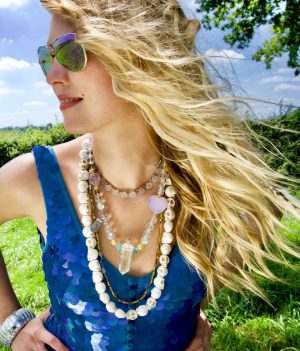 Joodaboo - Julia k Waller, www.joodaboo.com
Joodaboo Jewellery, combines crystals, semi precious stone and sterling silver beads, with the talismanic power of crystal energy to create unique pieces with an ultra modern tribal vibe.
---
"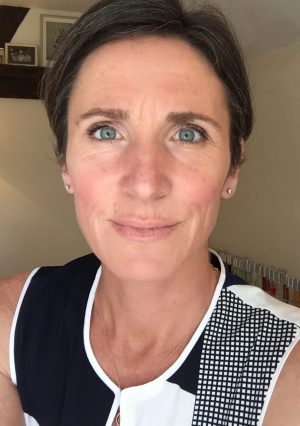 Katherine Louise Jones - Starseeds Awaken - , www.katherinelouisejones.com
Offering readings to unlock templates and create prosperity & abundance using integrative energy techniques including The Colour Mirrors System
---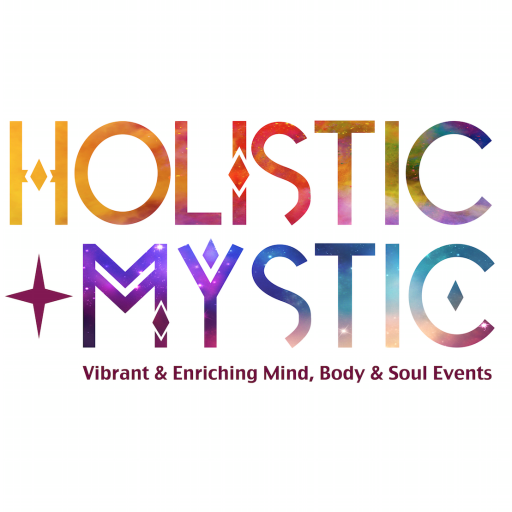 Lee Petulengro - Jimmy Blake,
I offer astro tarot readings
I use tarot and astrology to look in to the clients past present and future
---
"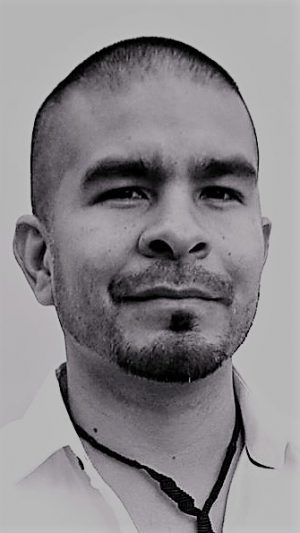 Lotus Healthy Life - Ricardo Goni, www.lotushealthylife.co.uk
Mayan Massage, receive one of the most relaxing and healing treatments of the ancient world. 25 minutes, sitting in a chair, no need to take your clothes off. Also full treatment in oil massage.
---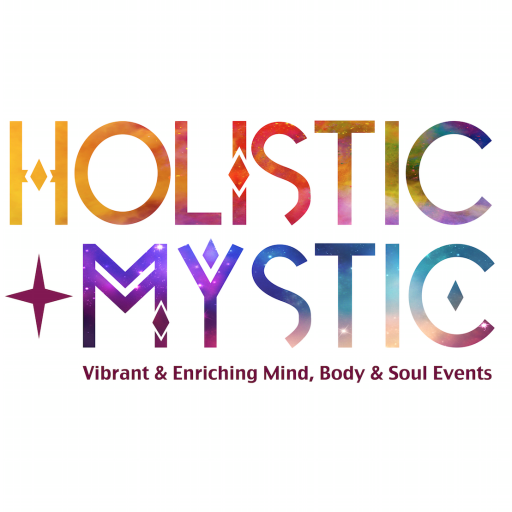 Love and Light - Pat Tipper,
Spiritual Healing
---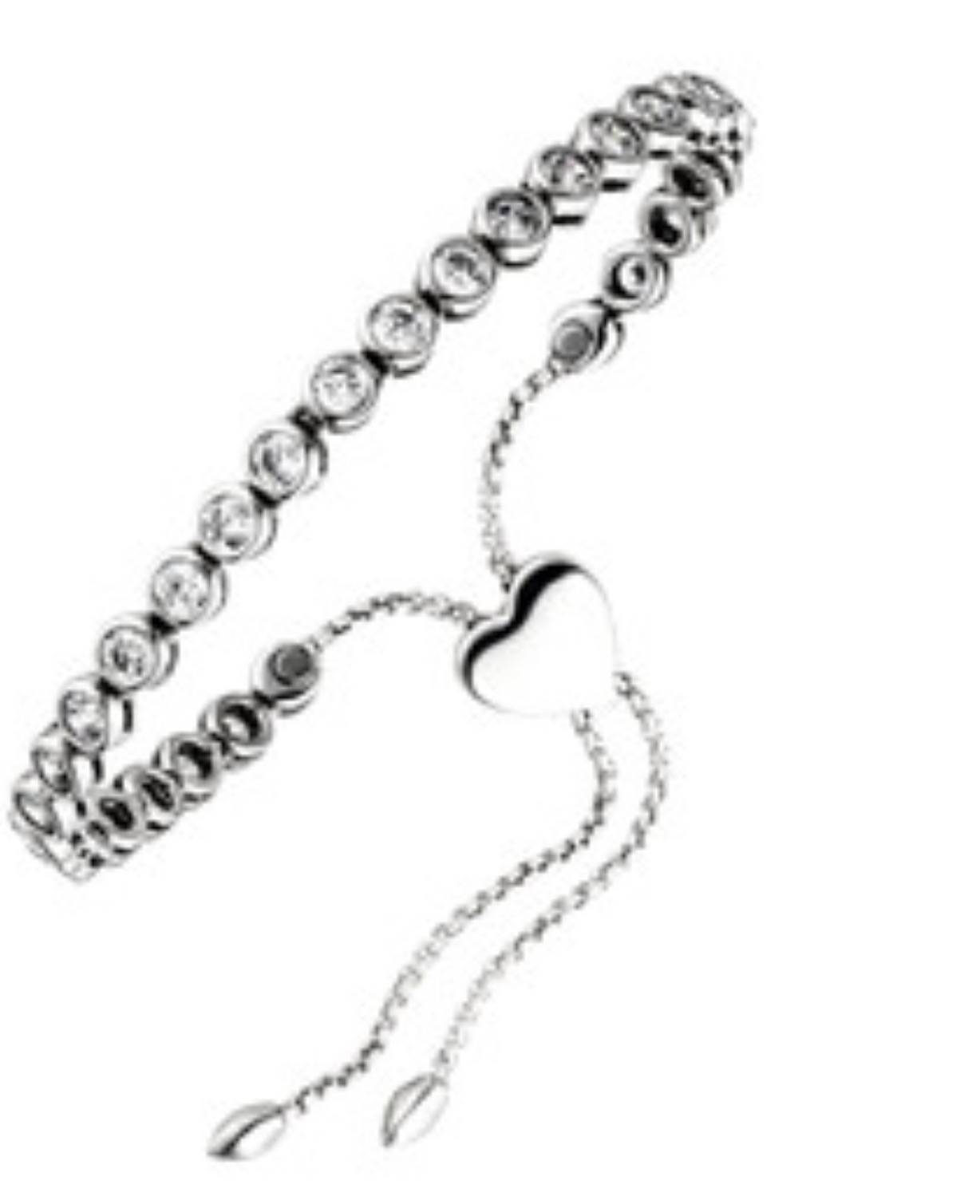 Magnetix Wellness - Samantha Carr, Www.magnetixwellnessjewellery.co.uk
Beautiful collection of jewellery & accessories with magnets for your health & wellbeing
---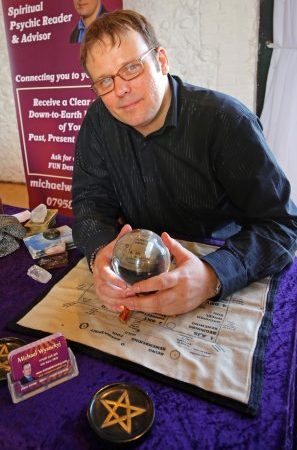 Michael Wysockj - Michael Wysockj, www.michaelwysockyj.com
Psychic Readings - Crystal Ball, Palmistry, Tarot, Numerology, Lenormand Cards
---
"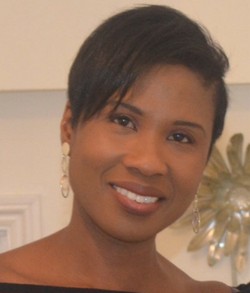 My Spiritual Butterfly - Gwen, www.MySpirituslButterfly.com
As a Usui Reiki Master I will be offering Reiki taster sessions and selling my handmade, natural, organic beauty products made to complement the body and uplift the soul
---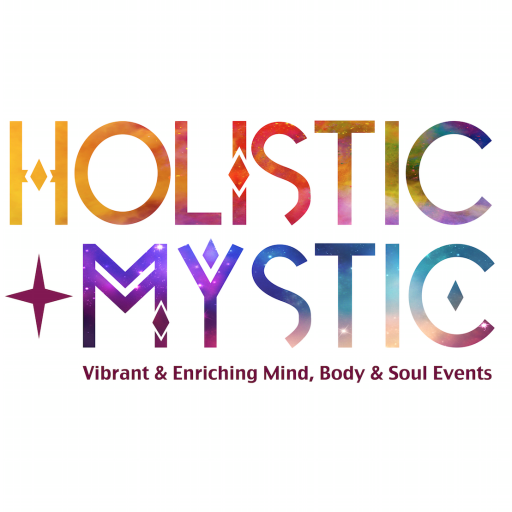 Next Level Healing - Ishala Wayshower, www.nextlevelhealing.co.uk
A Cosmic offering connecting Multidimensionally for Advanced Healing, Soul Readings, Light Language DNA upgrades & Divine Blue Print Programs. Live the life your Soul destined!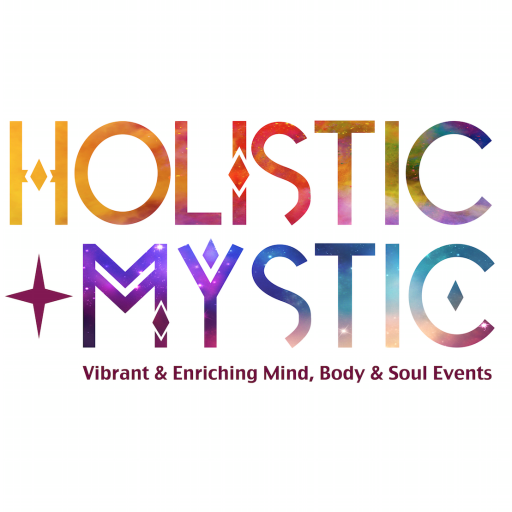 Share International - Suzanne Phillips, www.share-international.org
We provide information on the return of Maitreya and his group of spiritual teachers and Transmission Meditation. There are books and magazines for sale and interesting free literature.
---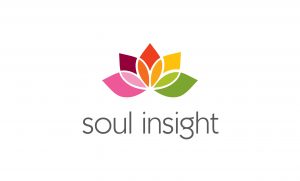 Soul Insight Therapies - Amanda Simmonds Screech, www.soulinsight.co.uk
For insight on work, relationships, or life in general, Amanda at Soul Insight Therapies provides readings which help bring comfort and clarity to the situations you may be facing.
---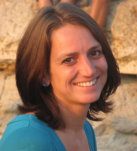 Susie Bridges
Reflexology and Indian Head Massage treatments with Aura-Soma (soul selective colour therapy) & Reiki
---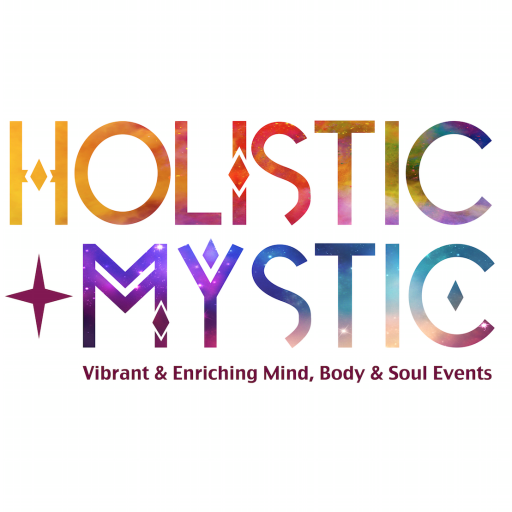 Temple of Golden Light - Linda jarrett, www.templeofgoldenlight.co.uk
Clairvoyant Readings given to help with Relationships, Career, Health, Homelife and so much more. I will sell my own produced CDs/MPs and my own Book called The Temples of Golden Light
---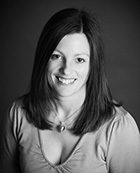 True Healing - Clare Phillips, www.truehealing.co.uk
What do your eyes say about you? Find out with an iridology taster session. Also information on homeopathy and nutritional supplements available.
---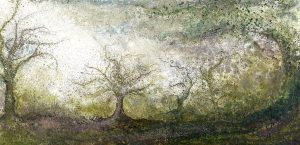 Woodland Art - Bleau Shanay Hudson, www.woodland-art.com
Bleau Shanay Hudson is a local Woodland Artist. Inspired by trees and nature, Bleau captures their beauty and essence within her work. Bleau sells original paintings, giclee prints and gift cards.
---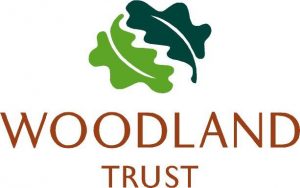 Woodland Trust - Becky Walker, www.woodlandtrust.org.uk
Woodland conservation charity. We do not sell anything but we will be looking to raise awareness for the work that we do as well as hopefully recruiting new members.
---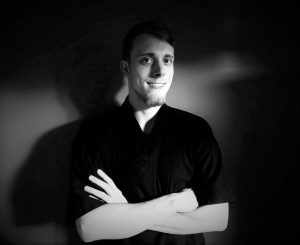 Yggdrasil Acupuncture - Paul Rogers, www.yggdrasilacupuncture.com
Get instant pain relief with the balance method acupuncture and a better understanding of your health with a Traditional Chinese Medicine tongue and pulse diagnosis.
---
---
Interested in exhibiting? Click here to find out more...