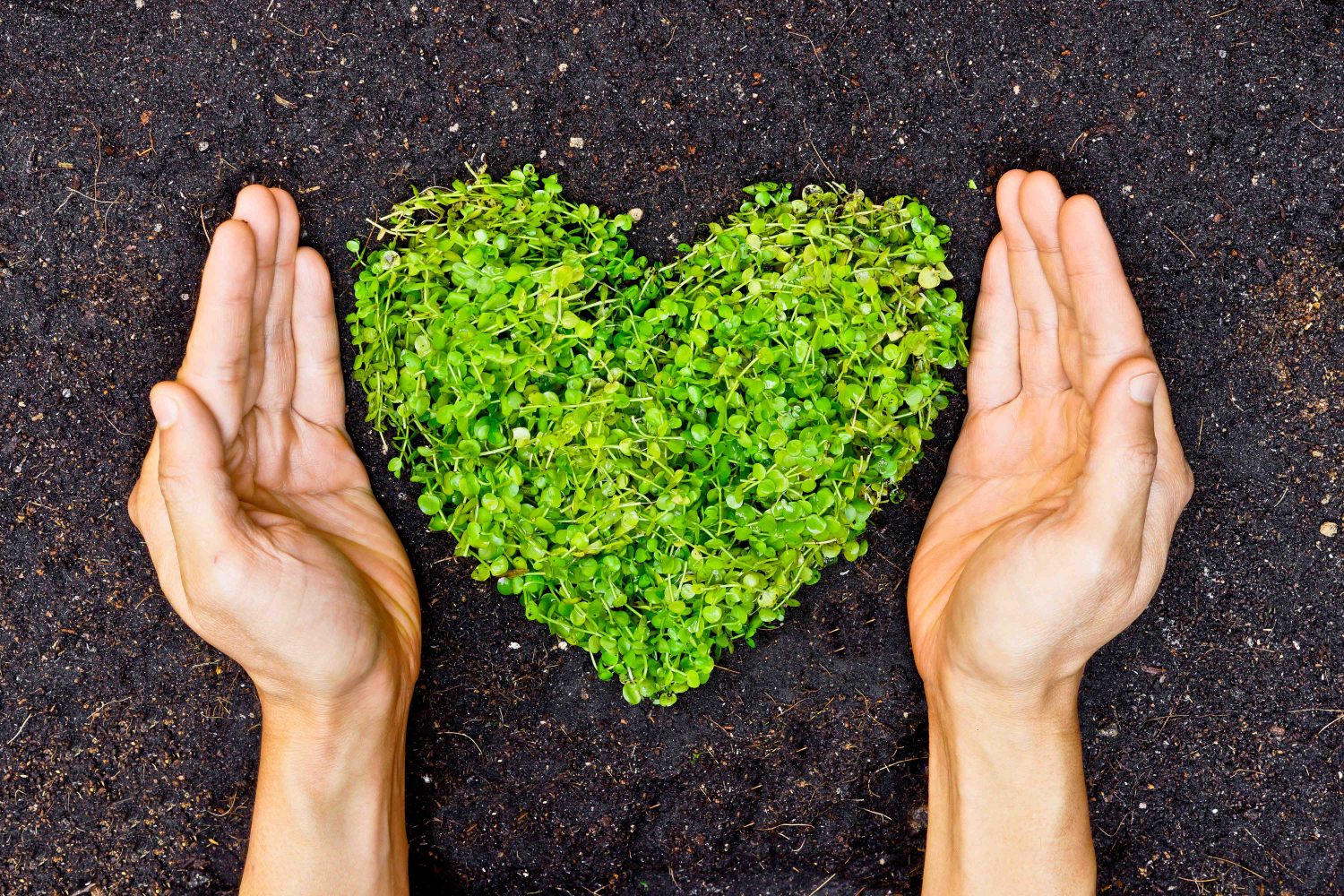 Crawley Talks and Workshops
Join with experienced speakers as they share their knowledge and wisdom.
A full programme of talks and workshops runs throughout the day, all included FREE in the visitor admission price. A variety of speakers cover a wide range of subjects and, at most shows, there will be at least one demonstration of mediumship.
---
---
Crawley 15th April Talks agenda
11.00 NEW! Mindfulness and Wellbeing – Deborah Bacci – Debbie Tarot Life Coaching
You can create positive change through the practice of Mindfulness. Focusing on breath and working with the senses, we explore what it is to be Mindful, and how we can use Mindfulness in our everyday experiences to bring about greater wellbeing.
11.30 NEW! Healing Circle – Ricardo Goni – Lotus Healthy Life
This workshop is based in ancestral traditions of America, it's made of tribal healing chants, sound, medicinal herbs, we receive the blessing of the mother hearth and sing and dance all together.
12.00pm NEW! As without so within, the secrets of Traditional Chinese Medicine – Yggdrasil Acupuncture – Paul Roger
Discover how ancient Chinese people built a medicine based on the observation of nature and the elements, and how it is still relevant to your health today. Observe (or experience!!!) the instant pain-relieving effect of the balance method acupuncture with a live demo.
12.30pm NEW! 144 Temples of Golden Light – Linda Jarrett
Linda Jarrett is Founder and Ambassador of 144 Temples of Golden Light overlite by Divine Mother. The Temples are a gift from Source to Re-Balance Mother Earth with Goddess energy. Linda will connect you to the temples that are surrounded by the Rainbow Angels overlite by 2 new Archangels.
1.00pm NEW! Exploring Cosmic Connections – Ishala Wayshower – Next Level Healing
Do you feel you don't fit in or are missing your tribe? It could be that you've travelled a long way to live a life on Earth! Explore with Ishala Wayshower the concept of Star planets and their support in our lives as we move towards living in the 5th Dimension. Also experience Light Language Sacred Transmission to facilitate frequency shifts & DNA upgrades.
1.30pm NEW! Reiki Energy Bath - Gwen Allison – My Spiritual Butterfly
Usui Reiki Master, Gwen will start with a brief explanation of Reiki after which participants will be taken into a relaxing group meditation whilst the room is bathed in loving, healing Reiki energy. This divine experience will leave you feeling relaxed, clear-headed, balanced and uplifted.< ?p>
2.00pm Demonstration of Mediumship - Charlotte Codrai
Charlotte will captivate the audience, with evidential information that is GUARANTEED to impress. Bring a friend or family member for support and validation. Be amazed. Arrive early so that you are guaranteed a seat.
2.30pm The Body Secret - Chris Slocombe – Resilo
Have you ever suffered from pain anywhere in your body? Have you ever thought that our body should be capable of repairing and relieving such pain by its own? RESILO (trademarked in: Europe & United States and - patent pending) is a novel pain treatment therapy. Find out how it works in such an advanced way by activating 'The Body Secret'– Learn more about this reflex and how Resilo was developed over 4 generations of British Medical Pioneers.
3.00pm NEW! A New Way of Living - Starseeds Awaken – Katherine Louise Jones
Learn about connecting into your Higher Self and living your purpose. Starseeds are high vibrational beings who are often sensitive to the energies around them. Learning to find balance and harmony can be challenging. Developing our understanding of our Starseed origins helps us align with our personal truth. Starseeds are on a mission to connect to our true purpose and our Soul's Experience.
3.30pm NEW! Transmission Meditation – Suzanne Phillips – Share International
Transmission Meditation is a group meditation which 'steps down' spiritual energies to create a pool of higher energy for the benefit of humanity. It is a form of service that its simple to do, and at the same time is a powerful means of personal growth.
4.00pm Aroma Touch Technique -Alice Pead
This technique is relatively new to the UK (3years). If you suffer from stress, anxiety, depression, toxicity, or inflammation, to name just a few ailments, this is for you. Learn how this application of doTERRA essential oils creates a feeling of overall wellness, by bringing the body back into balance physically and emotionally.