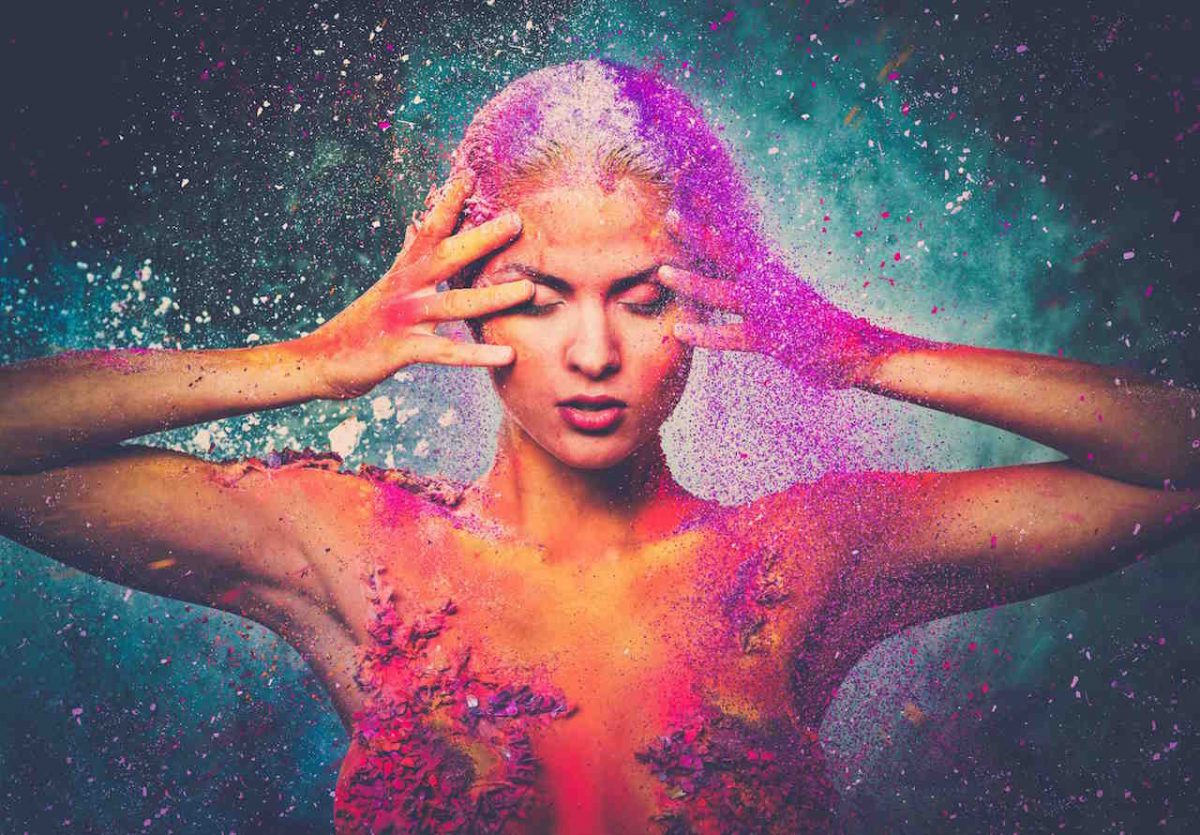 Kempton Park  Show Information
Holistic & Mystic at Kempton Park Racecourse, Staines Rd E,  Sunbury, Middlesex TW16 5AQ
Next Show - 17th & 18th November 2018
Curated to have something for every visitor, whether a newbie meditator or a well-practised yogi, the shows are a fun day out that leave our guests informed, equipped and inspired!
Now in its sixth year, the Kempton Park show continues to welcome exhibitors from all around the country who gather to share their experience, wisdom and talents. Making the most of its close proximity to London, it is one of our most diverse and vibrant events, with a jam packed talks and demonstrations programme and over 70 stalls for visitors to explore, discover and shop.
Kempton Park is only 16 miles from the city of London. Trains run every half an hour direct from London Waterloo with the journey time being just 40 minutes.
Being the largest and most diverse of our events, we are able to really have fun with our marketing and outreach to capture a wider, influential audience. We support the promotion of the show through advertising, listings, PR, newsletters and social media activity – working with key lifestyle media, as well as more specialised publications. We attract a very energetic and engaged crowd who trust our expertise in curating high quality, inspiring show content alongside a fun and inspiring experience.
For more information download our sales brochure here: Holistic & Mystic Kempton Park 2016
For booking details please go to the 'Booking information for exhibitors' page.