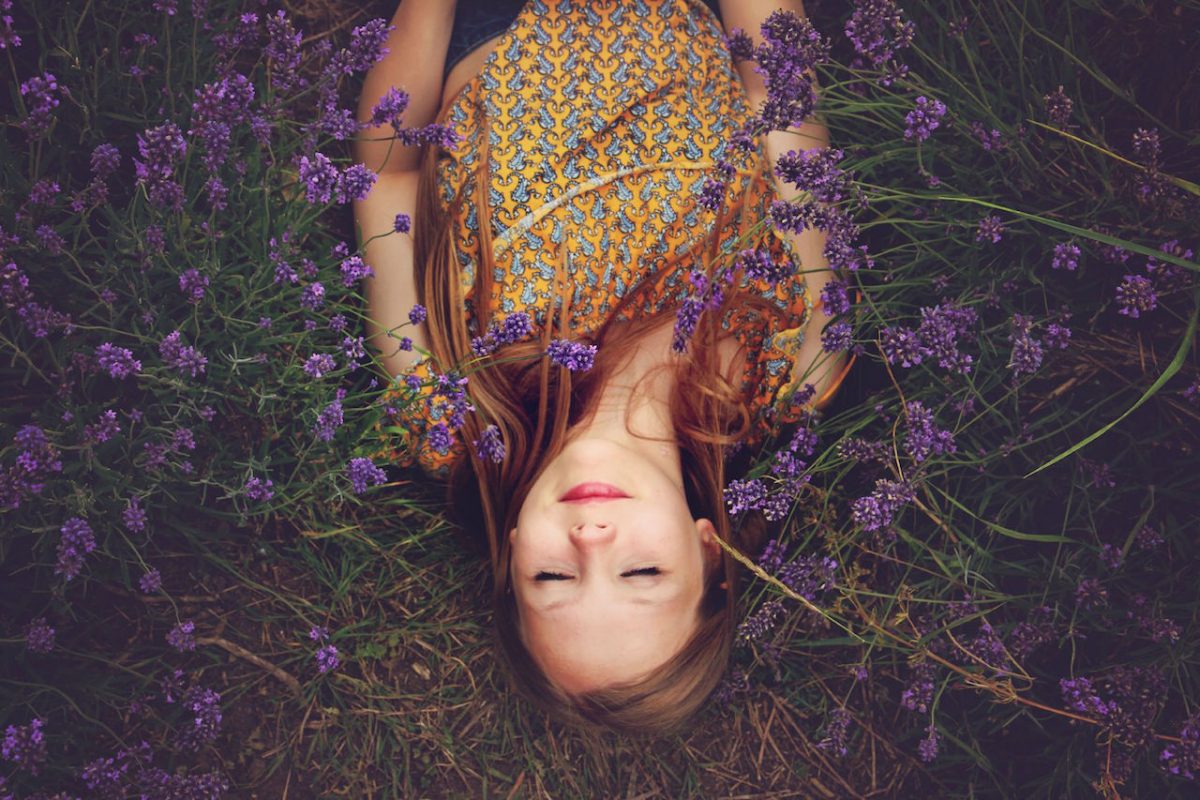 Holistic & Mystic Events & Workshops
We aim to provide a programme of workshops throughout the year that cover a variety of different topics and interests based on requests from visitors to Holistic & Mystic shows.
If there is a workshop you would like us to plan or a speaker you would like us to book please let us know.
Exciting new events are currently being planned  - watch this space for further details to follow soon!
For more information or to register interest please  Contact Us.