Dorking 27th October Talks Agenda
(Talks all 30 mins unless otherwise stated)
---
10.45 am How the Body Stores Pain – Chris Slocombe, Resilo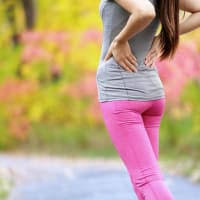 Learn how your Stored Pain is holding you back (literally), this profound Body Secret is explained with a series of demonstrations.
If you feel held, physically or emotionally, you can change.
We are an International College & Clinic discovering the phenomena in 1969 and running holistic therapy clinics since 1960
---
11.15 am NEW INTERACTIVE SESSION! 45 MINS
Songs of the Plants, Plant Spirit Medicine Music – Sally Smiles, Spirit Feather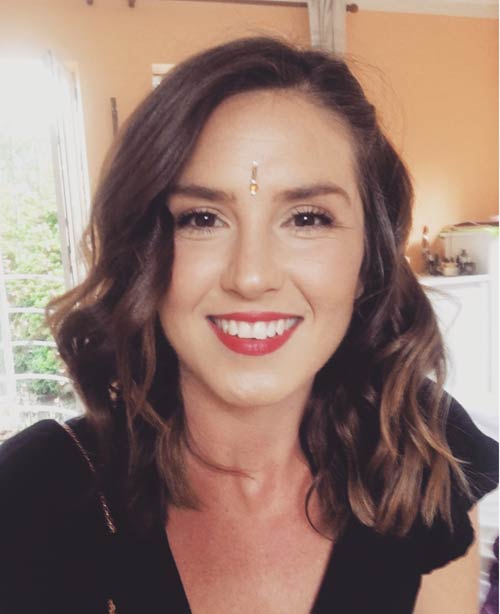 Come and join me for a taster of healing with Plant Spirit Medicine through Shamanic Sound.
Journey with Native Instruments and allow them to channel the healing of the plants as we connect with their spirit for medicine and inner guidance.
We are surrounded by so much wisdom on the land we walk on. Plants and Trees hold many answers to our own healing and can guide us through difficult times.
Come and feel their beauty through sound
---
12.00 pm NEW TALK! Crystals for use in daily life – Robert Burlinson, Academy of Inner Resonance
There are so many different crystals, all with different vibrations and properties. In this talk Robert reveals some crystals that can help in daily life. From helping us sleep better and our plants grow, to crystals that can help us remember who we really are beyond the physical.
---
12.30 pm NEW SPEAKER! Meditation and Mediumship Demonstration – connecting for you – Jan Mayfield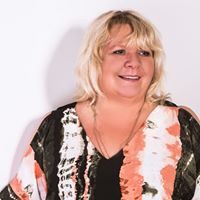 Jan will take you to a place of calm and beauty as she prepares to connect to the Universal-Energies to align with your loved ones, guides and angels bringing forth guidance, messages and inspirations for YOU.
(For entertainment purposes only)
---
1.00 pm NEW TALK! Find the Wise Woman Within – Amy Murphy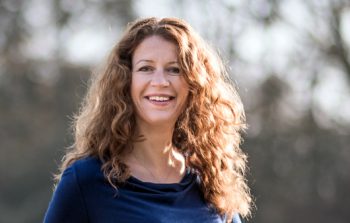 It is time to find the Wise Woman within, to connect with nature, enabling you to release your old patterns and see the beauty within you, so that you may realise who you are truly meant to be. Join Amy in connecting with your wise woman who longs to be heard.
---
1.30 pm Psychic Mentalism – Michael Wysockyj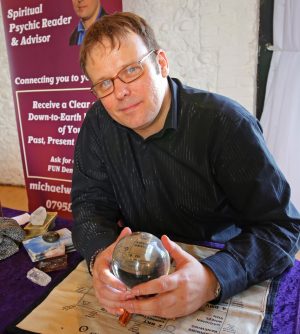 "Psychic" – using the 6th sense. "Mentalism" – exploring the powers of the mind and using 5-sensory means to get a link. Combining the two approaches is a passion of mine in my demonstrations. Think "Derren Brown" but with extra psychic insights about the choices you make! "A brilliant interactive demonstration that will have everyone wondering 'how'?!"
---
2.00 pm NEW TALK! Shifting your mindset from anxiety to in control – Samantha Hearne, www.ahappymind.co.uk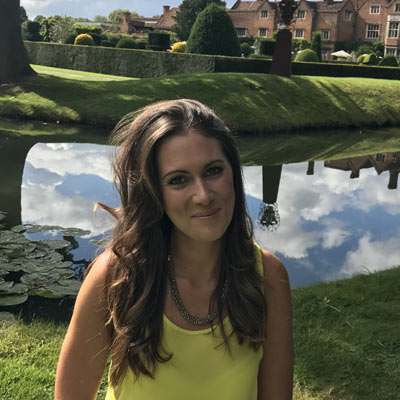 Samantha is a best selling author & award winning coach who has changed her life from living on the hamster wheel and managing anxiety to a totally new direction.
---
2.30 pm Group Reiki Energy Bath – Gwen Allison, My Spiritual Butterfly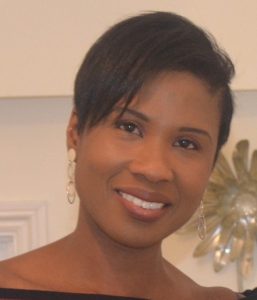 All are welcome to join Reiki Master, Gwen Allison, for this powerful group meditation. Following a brief explanation of Reiki, you will be gently guided through the meditation where the healing energies of Reiki will be drawn through each chakra leaving you feeling relaxed, uplifted and clear minded.
Learn how you can shift your mindset from anxiety, stress and worry to creating options, solutions and ideas for your future.
---
3.00 pm NEW TALK! Spirit Whispers – Fiona Radman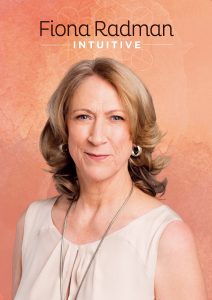 How to step more fully into your authentic spiritual power by befriending and celebrating your own unique spirit. Dare to follow the whispers of your spirit, bringing in more confidence and personal power, but also more joy, fun and surprises!
---
Join our NEW Interactive sessions – A gift from us!
Following on from the huge success of the interactive sessions we have held this year in our shows we are delighted to bring you another new experience and the return of the now, hugely popular sound bath. There is no cost for taking part – consider them our gift to you! If you have never experienced a sound bath then treat yourself today!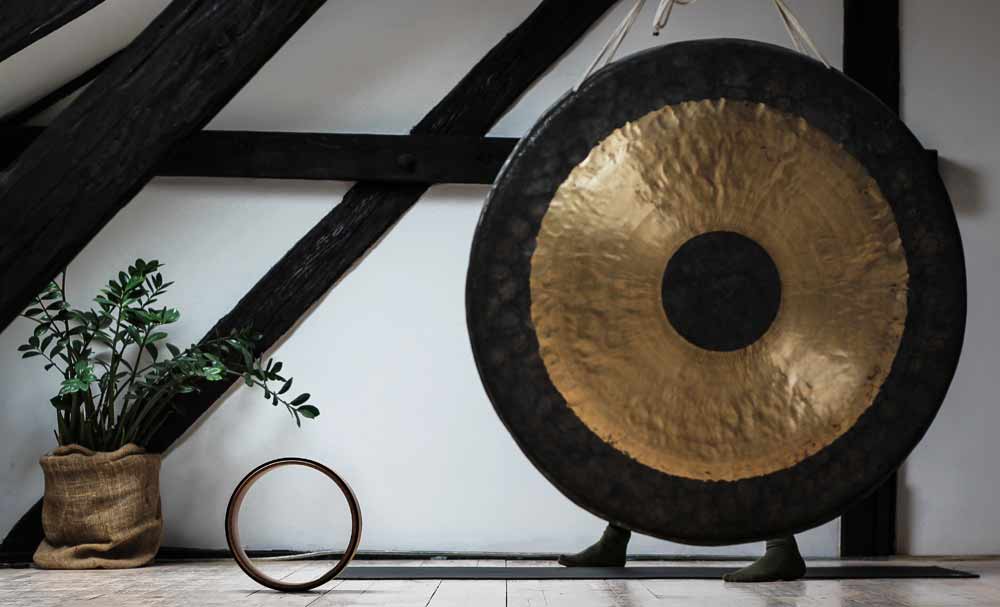 ---
3.35 pm (45 mins) NEW SESSION! Explore Psychometry – Charlotte Codrai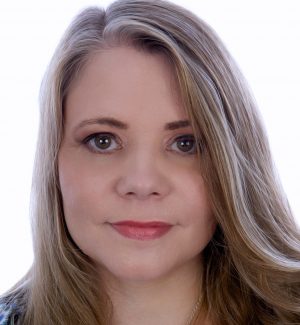 We will be exploring your psychic abilities via your senses. This will be a highly interactive workshop so that you can learn through practical experience as well as instruction.
Come and learn how to strengthen your spiritual connection as well as your clairsentience, clairaudience, clairvoyance and much, much more.
---
4.30 pm (45 mins) NEW THERAPISTS! Gong Bath – Beata and Jarek Dzwigol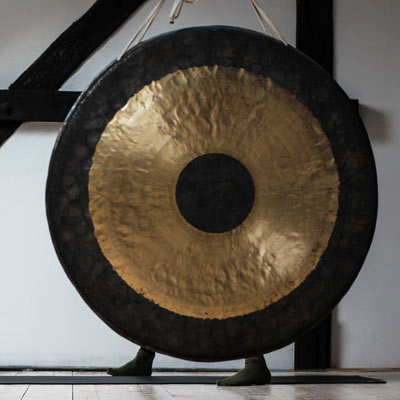 Join us for a beautiful journey during which you will be bathed in the sound and vibrations of gongs, shamanic drum, singing bowls and other instruments.
A sound bath helps to reduce stress, enhance healing, relieve pain and swelling, open the heart for unconditional love, rejuvenate, detox, balance chakras, cleanse the aura,  promote inner peace and well-being.
We ask you to please bring your yoga mat and/or blanket so that you can feel cosy during the Gong Bath. Chairs are available if preferred. You are welcome to bring your crystals to cleanse and energize them during the gong bath.
NB This workshop will end after the show closes at 5pm.