Welcome
"Samskara: The Surrey Yoga & Wellness Festival, calls you to the tranquility of the Surrey hills for a day of yoga, learning and laughter" - Tracy Drew - Founder
TEACHER & CLASS HIGHLIGHTS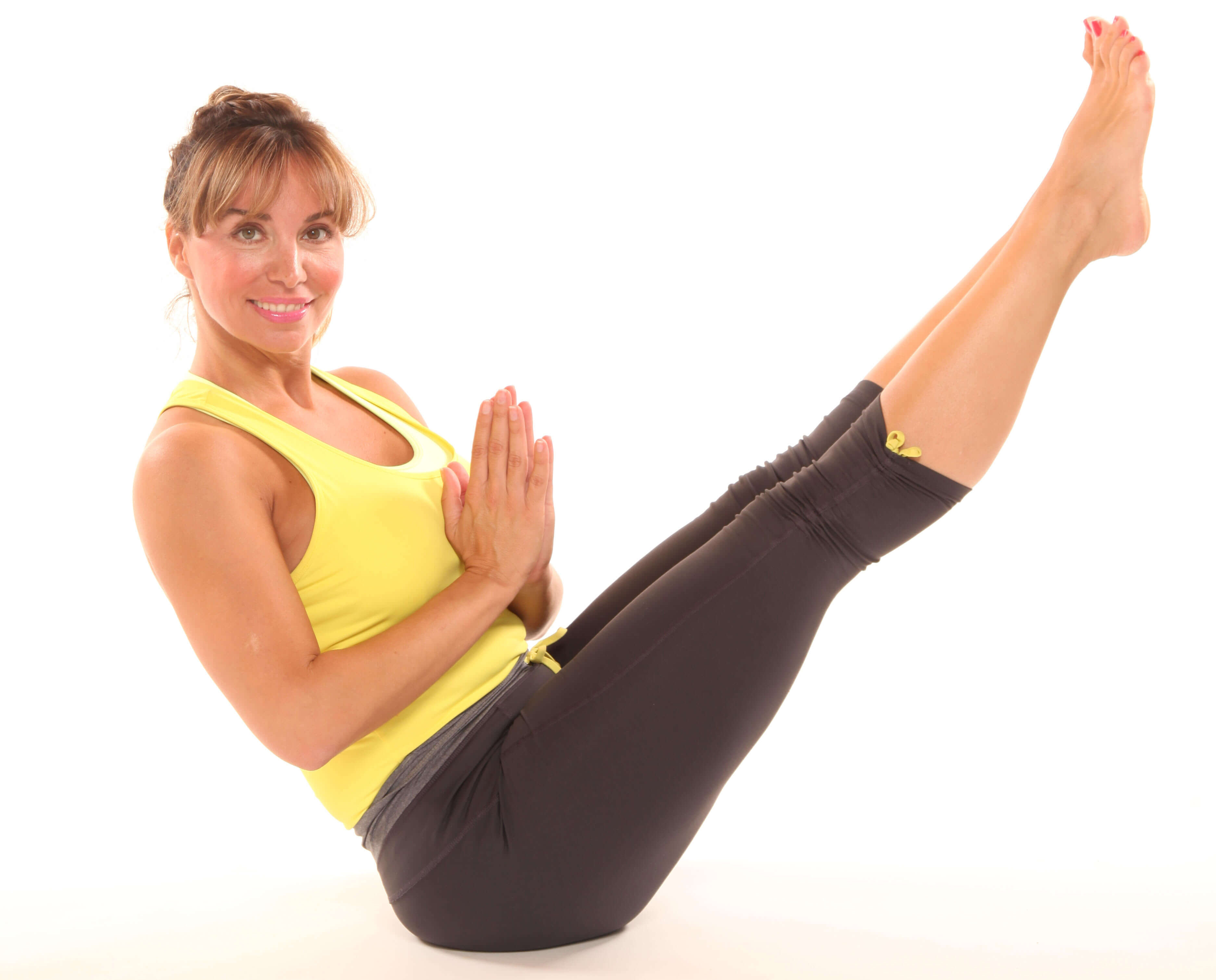 Luma Yoga Surrey
Greeting the Sun. We will be going through the classical Sun Salutations A & B so you can learn these Yang (dynamic shiva sun energy sequence) to practice at home to create more energy and vitality. We will also do some Yin (gentle Shakti moon energy poses) to calm down and relax.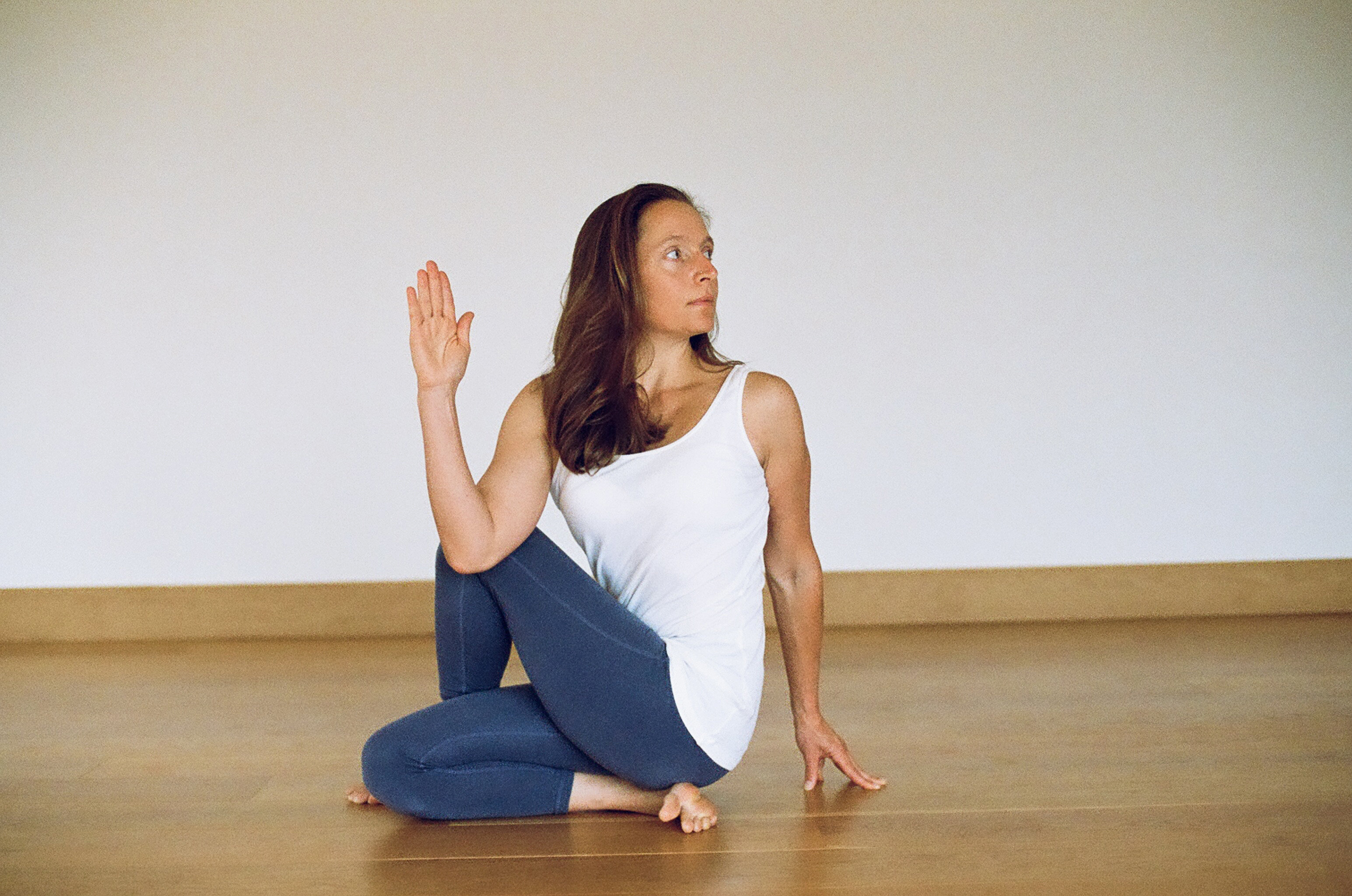 Sarra Whicheloe - Sarra YogaTM
Iyengar Yoga Workshop (all levels)
Explore and extend the capacity of your body through a range of active postures. You will develop strength and flexibility whilst cultivating a calm and focused mind. Experience the step by step approach of Iyengar Yoga where you are introduced to postures with simple clear instructions and demonstrations. Sarra Whicheloe has been teaching in Cranleigh since 2008 and is the director of Sarra Yoga.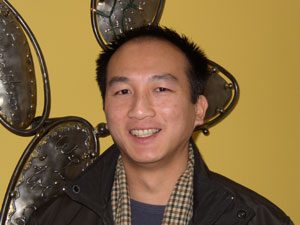 Darren Yap - Wimble Wellness
How to beat stress and be more present through movement. Join a Mindful Motion session that combines practical mindfulness with tai chi, helping people to become more present and reduce stress through seated meditation as well as simple movement. If there are more yogis present I will run a more physically challenging session.
Alice Pead - doTERRA Aroma Yoga
Aroma Yoga Workshops with doTERRA essential oils. A workshop that combines Hatha Yoga & Chi-Gung, infused with doTERRA essential oils to create a calming and revitalising space. Alice works to release toxins held physically in the body and subtly in the emotions, by guiding you through a gentle restorative yoga class using asana postures, energy work and then finishing with a deeply healing guided meditation.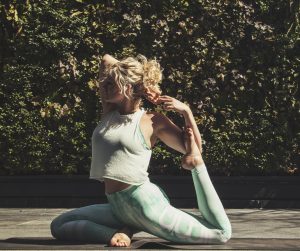 Roisin Kinch - Concrete Jungle Yoga
Vinyasa flow yoga class.
Roisin is a 200hr Anusara inspired yoga teacher. Join her on the mat for a fun energetic vinyasa class. She will help you
discover
muscles you didn't know existed whilst restoring your mind and calming the nervous system with breathing techniques. An all levels open class, exploration of the mind and body with some great music added to the mix.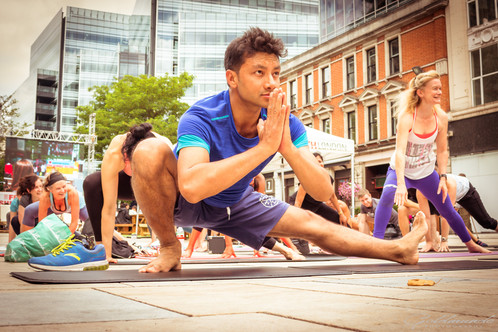 Dipesh Munakarmi - Moon Karma
Introduction of Ashtanga based Vinyasa Yoga for all, who like dynamic practice.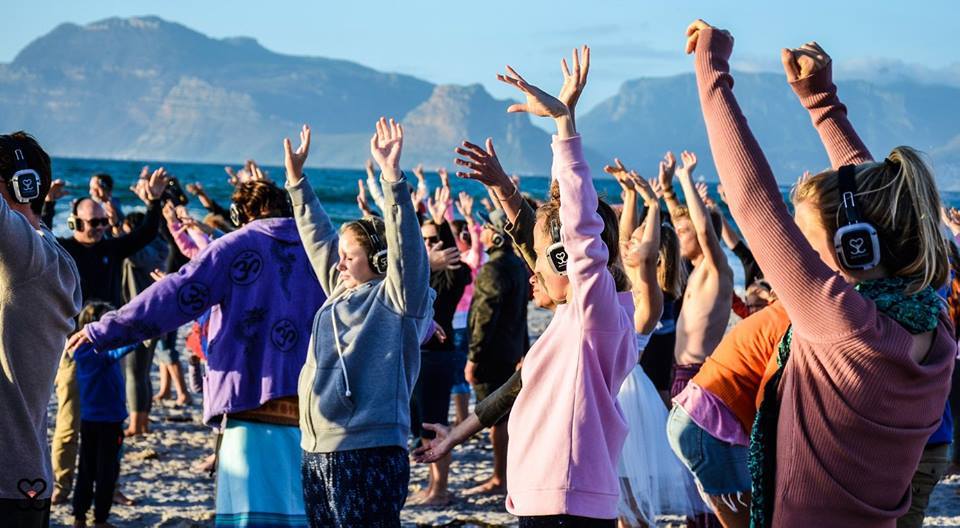 Secret Sunrise - Silent Disco
Secret Sunrise is a global movement and platform to share positivity and get the world grooving, celebrating, feeling united in joy, and making a global change. 
Using the wireless headphones provided you can
 access a safe space to connect with yourself, others, beautiful spaces, the sun, and dance without disturbing the neighbours. Guided sessions allow your journey to be both a true expression of yourself whilst feeling safe and celebrate with your community. After all, why do we need any other reason to dance?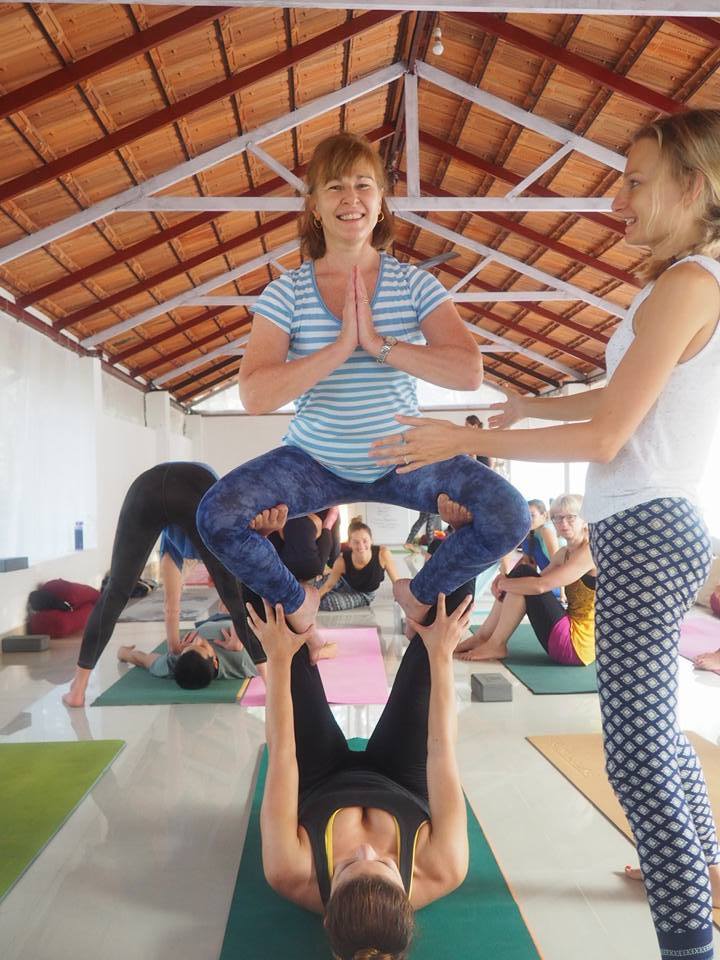 Linda Bevin Yoga
The Journey of the Phoenix.
A creative yoga flow exploring the birth, life and rebirth of the legendary bird. Come for the stretch – leave with more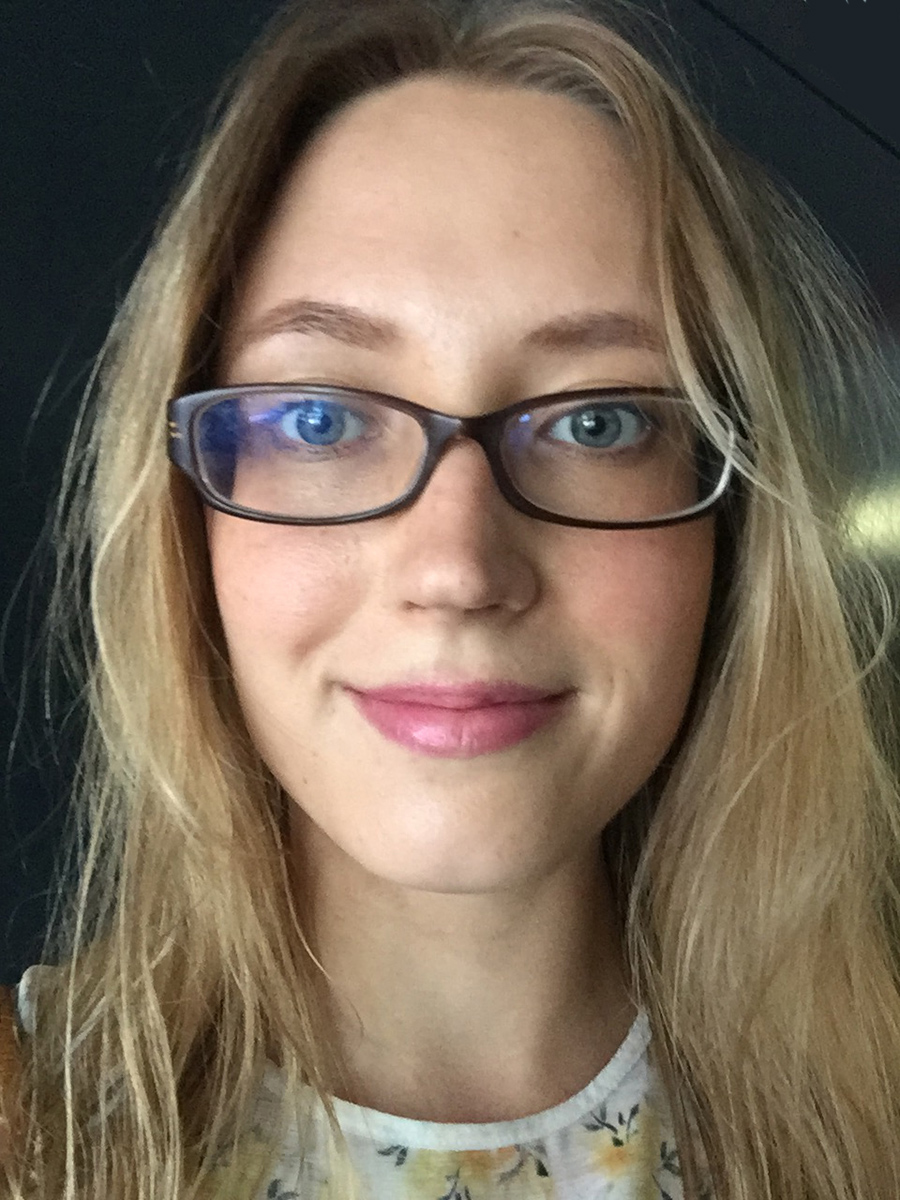 Olga - Holistic Healing Therapy
Traditional Himalayan Style Yoga
Hatha Yoga is simple yet profound; we will show you how to increase the flexibility of the body, ideal for anyone with stiff joints, flexibility issues, those new to yoga, or anyone who wants to deepen their yoga practice. Including exercises to extend vital force (also known as prana or chi/ki) - pranayama; and spiritual practices.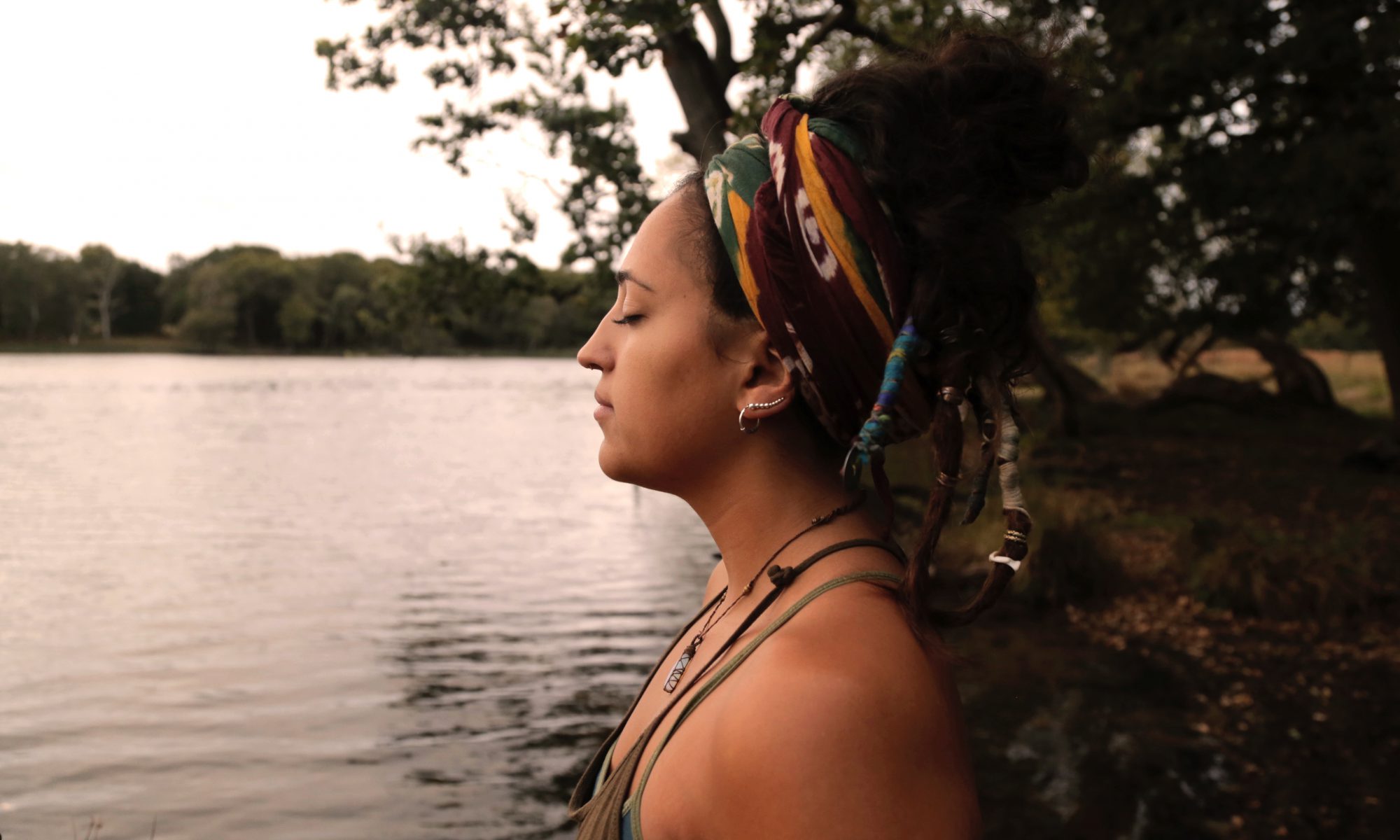 Georgina Edwards - The Knotted Yogi
Zen and Bass.  Relax, Rejuvenate and Relight your inner fire! (Guided yoga for all abilities to uplifting liquid drum and bass, feel motivated yet serene and experience a harmonious relationship between electronic music and yoga). This dynamic, high tempo vinyasa flow gets the blood moving, the body energised and the mind focused; preparing you for the rest of your day!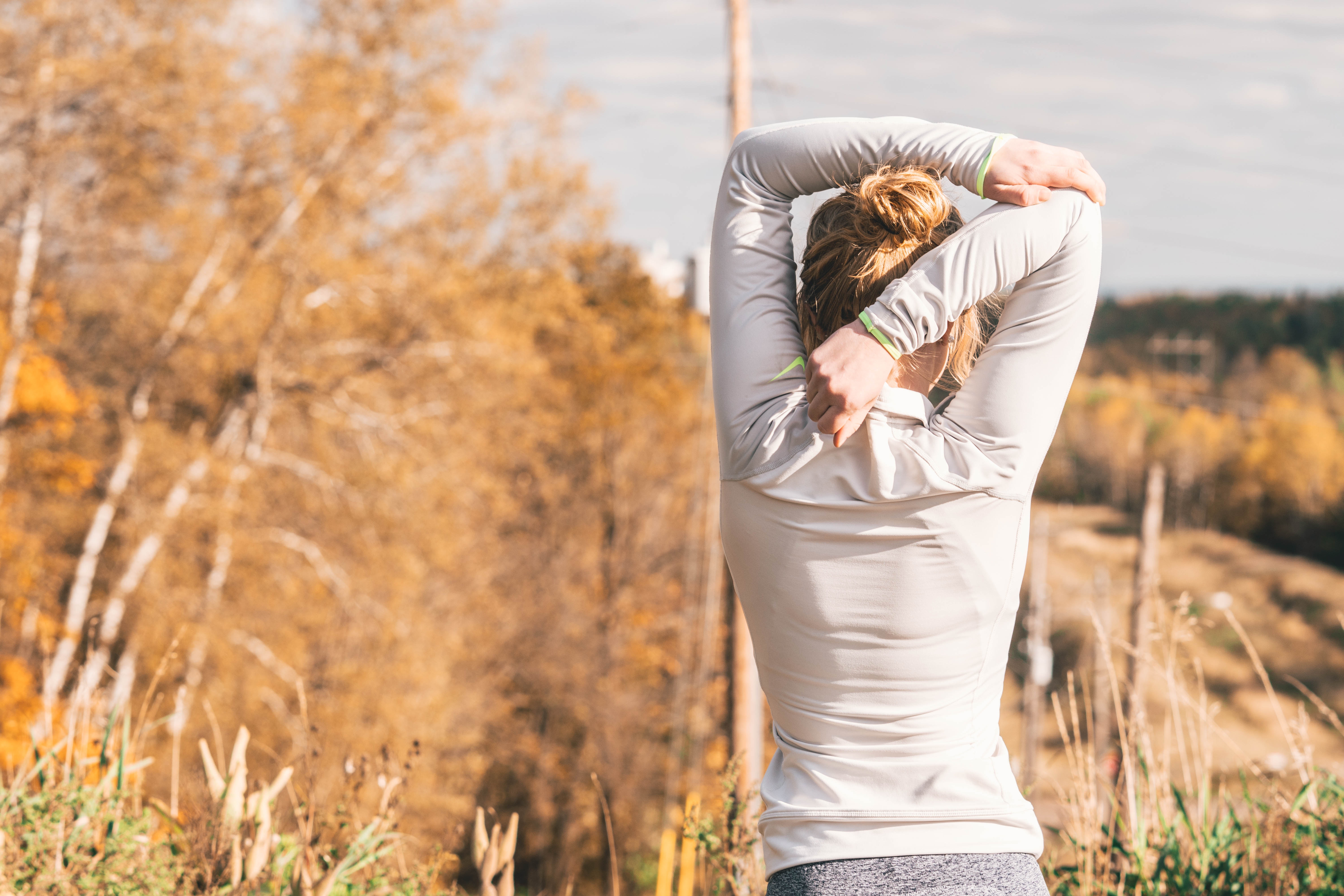 Joeann Davison - Karma Connection
Yin Yoga & Yoga Nidra Relaxation
Yin Yoga with Yoga Nidra Relaxation with
a meditation
on top! The ultimate in getting back to you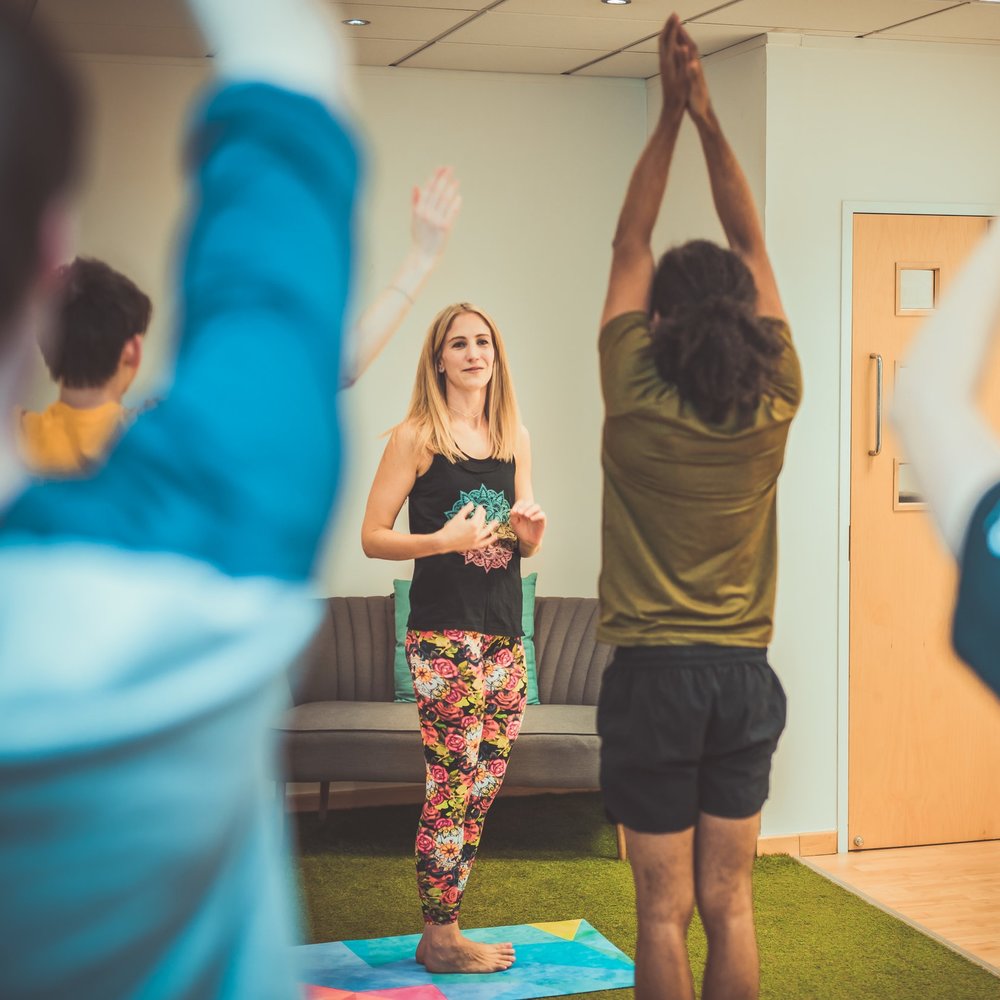 Michelle Taylor - Live Happy Live Healthy
Hatha Yoga & Slow Flow
Join me for a relaxed hatha yoga based class with a slow flow.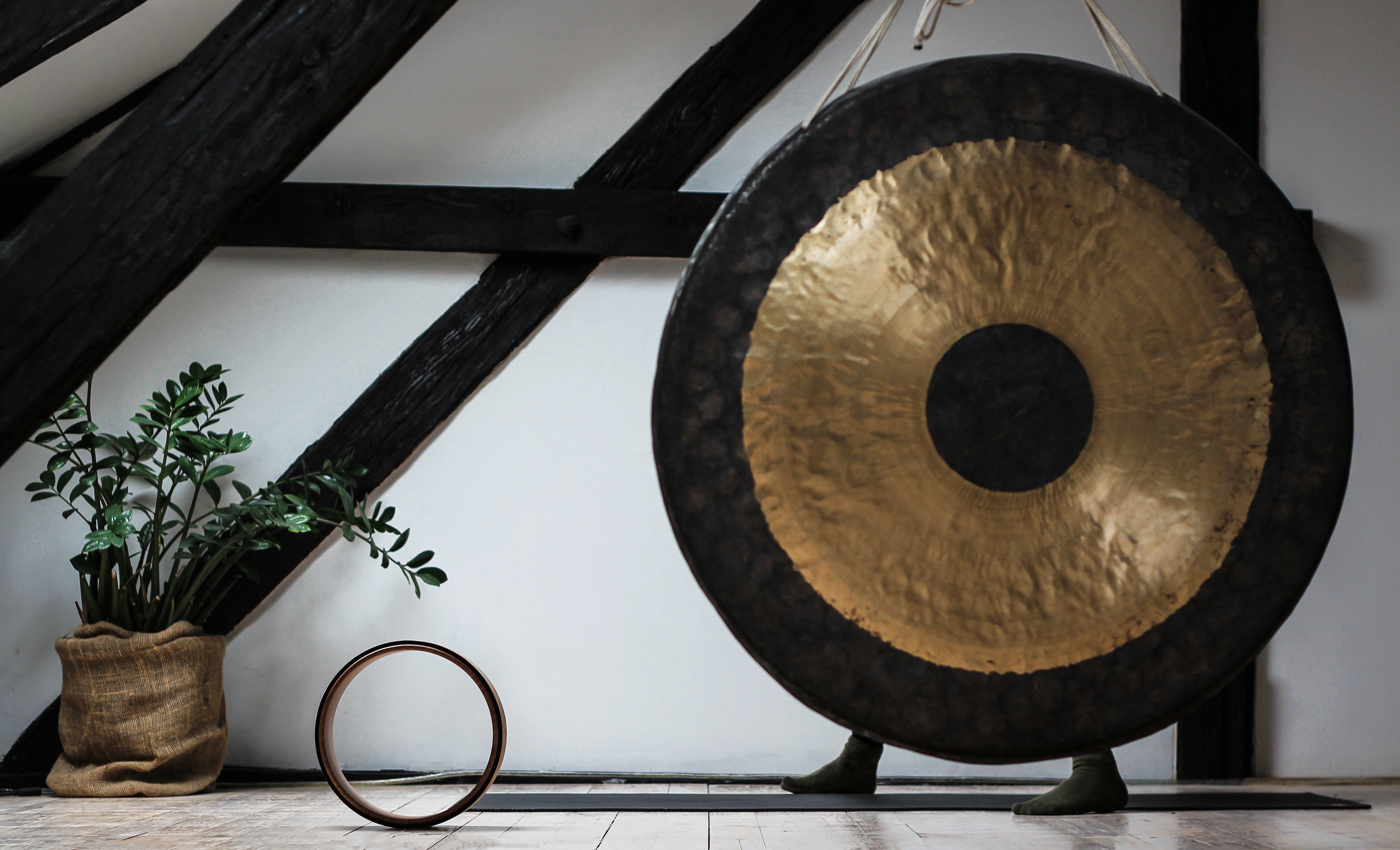 Sound Bath - Stress and tension release - Gary Evans
Deeply relaxing and enjoyable, Gong Baths are also known as sound bathing, because the body becomes immersed in relaxing sound waves. Not only will you hear the sound waves but you will feel them too! The lower frequency sound waves act in a similar way to deep tissue massage. Join us; you might be surprised at the results!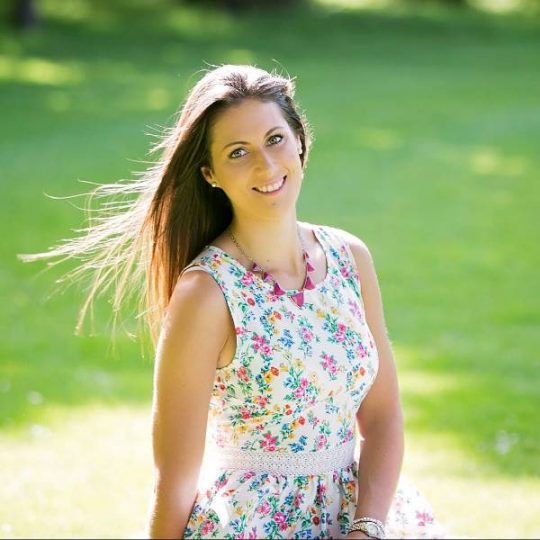 Samantha Hearne - A Happy Mind
How to manage anxiety and find balance in your everyday life.
Samantha will share five simple strategies to start managing anxiety and finding balance, that you can take away and start implementing from today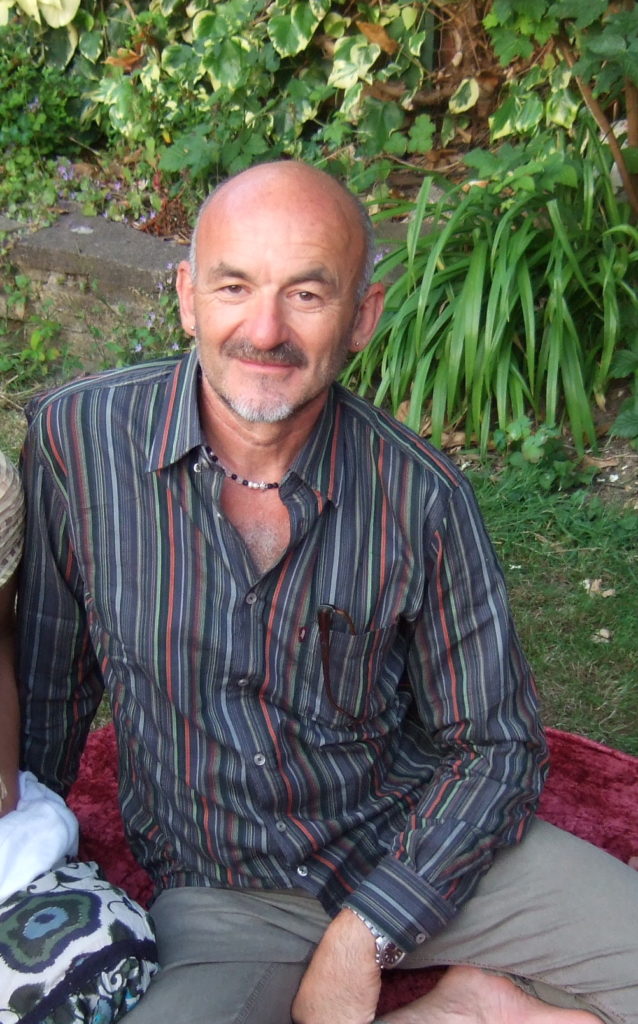 Daniel Gladwell - Gladwell massage
Discover the benefits of Thai Yoga massage
Learn about Thai Yoga massage, its origins and benefits. This an experiential talk during which Daniel will guide you through a demonstration of Thai yoga massage moves. We will have fun practising in pairs so bring a friend or partner or we'll find you someone lovely to learn with together!. You will come away with having learnt a few Thai yoga massage moves to use at home.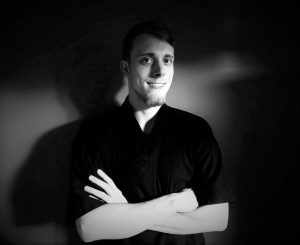 Paul Rogers - Yggdrasil Acupuncture
Get instant pain relief with the balance method acupuncture and a better understanding of your health with a Traditional Chinese Medicine tongue and pulse diagnosis.
Sandra Holota - Ringana
Introducing natural, fresh skin care products & supplements. No sales or treatments will happen on the stand. Order can be placed at the stand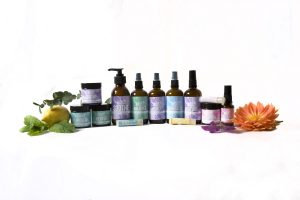 Lousia Pini - Just Be Natural
Award winning handmade luxurious aromatherapy skincare, room sprays & organic essential oils.
Range
includes a unique Carshalton Lavender collection made using locally harvested lavender. Free testers.