Surrey Yoga Festival Exhibitors
Please note that exhibitors may change at very short notice. If you are attending this event to see a particular exhibitor, please be aware that their attendance on the day is not guaranteed. Holistic & Mystic shows offer a wide range of exhibitors and talks that are included in the admission price at the Dorking show.
To pre-book a reading with any of our experienced team of psychic consultants contact us.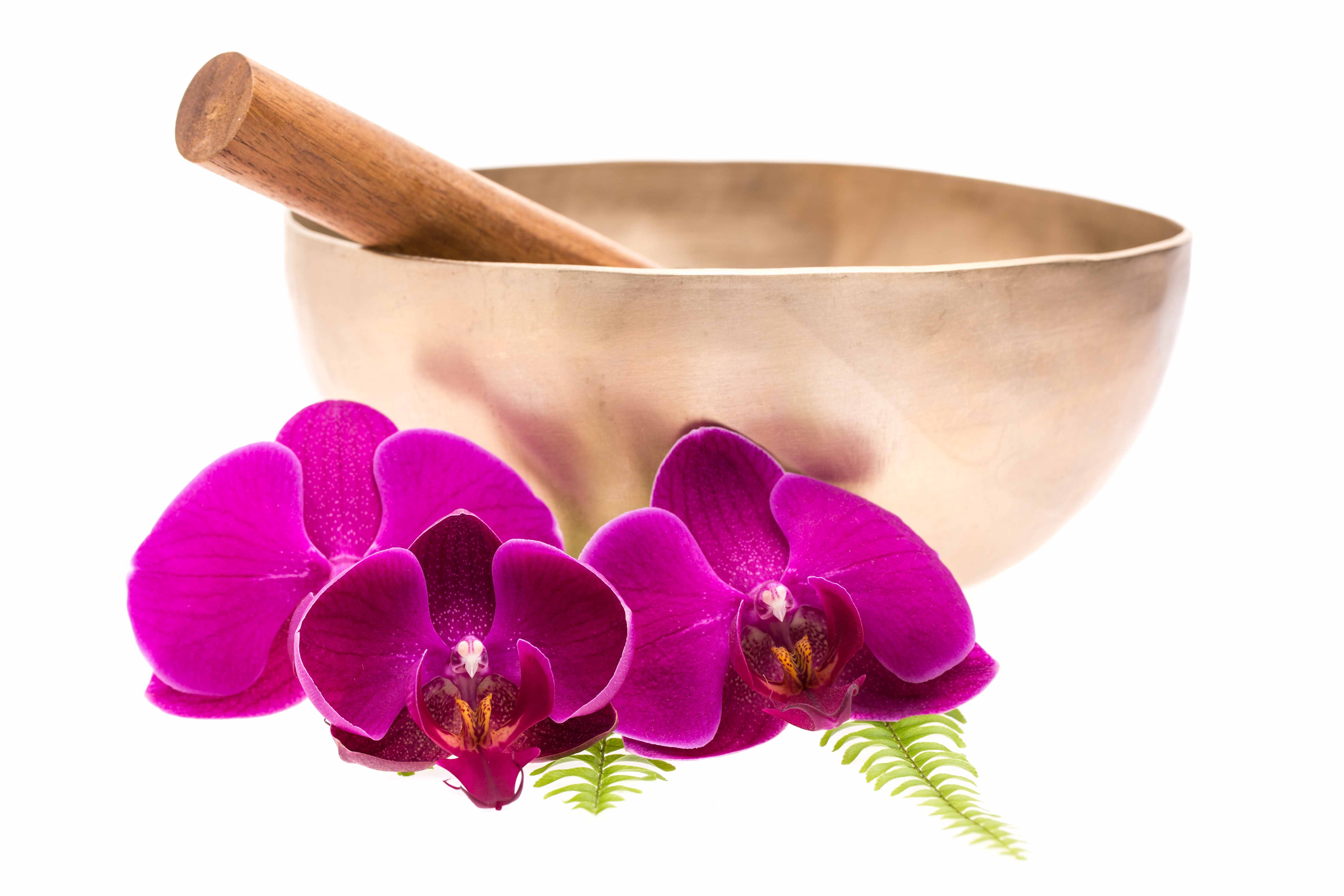 Exhibitor Details for 10th June 2018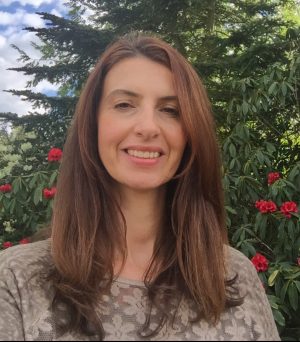 Aroma Love Yoga - Alice Pead, www.aromaloveyoga.com
We are pleased to provide for emotional and physical wellbeing doTERRA Essential oils, Aroma yoga, AromaTouch Technique.
---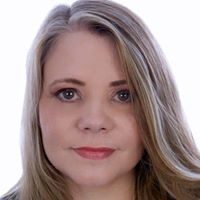 Clairvoyant London - Charlotte Codrai, www.clairvoyantlondon.com
Charlotte WILL AMAZE YOU with her abilities as a Psychic Clairvoyant Medium Tarot and Oracle card reader giving specific information GUARANTEED to IMPRESS Internationaly renowned SkyTV Radio Media
---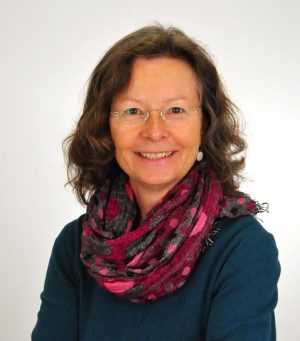 Coaching & Communication - Gail Mair, www.gail-mair.eu

Holistic Pulsing
A deep, gentle, effective hands-on form of bodywork therapy used on the clothed body.
It releases physical, psychological and emotional stress.
---
Deliciously Honest - Fiona Scott, www.deliciouslyhonest.com
Handmade raw chocolate free from processed sugars, dairy and gluten.  Also soap, moisturiser and lip salve made from cacao.
---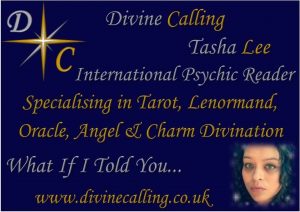 Divine Calling Healing - Tasha Lee, www.divinecalling.co.uk
Master/Teacher of Usui & Angelic Reiki, Divine Healing Codes & Energy Healing. Angelic Reiki & Divine Healing Code sessions offered.
---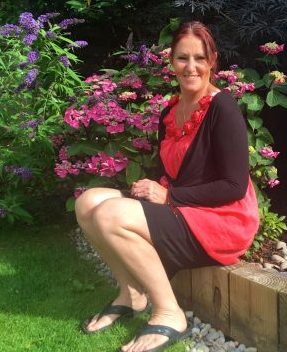 Essenze - Lizzie Nicholson
Shamanic + Reiki healing along with Shamanic essences and Oils
---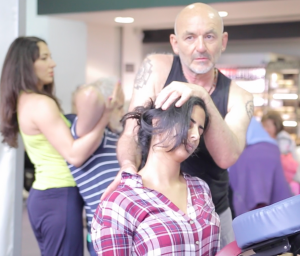 Gladwell Massage - Daniel Gladwell, www.gladwellmassage.com
Chair massages
---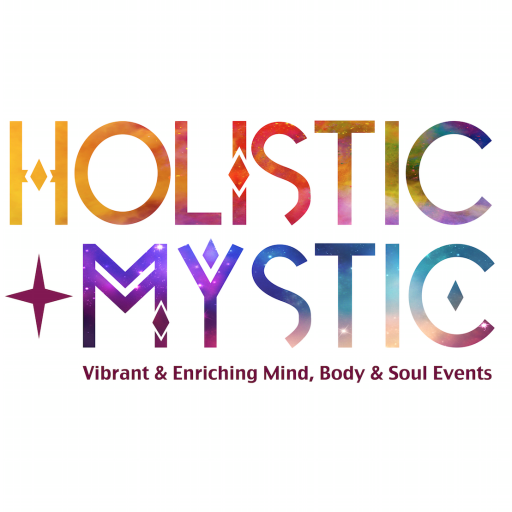 Harry Edwards Healing Sanctuary - Alan Moore, www.harryedwardshealingsanctuary.org.uk
Spiritual Healing on couch & chairs, provided by a team of Harry Edwards Healing Sanctuary volunteers.
---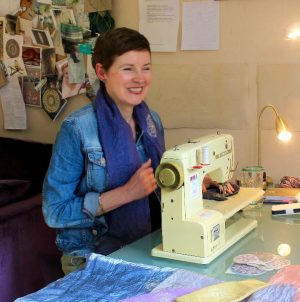 Hilary Collins Textiles - Hilary Collins, www.hilarycollins.co.uk
Created with the intention for self-nurturing, textile designer/maker Hilary is showcasing her luxurious sensory products for your holistic lifestyle, featuring her indulgent lavender scented hand printed silk eye pillows, to enhance your relaxation space- the gift of inner calm
---
---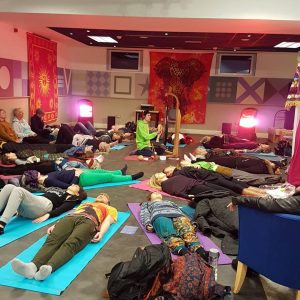 Holistic Healing Therapy LTD - Gary Evans, www.holistichealingtherapy.co.uk
Gong Sound Therapy, Reiki and Kinesiology treatments
---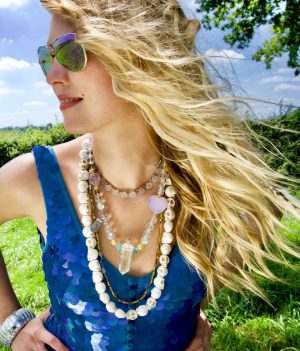 Joodaboo - Julia k Waller, www.joodaboo.com
Joodaboo Jewellery, combines crystals, semi precious stone and sterling silver beads, with the talismanic power of crystal energy to create unique pieces with an ultra modern tribal vibe.
---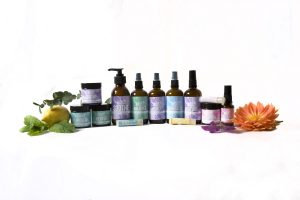 Just Be Natural - Lousia Pini, www.justbenatural.co.uk
Award winning handmade luxurious aromatherapy skincare, room sprays & organic essential oils. Range includes a unique Carshalton Lavender collection made using locally harvested lavender.Free testers.
---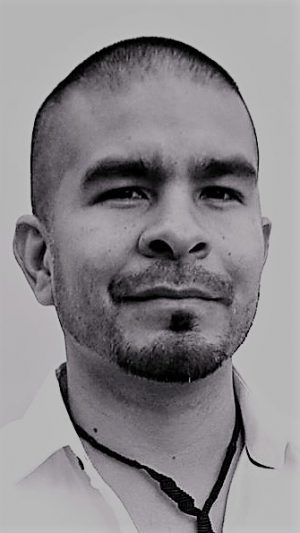 Lotus Healthy Life - Ricardo Goni, www.lotushealthylife.co.uk
Mayan Massage: strong and gentle movements through the muscles and
tendons, to relief users from pain, stress, back problems, headaches
and more. chair or table.
---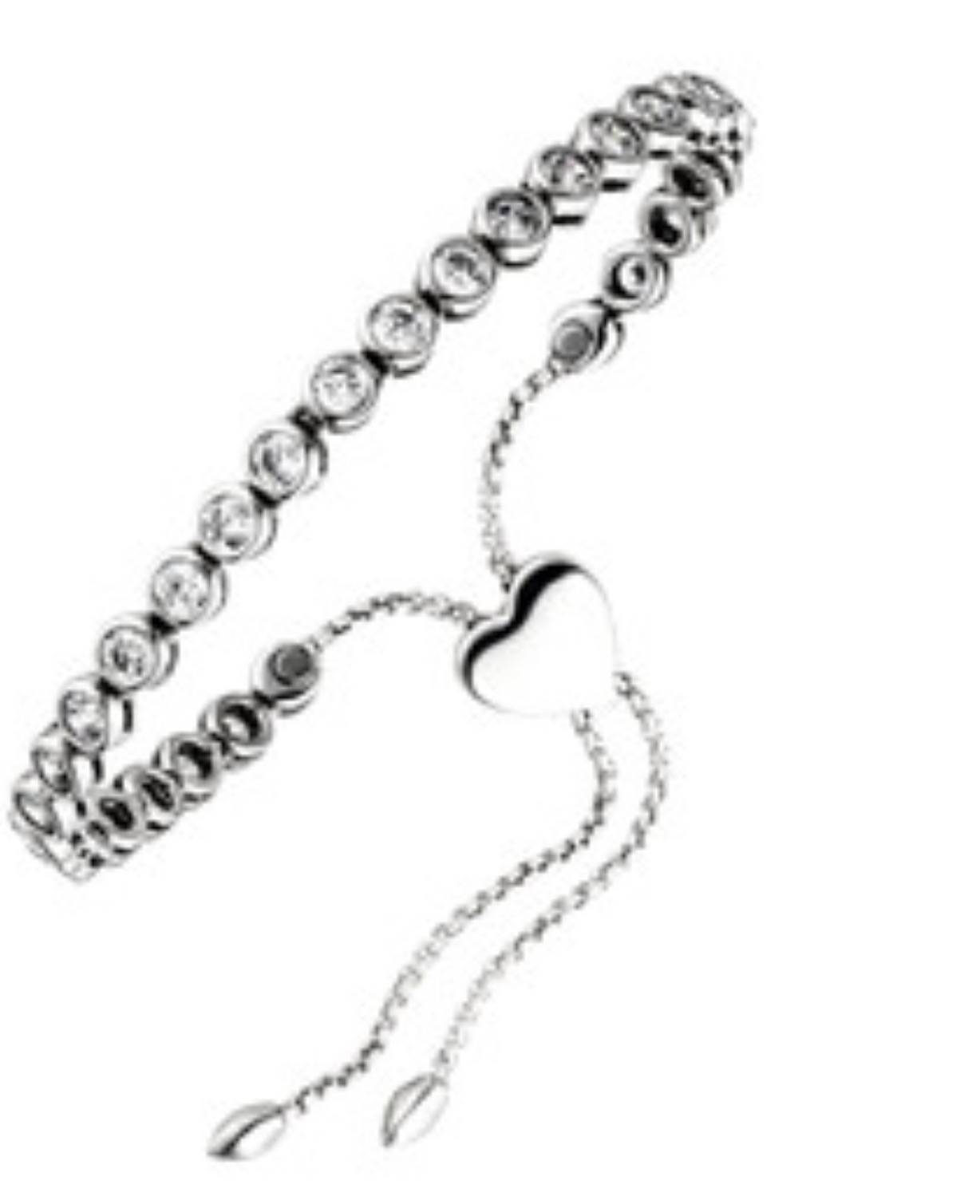 Magnetix Wellness - Samantha Carr, Www.magnetixwellnessjewellery.co.uk
Beautiful collection of jewellery & accessories with magnets for your health & wellbeing
---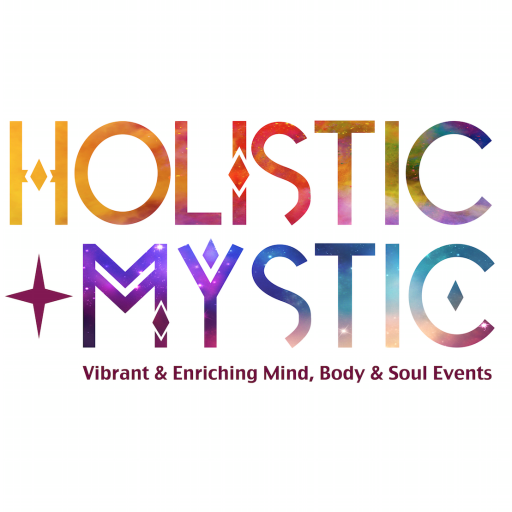 Midsussexphysiopilates pilates & forever - Tamsin Clake,
Forever products
Physio and pilates products
---
"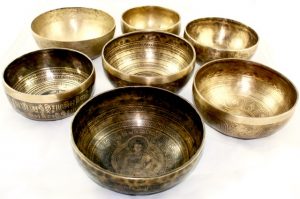 Moon Karma - Dipesh Munakarmi, www.moonkarma.com
Singing Bowl, statues and accessories for Yoga and Meditation from Nepal.
---
Phoenix Wave - Lina Holistic Therapies - Lina Darguzaite, www.facebook.compheonixwave
Rahanni Celestial Healing, Holistic Items
---

Resilo Ltd - Chris Slocombe, www.resilo.co.uk
Be Naturally Resilient. Resilo is a novel pain treatment therapy that
repairs, relieves and restores the body.
---
---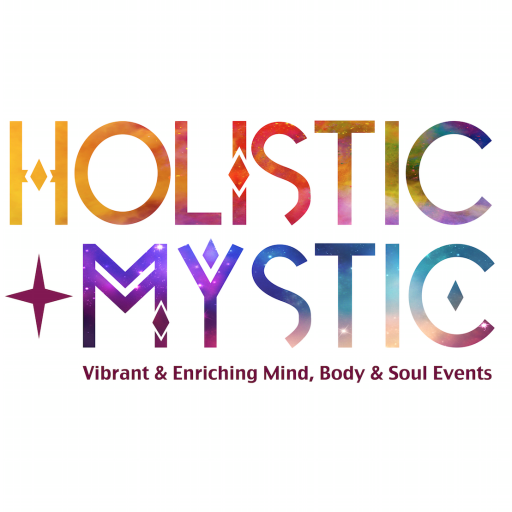 Restoring Balance Wellbeing Clinic - Amanda Collins, www.restoringbalance.org.ukindex.html
The Chrysalis Effect Recovery Programme - supporting people with Chronic Fatigue, ME & Fibromyalgia.
The Balance Procedure - a powerful ENERGY technique to BALANCE your energy, thoughts and emotions
---
Ringana - Sandra Holota, www.ringana.com
Ringana - innovative Austrian brand producing fresh skin care products and supplements. Come and see what makes us #SoDifferent. 100% natural product and environment friendly concept can seriously blow your mind 🙂
#sofree #sofresh #sogood #some
---
"
---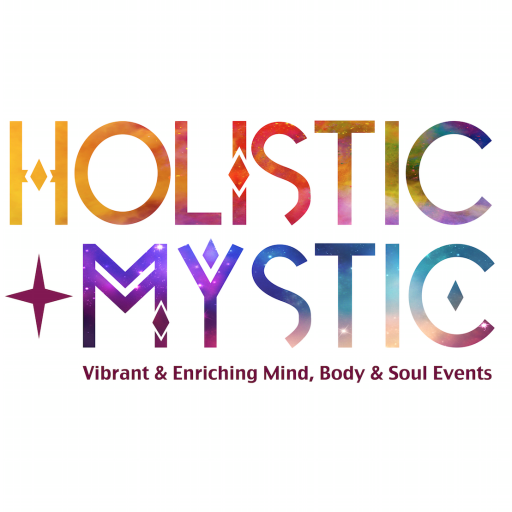 School of life BG - Glenn Smith, www.schooloflifebg.com
The School of life BG will be offering Bio Resonance treatment, Chakra measuring, Chakra Energy Balancing, Aura Cleansing.Third eye Activation. Offering a range of chakra balancing jewellery.
---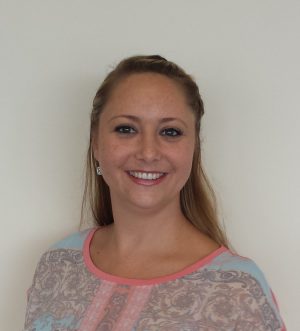 Susan-Emma Complementary Therapy & Surrey School of Reiki - Sue Walsh, www.susanemma.com
Bach Flower Remedies taster sessions
---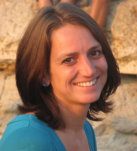 Susie Bridges 
Reflexology and Indian Head Massage treatments with Aura-Soma (soul selective colour therapy) & Reiki
---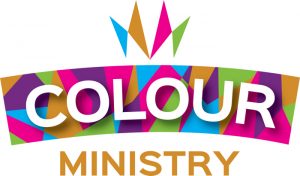 The Colour Ministry - Alison Standish, www.thecolourministry.co.uk
The Colour Ministry offers a full range of colour therapy products and services. At the show you will get to know your Colour Personality and which colours will be of benefit to you personally
---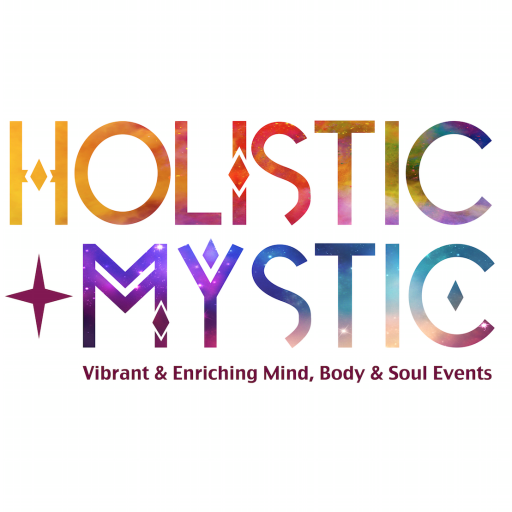 Tropic Skincare & Beauty - Bronagh Moyna, www.tropicskincare.co.ukshopbronaghmoyna
Showcasing the full range of products for you to try out. I will be doing Hand Smoothing Treatments, Mini Taster Facials and Makeup Matching.
---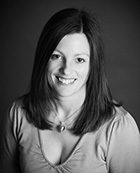 True Healing - Clare Phillips, www.truehealing.co.uk
What do your eyes say about you? Find out with an iridology taster session. Also information on homeopathy and nutritional supplements available.
---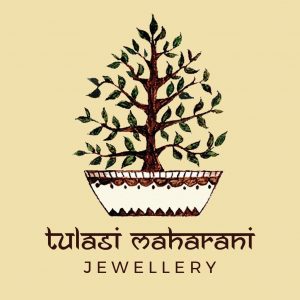 Tulasi Maharani - Govinda Morin, www.etsy.comukshopTulasiMaharani
A lovely collection of handmade holistic and yoga jewellery using
sacred woods gem stones and precious metals, we also offer Cotton Yoga
clothing and accessories. Perfect for treats and gifts.
---
"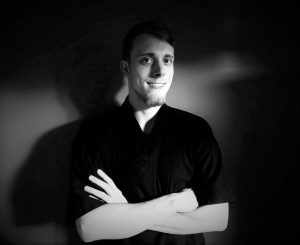 Yggdrasil acupuncture - Paul Rogers, www.yggdrasilacupuncture.com
Get instant pain relief with the balance method acupuncture and a better understanding of your health with a Traditional Chinese Medicine tongue and pulse diagnosis.
---