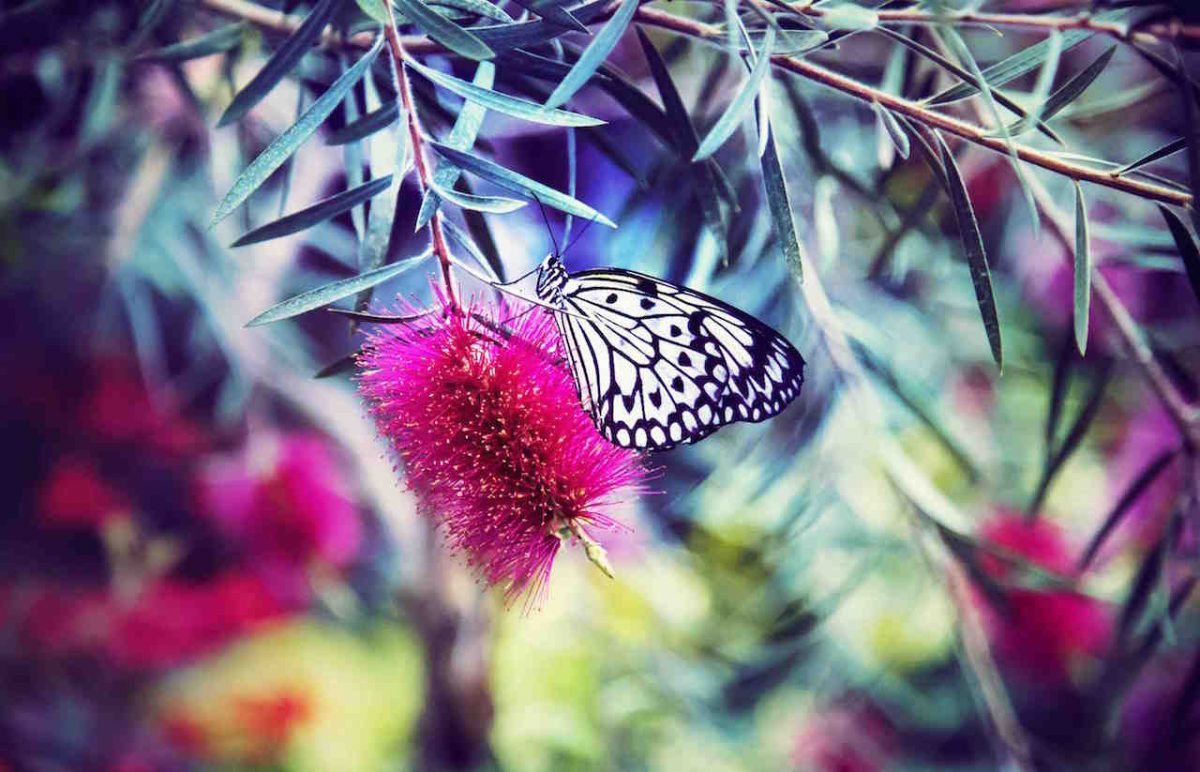 Special Mother's Day celebration Show - Sunday 26th March 2017
Arora Hotel, Southgate Avenue, Crawley RH10 6LW
Bring your Mum and the family to celebrate with some pampering.
WIN A lunch for two to be taken on Sunday at the Arora Hotel.
All mums will receive a FREE prize draw ticket at reception when they arrive. Prizes have been donated by exhibitors and will be presented throughout the day to be used/taken either on the day or afterwards.
Prizes include -
A 20 minute telephone psychic reading with Saira Kadeer
A 20 minute psychic reading with Debbie Young
A gift set  comprising of a Relax and Be Yoga Mat and Room Spray, a Ylang Ylang face oil and a peppermint lip balm from
My Spiritual Butterfly http://www.myspiritualbutterfly.com
Voucher for 1 x Kids Energy Balance - 45 minute session worth £60
Voucher for 1 x Soul Reading - 45 minutes worth £70 http://www.nextlevelhealing.co/life-soul-reading/
There will also be a competition for children and a prize for all who take part.
There really is something for everyone! A full programme of talks throughout the day, lots of healing therapists to pamper, psychics to guide and inspire and gifts galore!
About the Crawley Show
Crawley has enjoyed a Mind, Body, Spirit Fair for many years. Previously held at The Hawth, the show moved to the K2 centre in September 2012 and Holistic & Mystic was given the chance to take over from the previous organisers.
The show continues to grow and attract a wide range of quality exhibitors, many of whom have attended for years, along with lots of new faces. Visitors can discover a huge range of therapies and all things holistic and spiritual through the many product stands that take part. As always there is lots to see, do and experience. We look forward to welcoming our visitors, both old and new, from far and wide.
Holistic & Mystic shows offer a wide range of exhibitors and talks that are included in the admission price at the Dorking show. All Holistic and Mystic exhibitors are selected for their knowledge, passion and experience whether they are therapists, retailers or part of our psychic consultants team. Come along to the Dorking show and experience a day filled with -
Holistic, Spiritual and Wellbeing products including crystals, gemstone jewellery, singing bowls, incense, buddhas, fairtrade clothing, angels, shamanic and organic skincare products and much more
Psychic readers offering advice and life guidance through tarot, angel cards, clairvoyance, mediumship, palmistry, astrology, aura photography, psychic art and more
Complementary therapists of all kinds including reflexology, Reiki, homeopathy, food intolerance testing, iridology, crystal healing, spiritual healing, Bowen, massage, aromatherapy to name but a few!
You can also join the experienced speakers as they share their knowledge and wisdom. A full programme of talks and workshops runs throughout the day, all included FREE in the visitor admission price. A variety of speakers cover a wide range of subjects.
Visitor Admission
EARLY BIRD PRICE until 24th March

Admission on the day £4.00
Concessions £3.00
Children under 16 FREE
Ticket price includes talks and workshops (unless otherwise stated)
Please note tickets are NOT sent out. Paypal is checked twice a week for bookings and a confirmation will be sent by email. Please give your name on reception when you arrive and/or provide evidence of payment.
Visitor Information
Open: 10.00am - 5.00pm
Venue: The Arora Hotel Gatwick/Crawley is situated in the heart of Crawley town centre, perfectly placed for visitors from all across Sussex, Surrey, Kent and by train from London. Superb transport links include easy access to M23/A23 and M25 motorways, direct access to Crawley Main Line Train Station platform and is only a short journey to Gatwick Airport by direct bus transfer.
Combined with magnificent fountains at the entrance and a stunning 4 storey waterfall cascading in the atrium, the Arora Hotel Gatwick/Crawley creates a peaceful, calm ambience for a Holistic & Mystic MBS and Wellbeing show.
Arora Hotel Gatwick-Crawley
Southgate Avenue, Southgate, Crawley, West Sussex, RH10 6LW
Tel: +44 (0)1293 530 000